Steve Harvey is an American television host, producer, actor, and comedian. He was born on January 17, 1957, and his original name is Broderick Stephen Harvey. He was born to his parents who are Jesse Harvey and Eloise Vera in Welch, West Virginia.
Jesse Harvey is a coal miner. Steve Harvey was named Broderick after the actor Broderick Crawford of the TV series Highway Patrol. While growing up, Steve Harvey had a severe stuttering problem but he was able to overcome it with the passage of time.
Steve Harvey's family moved to Cleveland, Ohio and lived on East 112th Street.
Later on, the East 112th Street got renamed Steve Harvey Way in 2015. With respect to education, Steve Harvey schooled at  Kent State University and West Virginia University but could not graduate.
He is the host of shows such as The Steve Harvey Morning Show, Family Feud, Celebrity Family Feud and Family Feud Africa. Steve Harvey's career as a comedian started in the 1980s and through that, he got the chance to host Showtime at the Apollo and starred in the television sitcom The Steve Harvey Show on The WB.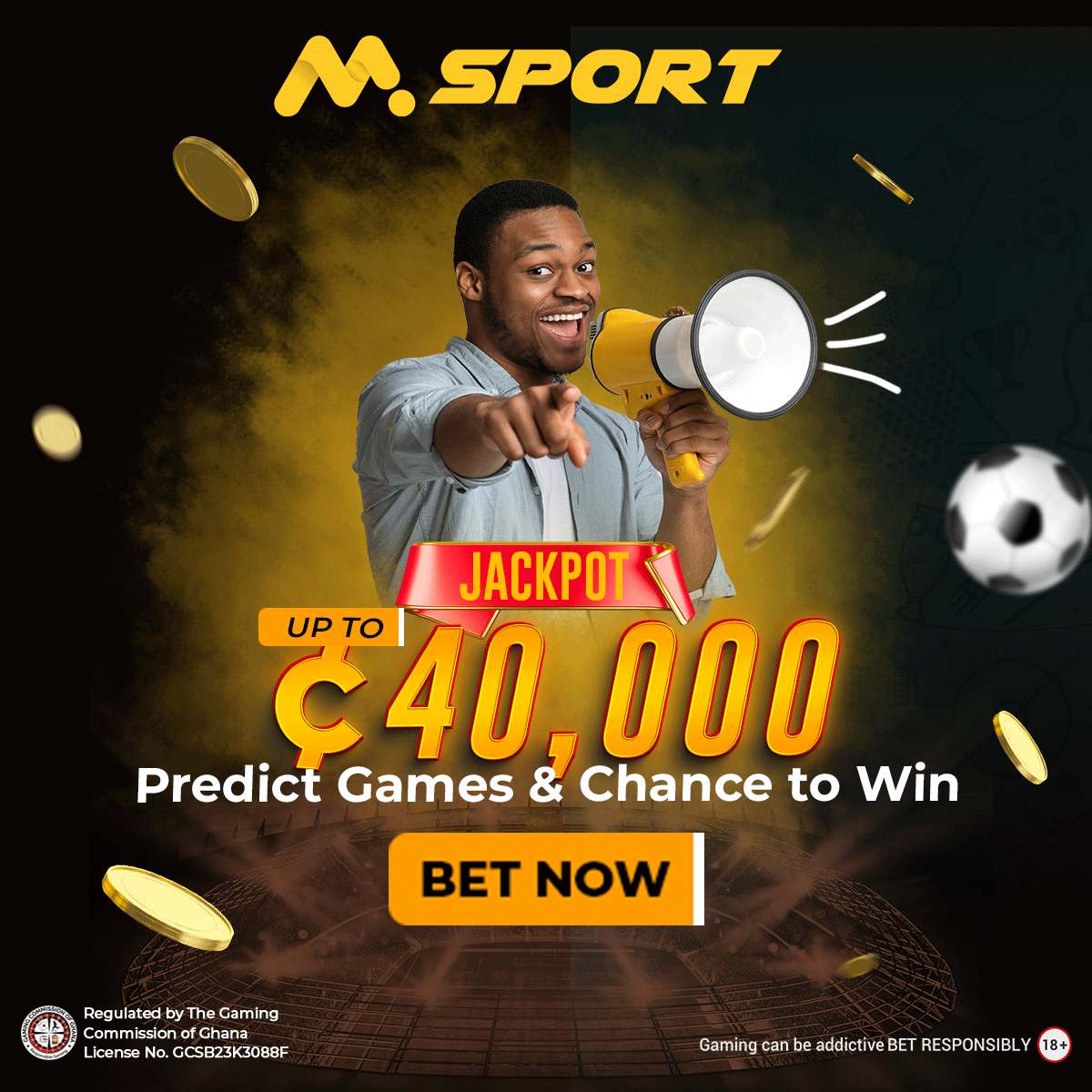 Steve Harvey was featured in The Original Kings of Comedy in 2000 and this was after he had performed well in the Kings of Comedy Tour.
He has hosted Little Big Shots, Little Big Shots Forever Young, and Steve Harvey's Funderdome. So far, Steve Harvey has seven Daytime Emmy Awards, two Marconi Awards, and fourteen NAACP Image Awards.
He has four books to his credit and some of them include  Act Like a Lady and Think Like a Man. Steve Harvey is the founder of Steve Harvey Global and it is an entertainment company that takes care of his productions.
Together with his wife, they founded Steve and Marjorie Harvey Foundation, a nonprofit organization focused on youth education.
Steve Harvey has married three different times and has a total of seven children. He had three children with Marcia Harvey; a set of twins and a son.
Steve Harvey also married Mary Shackelford and he had a son with her. Steve Harvey and Mary Shackelford divorced in November 2005.
Later in 2007, Steve Harvey married Marjorie Bridges and they have three adopted children.
Steve Harvey Siblings
Steve Harvey has three siblings. He has two sisters and a brother. His sisters are Pauline Harvey and Mona Harvey. The brother of Steve Harvey is Terry Harvey.
Pauline Harvey, Mona Harvey and Terry Harvey were all born in the city of Welch, West Virginia. Mona Harvey attended Glenville High School.
She normally loves to be out of the limelight. She is currently based in Cleveland, Ohio. Pauline Harvey has a high school diploma and a college degree.
Terry Harvey was born in 1959 and he is a business man .