Stefan Mandachi is a Romanian entrepreneur and lawyer who was born on February 11, 1986.
With respect to education, Stefan Mandachi attended the "Alexandru Ioan Cuza" University and graduated from the Faculty of Law.
He also obtained a master's degree in Criminal Sciences at the same university. Stefan Mandachi has been a permanent lawyer and member of the Suceava Bar Association.
He also studied cinematography courses at the "New York Film Academy" in Los Angeles, California and he directed two short films;"The Little Truth"  and "Peace off!".
Stefan Mandachi also worked on "30 Years and 15 Minutes" which premiered at TIFF. Following the Russian invasion, Stefan Mandachi offered support to Ukrainian refugees and in his hotel, he was able to host over 5000 refugees and over 700 pets from Ukraine.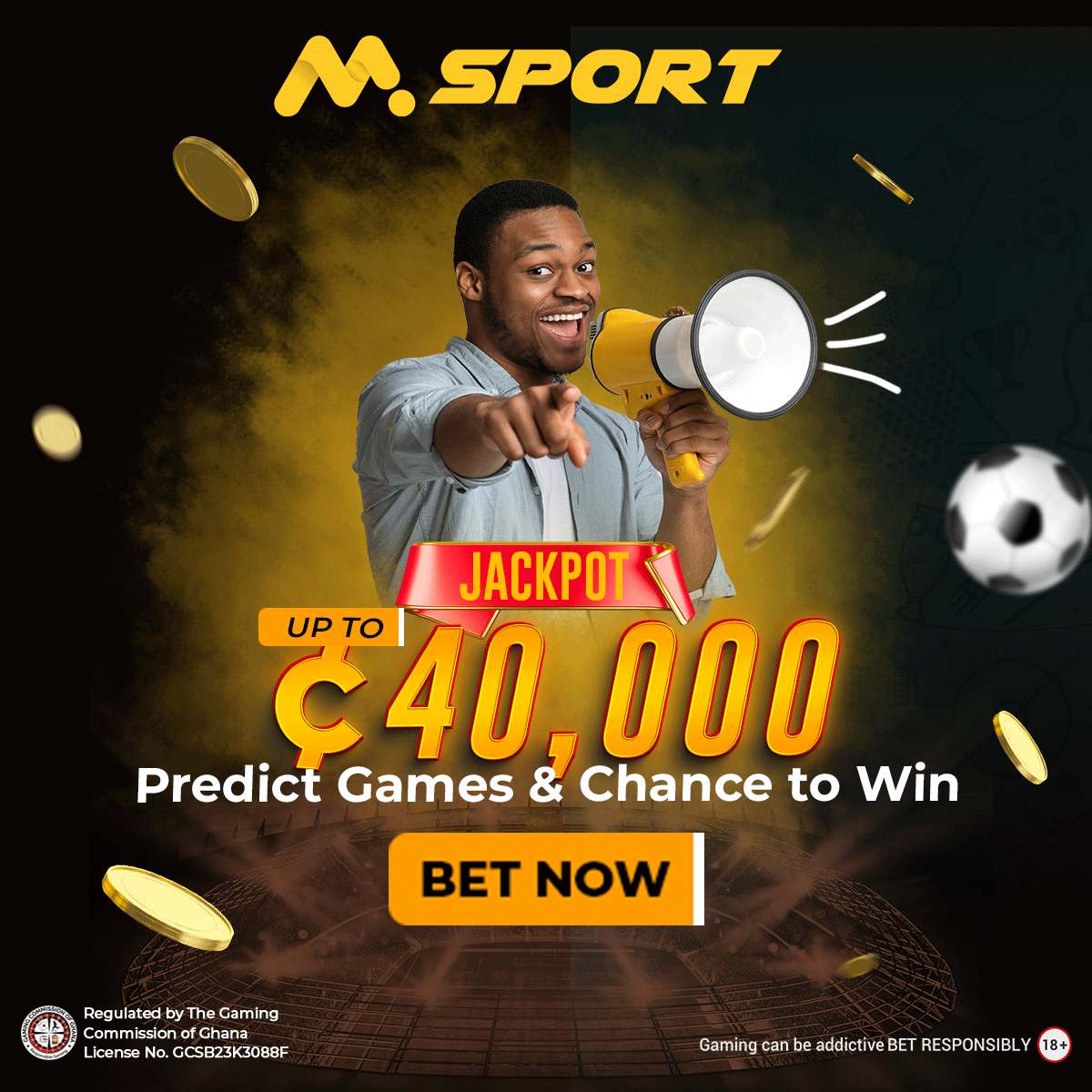 The "Romania wants highways" protest, which was started by Stefan Mandachi made him quite famous and it was to bring to light the lack of highways in Romania.
He founded Spartan, a fast-food restaurant with a Greek specialty in 2012 and with the passage of time, it grew to become one of the largest domestic franchises.
Stefan Mandachi sold Spartan for 20 million euros in 2023 at a time it had over 1,000 employees and 75 restaurants.43 out of the 75 restaurants were franchised and Spartan as a whole ranked third after McDonalds and KFC.
Stefan Mandachi Wealth
Stefan Mandachi was part of the list of the "Top 300 richest Romanians" in 2021 and his net worth was estimated to be between 30 and 35 million euros.
A year later, the net worth of Stefan Mandachi was pegged between 73 and 75 million euros according to the December 2022 edition of the Capital Magazine.
He co-founded the Jeni Mandachi Humanitarian Association with his twin brother in 2019 after their mum died in 2018.
Stefan Mandachi acquired a Mobile Intensive Care Unit in Suceava in June 2020 and he also started the "Wells in Africa" project in Uganda.
He was able to build over 212 wells in 17 African countries with the help of some entrepreneurs and took it upon himself to make drinking water accessible to over 100,000 people.
He was honored with the title of Honorary Citizen of the Municipality of Suceava for his donations and involvement in the fight against the COVID-19 pandemic on September 29, 2020.