STC is one of the most sought-after transport companies that offers excellent customer service in Ghana. It is fully owned by the Government of Ghana with support form adb bank.
In this post, we are going to show you how to book an STC ticket online from the comfort of your home. It is not always that you will get the time and strength to go to the nearest STC terminal to book your ticket.
For this reason, the management of the company have implemented an online ticket booking management system that enables you to buy your ticket online. During this process, you choose your day of departure, destination, time and more. Follow the guide below to successfully book your STC ticket online. Thank you.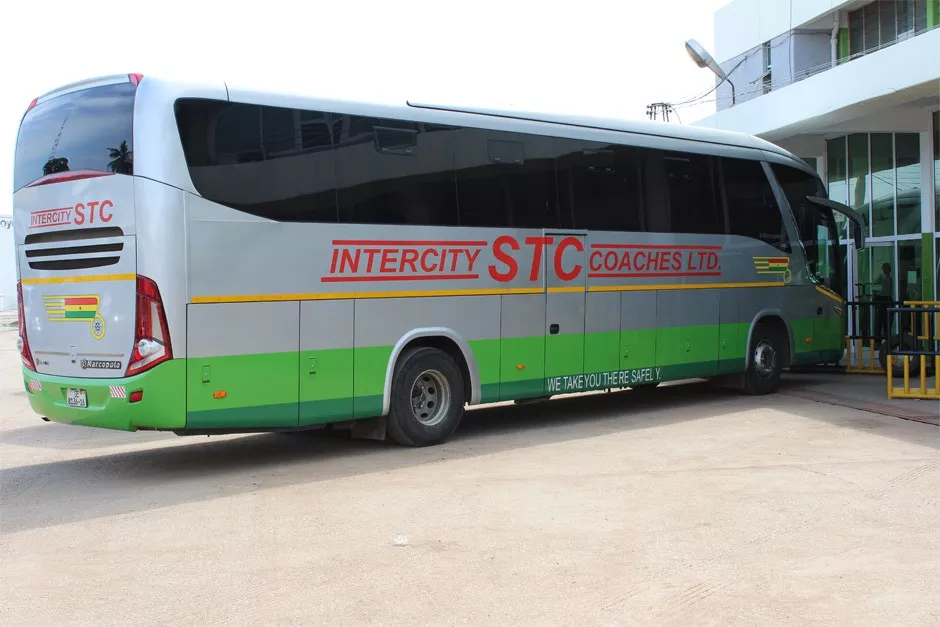 Do you want to go on a journey without hustling for ticket?
Relax, your bus-stop is just a click away.
STC, an online bus-ticket booking platform, is the solution to all your commuting problems- be it long journeys or short trails.
Book a bus ticket and enjoy your ride without cramming for space, in a comfortable bus, at a cost that your pocket can happily bear.
STC Online Ticket Booking Steps
Visit stcticketing.gov.gh

Enter your current location into the "Travelling From" space

Enter your destination into the "Travelling to" space.

Choose your date of travelling.

Click on Search to check the availability.
If buses are available for the journey on the chosen date, they'll be displayed to you.
Proceed to make payment to fully book your ticket.

You'll be sent a ticket receipt to your email or telephone number.
If buses are not available, it'll clearly be indicated on the dashboard.
I am glad you reached here. The process of ticket booking is simple and straightforward. If you have any question concerning this, contact STC Ghana using the contact details below.
Contact STC Ghana
Head Office
No. 1 Ajuma Crecent opposite Awudome Cemetery P.O.BOX 7384 Ring Road West Industrial Area,Accra
Email: [email protected]
Website: www.stc.gov.gh
Telephone: 0557943605 / 0557943606 / 0573100375 / 0573100398
Kumasi Office
Oforikrom Terminal Workshop and Administration 053100382 Adum Terminal in the central Business District of Kumasi
Telephone: 0557943607 / 0573100383 / 0573100390
Tudu Station
Located in the heart of the Accra central business district right opposite the kimbu senior high school
Telephone: 0573100340
Achimota Station
Located at the New Achimota Lorry Park
Telephone: 0245376833 / 05771443799
Social media
Facebook:
Twitter:
Instagram: