Are you curious to know how much SSNIT workers earn in a month? Then this is the right place to be. 
In this post, I will be highlighting the salary structure of SSNIT workers in Ghana. Yes, the salary structure of those who deduct our monies on monthly basis as social security. The Social Security and National Insurance Trust, popularly known to many as SSNIT.
Before I get into that allow me to tell you something brief about SSNIT you probably didn't know about.
About The Social Security and National Insurance Trust (SSNIT)
The Social Security and National Insurance Trust (SSNIT) is a statutory public Trust charged under the National Pensions Act, 2008 Act 766 with the administration of Ghana's Basic National Social Security Scheme.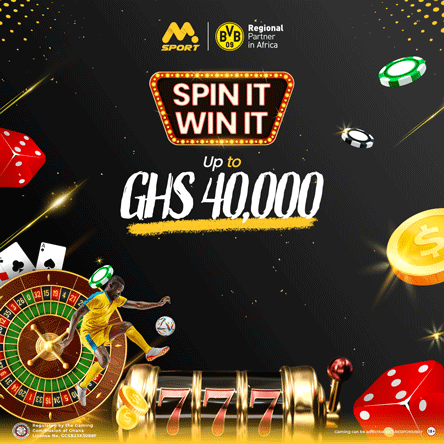 Its mandate is to cater for the First Tier of the Three-Tier Pension Scheme. The Trust is currently the largest non-bank financial institution in Ghana.
The primary responsibility of the Trust is to replace part of the lost income of workers in Ghana due to Old Age, Invalidity or Death of a member where dependants receive lump sum payment.
It is also responsible for the payment of Emigration benefits to a non-Ghanaian member who is leaving Ghana permanently.
The Pension Scheme as administered by SSNIT has an active membership of over 1.6 million as of January 2021 with over 226,000 pensioners who regularly receive their monthly pensions from SSNIT.
The Core Functions Of SSNIT 
Register employers and workers

Collect contributions

Manage records on members

Invest the funds of the Scheme

Process and pay benefits to eligible members and nominated dependants.
SSNIT Workers Salary Structure
From the small digging that we did, we found out that SSNIT workers in Ghana typically earn around GHS 3,000.00 monthly. The monthly salary includes housing, transport, and other benefits. 
It is also very important to note that SSNIT workers salaries vary based on factors such as qualification, skills, working experience, rank etc. 
How To Work For SSNIT 
Are you interested in working for SSNIT? Then below are some of the few things you should note before applying. 
SSNIT has invited suitably qualified Ghanaians for the 2021/2022 Social Security and National Insurance Trust (SSNIT) recruitment exercise. Interest members can apply for any position available at SSNIT but here are a few things that will warrant your application valid.
All prospective applicants must be Ghanaian citizens by birth with no criminal record. Posses First degree, not below the second class lower mark from an accredited University in a related field. Must be between the age of 21 to 35 as of 31st of December, 2021. 
Thank you for reading this post. Make sure you check out some of our previous articles and feel free to leave a comment in the comment section below and we will gladly look at it.