South Africa has been the favored destination for most Ghanaian immigrants of several decades and generations.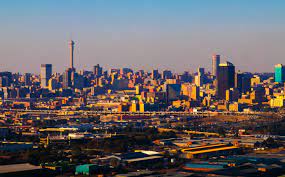 Touted as "abroad" in Africa, most Ghanaians favor a move to South Africa in a bid to improve their standard of living and to help their extended families back at home through remittances.
At your service today, we will be assisting you with information on South African Visa Application and the fees that are charged for South African visas in Ghana Cedis. Firstly let's look at the types of visas that the South African High Commission in Ghana issues.
Types of Visas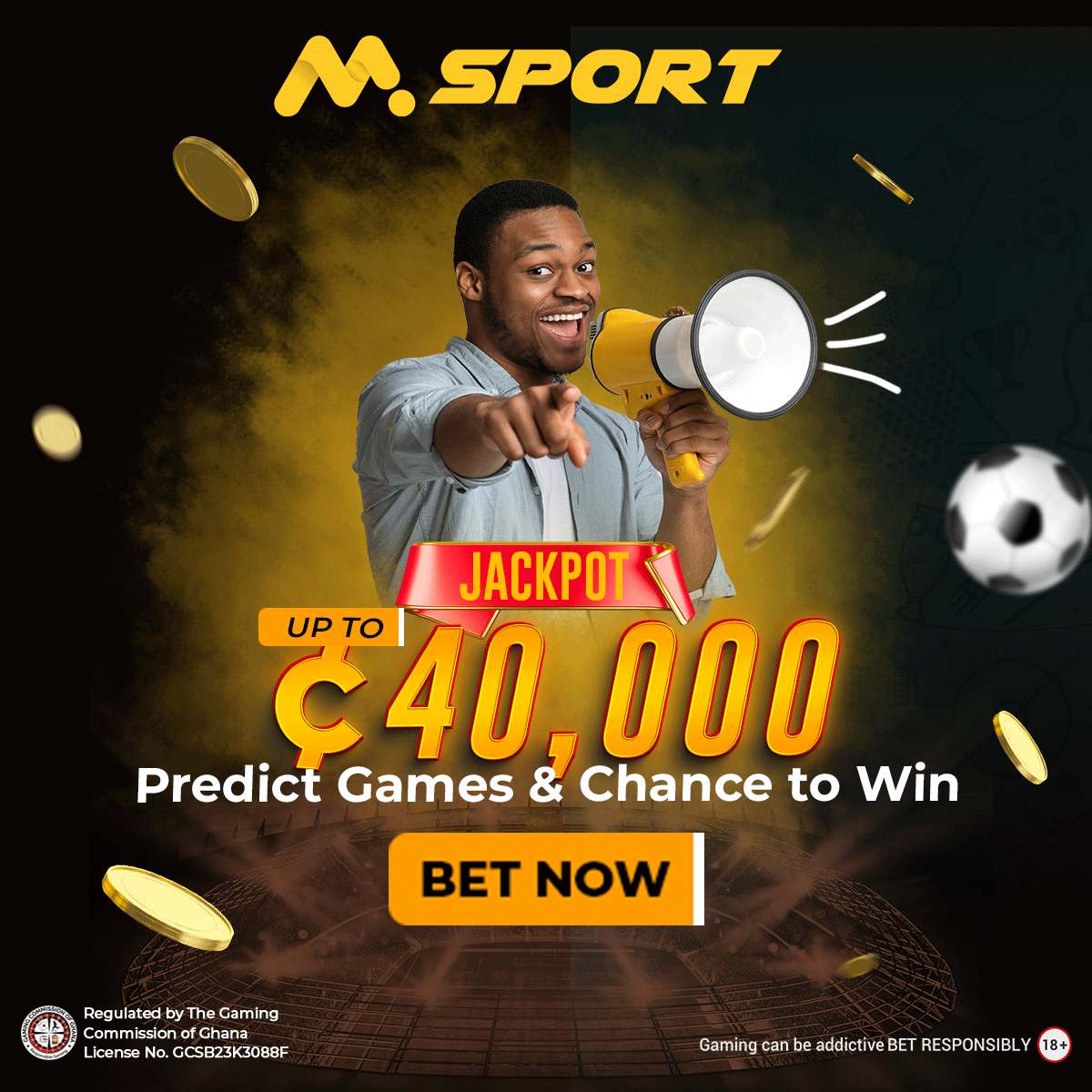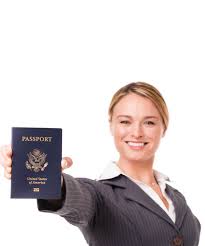 There are 4 types of visas available; the Tourist Visa, Work Visa, Critical Skills Visa, and the Study Visa. We will discuss the last three since they are the most pertinent to the average Ghanaian's reality.
Work Visa
Work Visas also have 4 categories composed of the General work visa, Critical skills work visa, Intra-company transfer work visa and corporate visa.
The General work visa will only be issued where the particular skillset in question cannot be provided by the South African population or its permanent residents, thus only issued as a result of incapacity to meet this demand.
Occasionally, the Minister of Home Affairs for South Africa releases a list of critical skills. These are skills in short supply in the South African workforce.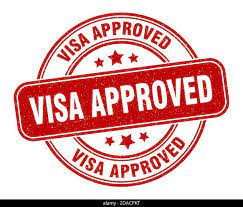 As a result, employers in South Africa are allowed to recruit foreign employees with these skills. The following are examples of critical skills;
Agricultural engineer

Business analyst

Mining technician

Nursing professionals

Pressure welder

Urban and regional planner
Both the General work visa and the Critical skills work visa can be valid for the duration of one's employment for up to a maximum period of 5 years.
The Intra-company transfer work visa speaks for itself by its name. This visa is solely reserved for employees of multinational corporations who wish to be transferred from their location to South Africa.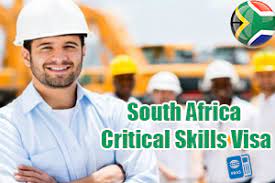 This visa is only valid for 4 years and cannot be renewed or extended when it lapses.
The Corporate worker's visa is also another type of visa which is limited only to corporations or companies in the sense that individuals cannot apply for it by themselves.
This visa can only be issued to a person where the person is employed by a South African corporation which has applied for a corporate worker's visa.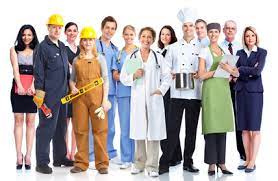 A corporate worker's visa will only be granted by the Department of Home Affairs where there is a shortage of skills in the South African job market and the employer wishes to recruit from outside the country.
This visa only lasts for a minimum of up to 3 years and is mostly common in sectors such as farming, mining, and engineering.
Applying for South African Visa as a Ghanaian.
There are a number of countries whose citizens do not need a visa to be present in South Africa for a minimum of 90 days. There are also a number of countries whose citizens can apply for a South Africa visa online.
Unfortunately, Ghana is not part of either group of countries and a Ghanaian needs a visa to be in South Africa and must apply at the South African High Commission in Ghana.
Required Documents for Visa Application
Here is the list of documents required for making an application;
Passport

Visa fee

Vaccine certificate

Proof of purpose and duration of visit

2 passport-style photos

Proof of financial means
The passport must be valid for at least 30 days from the intended date of departure from South Africa with a blank page for the visa. Passengers travelling by air must also present one of the following documents;
Return or onward ticket

Proof of sufficient funds

Cash deposit for travel
Visa Fees
According to sources on the internet, the non-refundable visa application fees for South Africa are;
General Work Permit – 487 Ghana Cedis
Medical Visa – 136 Ghana Cedis
Study Visa – 136 Ghana Cedis