Is Sonam Kapoor married? Who is Sonam Kapoor husband? How long has she been married? These are some questions fans of the multiple award winning Indian actress want answers to.
In this write up, we will introduce you to the husband of Sonam Kapoor, the man who has won the heart of arguably one of the richest and popular Indian actresses.
About Sonam Kapoor
Sonam Kapoor is a popular Indian actress born on June 9, 1985 in Mumbai, Maharashtra in India to Anil Kapoor who is also an actor. She is the first child of her parents three children.
Kapoor initially started her career as an assistant director in a film in 2005 by Sanjay Leela Bhansali titled Black which more or less gave her an idea of what film production entails. She then made her film debut as an actress two years later in 2007 in the romantic drama titled "Saawariya" which was produced and directed by Sanjay Bhansali.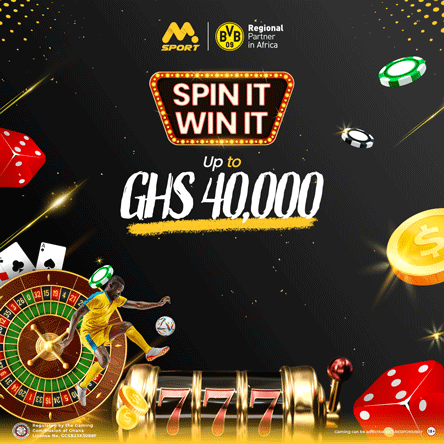 READ ALSO: Muttiah Muralitharan Wife
Unfortunately, the film didn't perform so well despite Kapoor showing glimpses of a great actress in the making in her role. She followed it up with a number of films which were all not successful resulting in a number of negative reviews.
However, the determined actress continued doing her thing and improving where necessary and today is considered as one of the most popular and highest paid actresses in India. Films such a Bhaag Mikha Bhaag (2013), Sanju(2018), Prem Ratan Dhan Payo (2015) have all contributed massively to her success story.
Sanju and Prem Ratan Dhan Payo for example are among the list of highest grossing Bollywood films.
Who Is Sonam Kapoor Husband?
Award winning Indian actress, Sonam Kapoor has been married since 2018 after dating for a few years. She got married to Anand Ahuja on May 8, 2018 in a beautiful traditional Sikh ceremony which was held in Bandra, Mumbai in a mansion owned by Kapoor's aunt.
Anand Ahuja, the husband of Kapoor is an Indian businessman born on June 29, 1983 in New Delhi, India but currently resides in London with his wife and son. He is a very responsible and caring husband to Kapoor.
However, he recently opened up on social media following the birth of their son that he hasn't been always available for their son since his birth and praised the actress for being a full-time mother.
Despite being a successful businessman and owner of his own fashion line known as "Bhane", Ahuja became a little bit more popular after getting married to Kapoor.
How Did Sonam Kapoor Meet Her Husband? 
Per our checks, the couple first met in 2014 through a mutual friend, Pernia Qureshi and immediately noticed the connection. The businessman wasted no time at all and quickly ask to be her boyfriend.
The actress finally accepted after a few months and were occasionally seen in public together until they got married on May 8, 2018.
READ ALSO: Kathy Hilton Husband, Family. All You Need To Know
Does Sonam Kapoor Have A Child With Her Husband? 
Yes. Kapoor and and her husband welcomed their son to the world on August 20, 2023 and was named Vayu. Following the birth of their son, Kapoor announced that she'll do her best to be a great mother hence will focus more on her son than acting for now.
Is Sonam Kapoor Anand Ahuja's Second Wife? 
No. Kapoor is the first and only wife of businessman Anand Ahuja. The two got married in a beautiful traditional Sikh ceremony held in Bandra, Mumbai in a mansion owned by Kapoor's aunt.