Lawrence Nana Asiamah Hanson, popularly known as 'Bulldog' has issued a strong warning to outspoken, filmmaker Socrate Safo, at the launch of the Legendary Night concert in Accra.
Bulldog warned Socrate to be careful with his remarks while addressing people in a video that went viral on the internet.
Although it is unknown what prompted Bulldog's outburst, he attacked Socrate's propensity of insulting other business stakeholders at every opportunity.
"You are grown so sometimes use your head, all the people you see here are professionals. Yes we all we know that we have a problem in our industry but don't come and sit here and talk like you feed anybody. Stop talking anyhow, I beg you. I grabbed the microphone because of you," he said.
Socrate, on the other hand, remained composed despite Bulldog raving.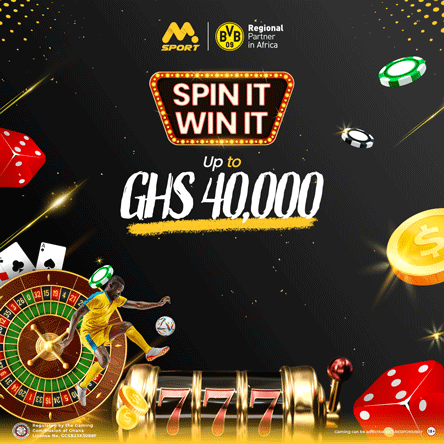 Bulldog commented on the Legendary Night event, which aims to fly over 30 Ghanaian artists to the United Kingdom.
"Now to my artistes, if we make up our minds to go and make Ghana proud, we can do it. But if our sole purpose is just to go and sleep around with women, and do unnecessary shopping, it won't help us. Nigerians understand this show business and I like that."
The first Legendary Night concert, slated for March 26, 2022, is expected to have both old and emerging musicians performing on the same stage.
In other stories, Anne Sophie-Ave, the French Ambassador to Ghana, has urged young Ghanaians to stay at home and build Ghana since there is no place like home.
She made the remarks while speaking to students at Kwame Nkrumah University of Science and Technology this week (February 17, 2022).
Sophie-Ave was invited as a Special Guest to the inaugural National Union of Ghana Students, NUGS, General Assembly meeting, which was held at the KSB Block C Auditorium.
"You should not leave the country (Ghana) for greener pastures elsewhere; there is no place like home," she told the students in her brief remarks.
She also emphasized the relevance of women to a country's economy and economic success. "Mothers are the pillars of the economy," she noted in comments on the page of a college news platform, WatsUpTek.
As predicted, those who commented on the post had some queries, such as Valentine Mark, who asked: "Why ain't you home?" to which the ambassador replied: "Life of a diplomat."