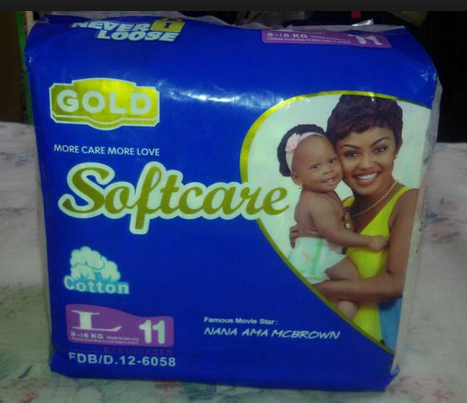 Softcare Diapers Wholesale Price In Ghana
In this article, I am going to give you the wholesale prices of Softcare Diapers in Ghana, as well as other necessary information worth knowing about Softcare Diapers.
A diaper (in American and Canadian English) or a nappy (in Australian, British, and Hiberno-English) is a form of underwear that allows the user to pee or defecate without using a toilet by absorbing or holding waste products to prevent soiling of outer garments or the external environment.
Diapers must be changed when they get wet or dirty, which is usually done by a second person such as a parent or caregiver.
Skin issues surrounding the area covered by the diaper might occur if the diaper is not changed on a regular basis.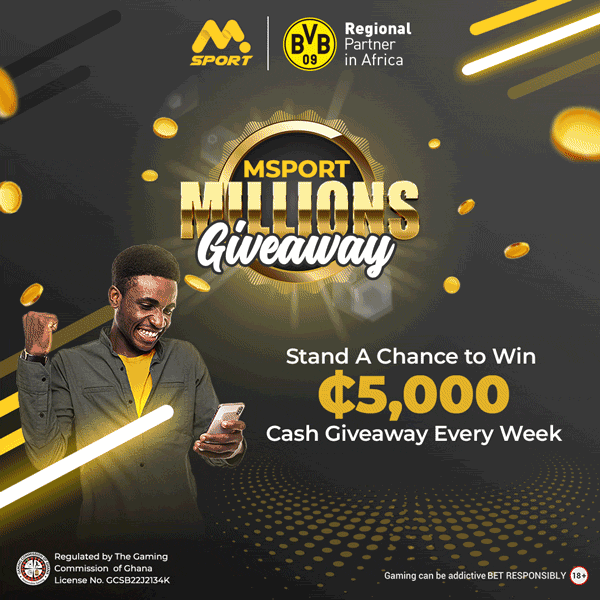 Diapers are one of the most crucial infant care things you will purchase for your child.
Diapers are the product that may make your first year of parenthood simple or difficult, whether it's for your newborn or for your toddler who hasn't yet learned to go to the toilet on his or her own.
If you're considering not using diapers, think about the repercussions.
Cloth diapers must not only be changed more frequently but they must also be cleaned and disinfected after each use.
Furthermore, if the cloth is not smooth enough, it will scrape against the baby's skin, causing scratches or redness. Switch to Softcare Diapers to save your kid and yourself the trouble.
You and your kid will both sleep soundly through the night if you use Softcare diapers.
These diapers are suitable for every activity you have planned for your baby, whether it is playtime, nap time, or bedtime.
The magical gel solution rapidly absorbs any moisture and keeps the child's bottom dry.
After equally spreading the fluid, the absorbent core seals it in.
Even when your baby is crawling and on the go, these diapers are incredibly absorbent and keep him or her calm and dry.
The double leak barrier keeps the baby and your floors clean by preventing leaking along the edges.
Softcare Diapers Wholesale Price In Ghana
We went through some renowned real stores and online shops in Ghana.
Below are the wholesale prices of Softcare Diapers on the Ghanaian market.
You can visit any of these stores and get your Softcare Diapers at wholesale prices today.
Jumia Online
Softcare Baby Diapers –  Medium 6kg – 11kg
Price: GH₵140.00
2. Softcare Baby Diapers –  Small 3kg – 8kg
Price: GH₵140.00
3. Softcare Set of Baby Wipes
Price: GH₵149.00
4. Softcare Set of Baby Wipes – 320 wipes
Price: GH₵48.00
5. Softcare Set of Baby Wipes – 80 wipes
Price: GH₵21.00
Jiji Online
Softcare Baby Diapers
Price: GH₵12.00
2. Softcare Baby Wipes
Price: GH₵12.00
Gh Loozap Online
Softcare Baby Diapers
Price: GH₵10.00
BabyandMomWear Online
1. Softcare Baby Diaper 48 Diapers in a pack
Price: GH₵48.00
KyemenBaby Online
1. Diapers (Softcare Gold) Large 9-16kg
Price: GH₵15.00