Who is Simone Kahn husband? Is Simone Kahn married? How long was Simone Kahn married to Oliver Kahn?
In the subsequent paragraphs, we will be taking a closer look at the husband of Simone Kahn so you may want to read on.
Who Is Simone Kahn? 
Simone Kahn is the ex-wife of German football executive and legendary goalkeeper, Oliver Kahn. She gained fame due to her marriage and subsequent divorce to Oliver Kahn.
They got married in 1999 but for some reasons separated barley four years later in 2003. Their divorce was eventually finalized in 2009. However, she still uses the last name of her famous ex-husband.
We are unable to confirm at the moment whether she remarried after their divorce. We also do not have any information about her subsequent relationships after her marriage with Kahn turned sour.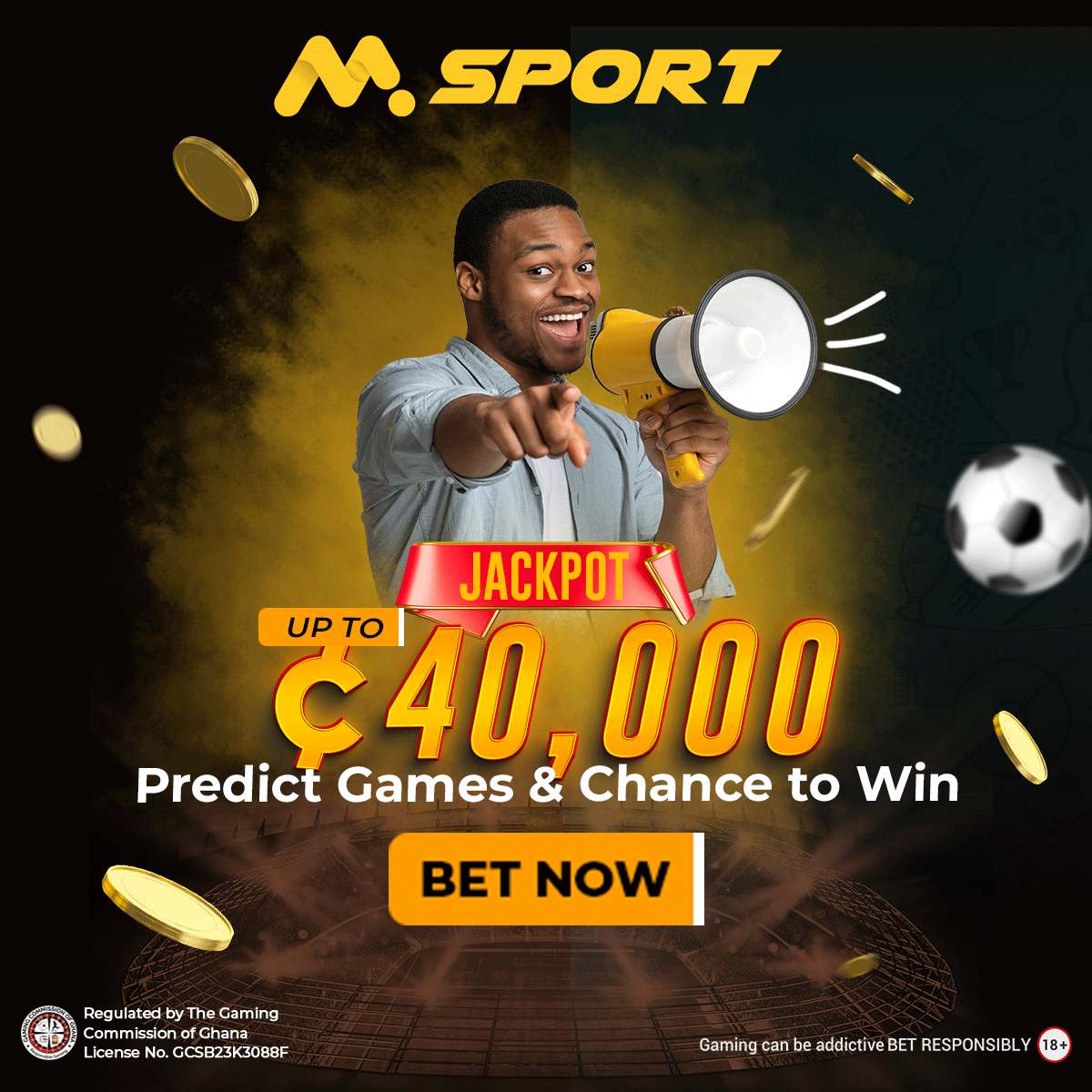 Who Is Simone Kahn Husband? Meet Oliver Kahn 
Simone Kahn was married to Oliver Kahn from 1999 to 2009. Although they have been divorced for over ten years now, a lot of people still refer to her by the last name of the former goalkeeper.
Oliver Kahn is undoubtedly one of the greatest goalkeepers of all time. He achieved great success during his career as a goalkeeper for the German national team and Bayern Munich.
He was born on June 15, 1969 in Karlsruhe, West Germany where he actually started his football career at the age of 6 till he transferred to Bayern Munich in 1994. His father was also a professional footballer who also played for Karlsruher SC.
Kahn brought his illustrious football career to an end in 2008 and worked as a sports analyst for some time. He then did his coaching course and received his license in 2010.
However, Kahn didn't really go into coaching but instead continued to educate himself. He attended the Privatuniversität Schloss Seeburg where he studied business and graduated with a Masters degree in Business Administration in 2012.
He became an executive board member of FC Bayern Munich on January 1, 2020 and subsequently became the CEO of the club on July 1, 2021. Unfortunately, he was sacked on May 27, 2023 after serving as CEO for close to two years.
How Many Children Did Simone Kahn Have With Oliver Kahn? 
Simone's marriage to Oliver Kahn produced two children; a daughter named Katharina-Maria Kahn and a son named David Kahn.
Their first child, Katharina-Maria was born on December 28, 1998 followed by their son, David on March 7, 2003.
How Long Was Simone Kahn Married To Oliver Kahn? 
Technically, Simone and Oliver Kahn were married for ten years. However, they didn't stay married for the entire period.
They actually separated in 2003 for reasons we don't know yet and finally divorced in 2009 after briefly came back together that year.