In this post, I will do my best to educate you more about Sika Purse loan, and how to apply and get up to 1000 cedis loan from Sika Purse. 
Let's start by first looking at what Sika purse is and how this app will help you meet your loan needs in no time at all. 
About Sika Purse 
Online service applications have become very popular in this Covid-19 Era. Loan lending firms and platforms have now adopted a paperless system to reach more clients in these had times where it is quite challenging to have interactions with people physically. Some of these platforms include the Fido Loan app, Sika Masters Loan, and MTN Express Loan.
Sika Purse has now joined the list above as one of the renowned platforms that give quick loans with little or no stress at all.
No collateral or guarantor is needed when applying for a loan on the sika app. All you need is to meet certain requirements to prove you are creditworthy and you can get up to GHS 1000.00.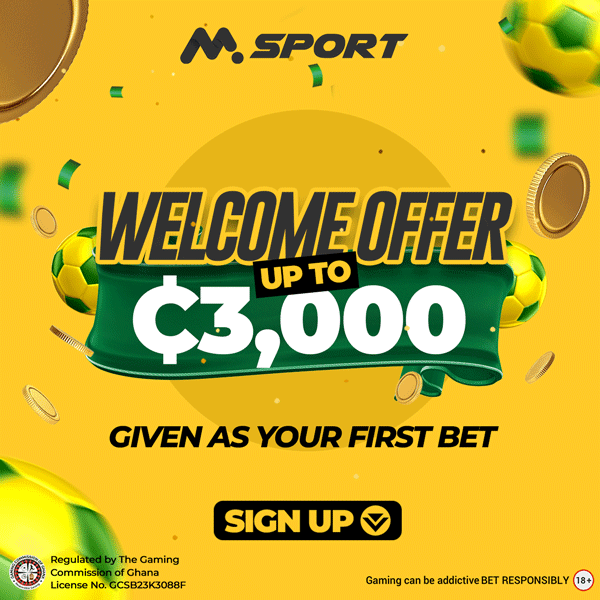 Now let's look at the requirements you have to meet to get a loan on the Sika Purse app. 
Sika Purse Loan Requirement
Must be a citizen of Ghana

Must Be a salaried worker (Monthly income source.)

Need to apply with Ghanaian Documents such as Ghana voters ID, Passport, Driver's license etc. 

Must be between the ages of 22-55 years old.
Why People are now moving to Sika Purse
Sika purse is quietly growing as one of the leading lending platforms in Ghana due to the following reasons stated below.
With Sika Purse loan there are no hidden charges.

You can borrow up to GHS 5000, yes! you can. 

Payments of Sika Purse loans have been made so flexible in that you choose the duration in which you want to finish paying the loan. 

Sika purse is very reliable and secured.
How to Apply For A Loan Up to 1000 Cedis From Sika Purse 
The application for a SikaPurse loan is straightforward. Follow the steps below to get a loan today.
1. Download the SikaPurse Loan mobile App on Playstore.
2. On your mobile device, open the Sikapurse app.
3. Click Request for Funds on the Sika Loan Mobile App.
4. Fill up the loan application in the APP with your personal information and mobile money account information.
5. After filling out the needed information, you will receive your money immediately.
6. Pay on time and you'll get a bigger loan for the next one.
Contact And Address Of Sika Purse 
Email: [email protected]
Hotline: 0571375874
Physical Address: Mensah Wood Ave, Accra. 
Watch Video Below:
Thank You for reading this post. Don't forget to recommend our site, Ghana insider, to your friends and family who might also profit from the information on our website, and check out our other articles because we have more information to bring to you via your devices.
I believe you have any comments or suggestions to drop about this article, kindly make use of the comment box below and reach us for more discussion.
Ghana insider is on the mission to give you insightful knowledge about anything in Ghana; Latest Entertainment news, General news, insurance, banks, mortgage, Farming, product pricing, food, business, and more.