Sibel Kekilli Biography
Sibel Kekilli is a renowned German actress who gained fame for her roles in several critically acclaimed films and TV series.
Kekilli, who was born on June 16, 1980, to Turkish immigrants in Heilbronn, Germany, had a somewhat progressive and liberal childhood.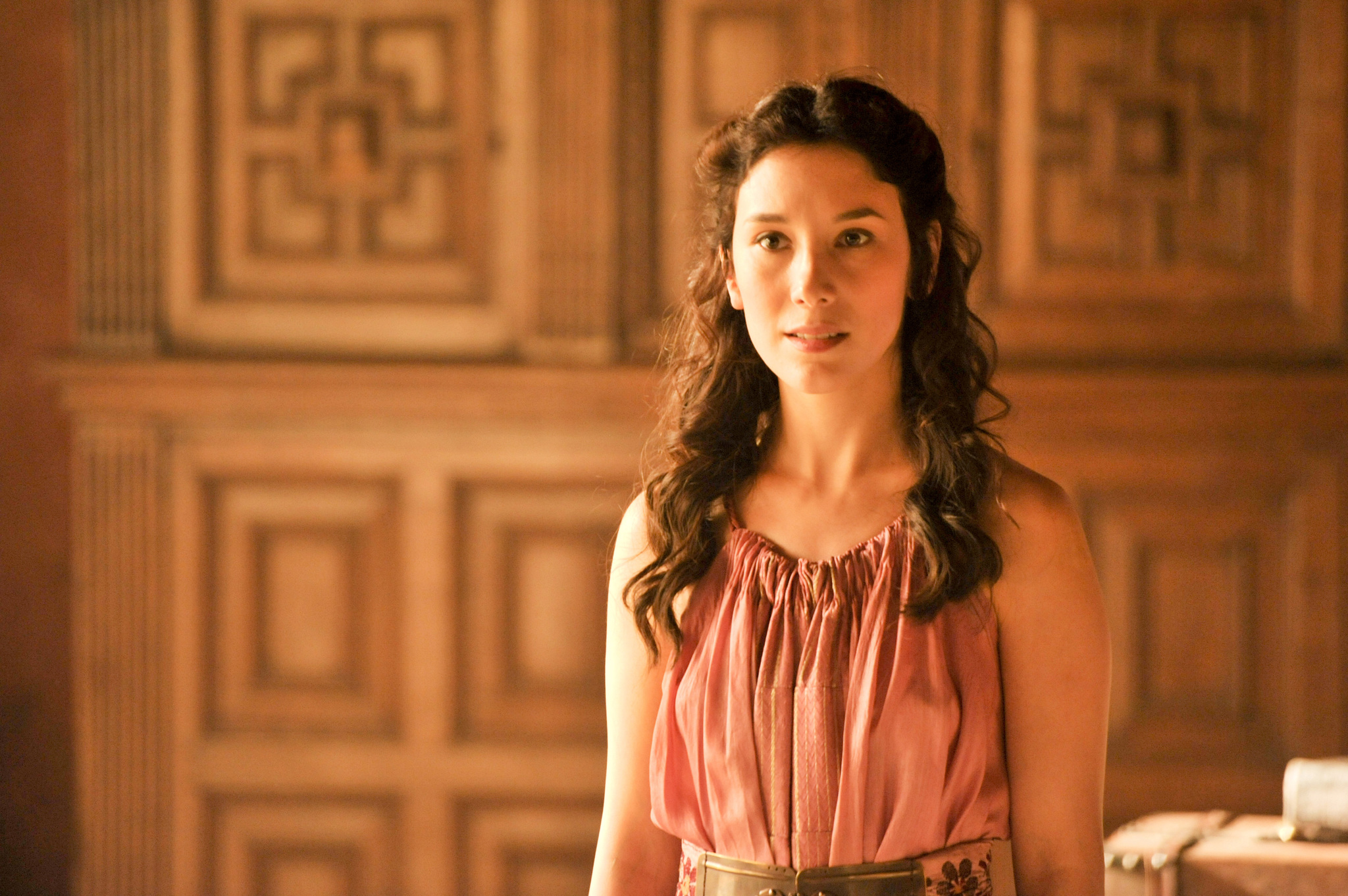 Kekilli worked as an administrative assistant in Heilbronn city hall for two years after graduating from a training programme to become a certified public administration specialist and doing exceptionally well in school.
She eventually made the decision to move to Essen and follow her passion for acting, working as a bouncer, cleaner, waitress, nightclub manager, salesperson and even an actress in pornographic films.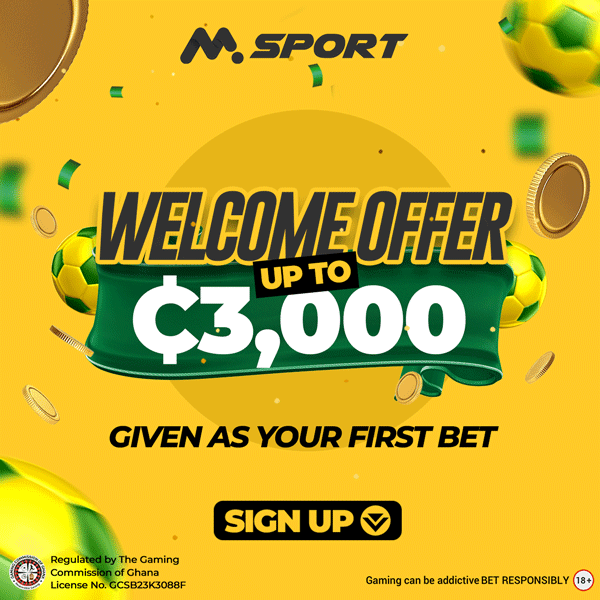 Kekilli made many pornographic film appearances in 2001 and 2002, collaborating with well-known filmmakers like Josef Baumberger and Harry S. Morgan. She also attended a film audition during this time and was spotted by a casting director in a Cologne shopping centre.
Out of 350 candidates, she was chosen for the major role in the movie "Head-On" (Gegen die Wand). The movie, which was released in 2004, was a huge hit and won multiple accolades at film festivals.
Kekilli's prior involvement in pornography was made public shortly after the publication of "Head-On," thanks to the tabloid newspaper Bild. Her parents cut off all communication with her, and she came under intense media attention.
Kekilli received the 2004 Bambi award for "best shooting star" despite the scandal, and in her acceptance speech, she criticised the way the media had treated her.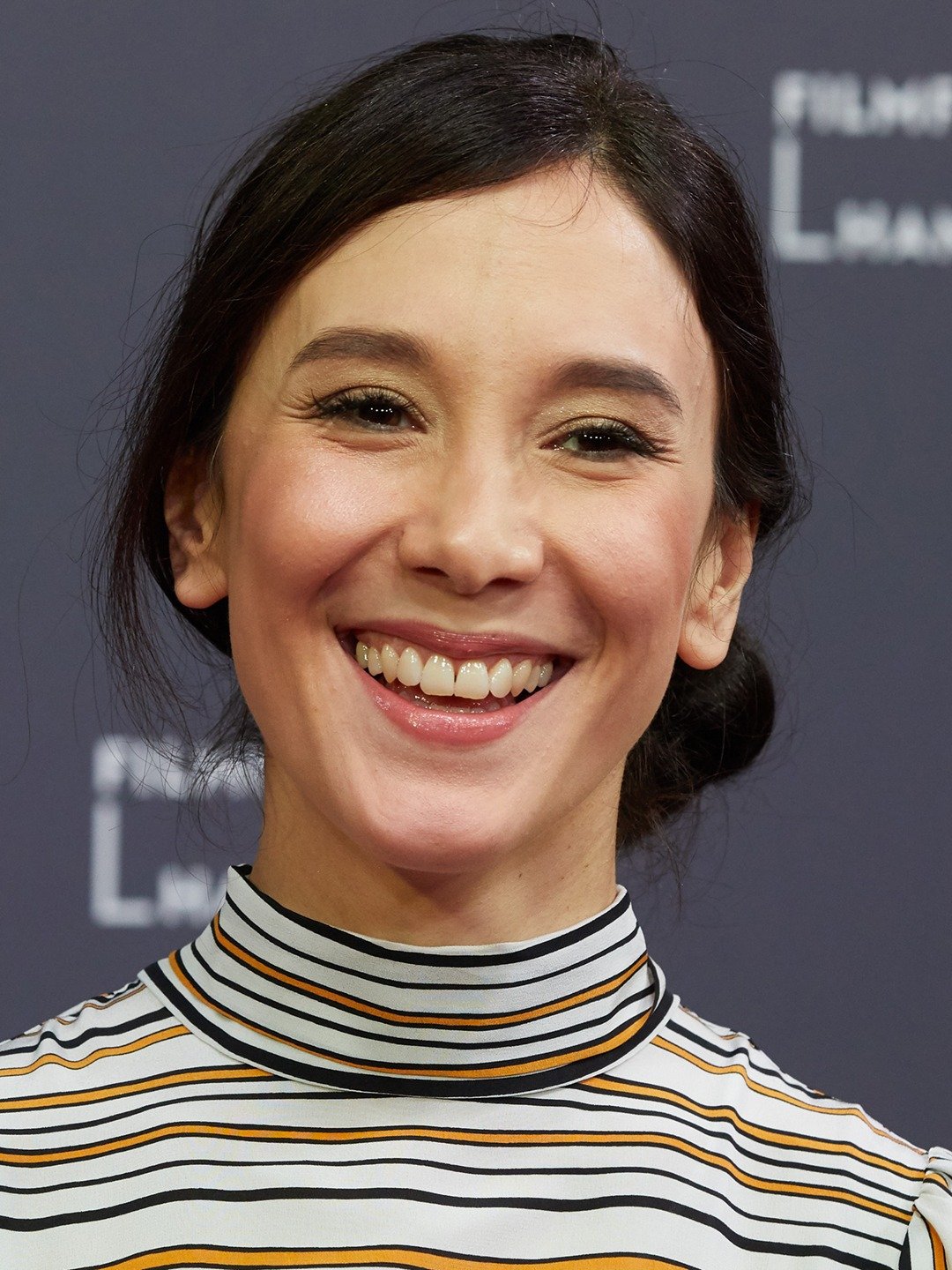 As her career grew, Kekilli appeared in well-known films like "Home Coming" (Eve Dönüş) and "The Last Train" (Der letzte Zug). She won the Lola for Best Actress in 2010 for her performance in "When We Leave" (Die Fremde).
She was given the role of Shae in the well-known HBO series "Game of Thrones," which is based on the books by George R. R. Martin.
As investigator Sarah Brandt, Kekilli became a permanent cast member of the venerable crime drama "Tatort" in 2011.
She expressed joy at not being pigeonholed as a figure of foreign ancestry, a motif that has persisted throughout her career. She left the franchise in 2017 after 14 episodes, citing the need for change.
Kekilli is well-known for her political activity in addition to her acting career. In the battle against violence against women, she supports groups like Terre des Femmes. She gained notoriety in 2006 when she claimed that Islam's cultural history of violence was part of an anti-domestic violence event.
Her statement on honour-based violence against women at an International Women's Day event in 2015 received a lot of attention and applause in Germany.
Kekilli is a German citizen and presently resides in Hamburg. She banned access to her Instagram account in Turkey in 2017 after receiving a flood of threatening and abusive messages from local users.
The Friedrich Naumann Foundation called Kekilli "Author of Freedom" in recognition of her powerful speech. Despite the issues that have surrounded her career, Kekilli has established herself as a gifted actress and a steadfast supporter of women's rights.
Sibel Kekilli Children; All You Need To Know
Sibel Kekilli does not have any children at the moment as she is very much focused on her career as well as her family.