Entrepreneurship in Ghana has taken a new twist as the youth have been encouraged to go into shoe making to create jobs. The youths have heeded the call as there are lots of thriving shoe makers in Ghana who started with humble beginnings.
We bring you a list of some top shoe manufactures in Ghana and how you can contact them whenever you need their service.
LIST OF SHOE MAKERS
1. HORSEMAN SHOES
Horseman shoes is regarded among the leading shoe manufacturers in Ghana. They produce men and woman shoes for business meetings and executive gatherings.
Their Contact Details are below: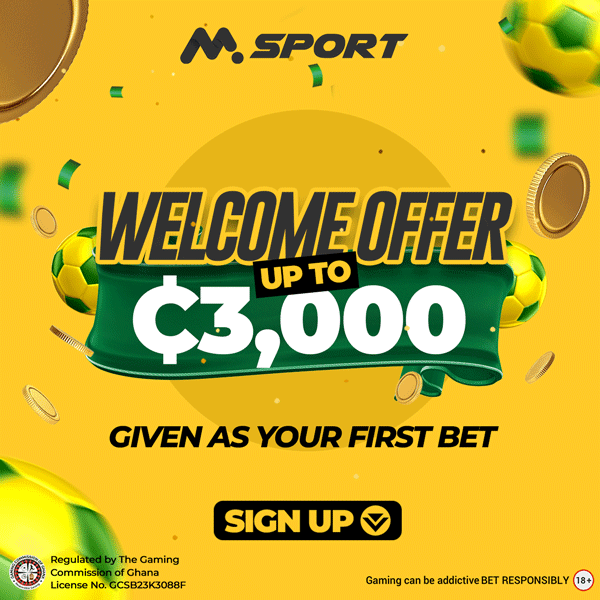 +233 244 05 87 58

E-mail: [email protected]

Facebook: @horsemanshoes

Instagram: @horsemanshoes

Kokomlemle
2. POK Footwear
POK Footwear is one of Ghana's indigenous footwear design and manufacturing company. They are into the crafting of great shoes for men. They deliver rugged, trendy, and classy footwears.
Their contact Details are below: 
Derby Avenue near Children's Hospital, Accra Central, Accra

+233 27710105/ +233 267136040
3.ERA SHOES
ERA shoes is a Ghanaian shoe manufacturing company. They design and make Shoes, Sandals and Varieties of Leather Products and they deliver at your doorstep.
Their contact Details are below: 
Adenta Housing Down, Adenta

+233 208442678/ +233 240660837
4. Titan Soles
Titan Soles is a bespoke leather shoe manufacturing company. They specialise in making quality custom shoe designs for both male and female. They pay attention to detail and deliver up to standard finish on their products.
Their contact Details are below: 
Sampa Valley, House Number SV 15 Weija, Accra
5. Mr. Lorgs Shoes
They produce hand made luxury and Unique Footwear For Men with Style in their Veins. They are into Executives and Casuals to suit everyone. 
Their contact Details are below: 
Taifa- Burkina, Taifa

0200864865
6.

Nasico Shoe Fact. Ltd.
Nasico is a kumasi based shoe manufacturing company that produces footwears for men. 
Their contact Details are below: 
Krofofrom, Kumasi, Ghana

0322023674
7.Premier Footwear (Gh) Ltd.
They manufacture high quality shoes for men. 
Their contact Details are below: 
Sewyn Market St., Zongo Lane Junction, Accra, Ghana

0302662650