Who Is Shirin David?
Barbara Shirin Davidavičius, better known as Shirin David, was born on April 11, 1995, in Hamburg, Germany.
Her mother is Lithuanian and her father is Iranian, hence she has a mixed heritage. Shirin was raised by her lone mother after her father abandoned the family; she has a younger sister.
Shirin David's love of music began when she was a little child. She developed her abilities while attending a school for opera singing, dance, and acting in Hamburg.
However, it was her YouTube account, which she launched in March 2014, that marked the true beginning of her successful career. As of July 2021, she had more than 2.7 million subscribers, making her one of the most subscribed channels in Germany over the years.
Shirin gained popularity in the music business in 2015 thanks to her appearance on the song "Du liebst mich nicht" by German R&B singer Ado Kojo.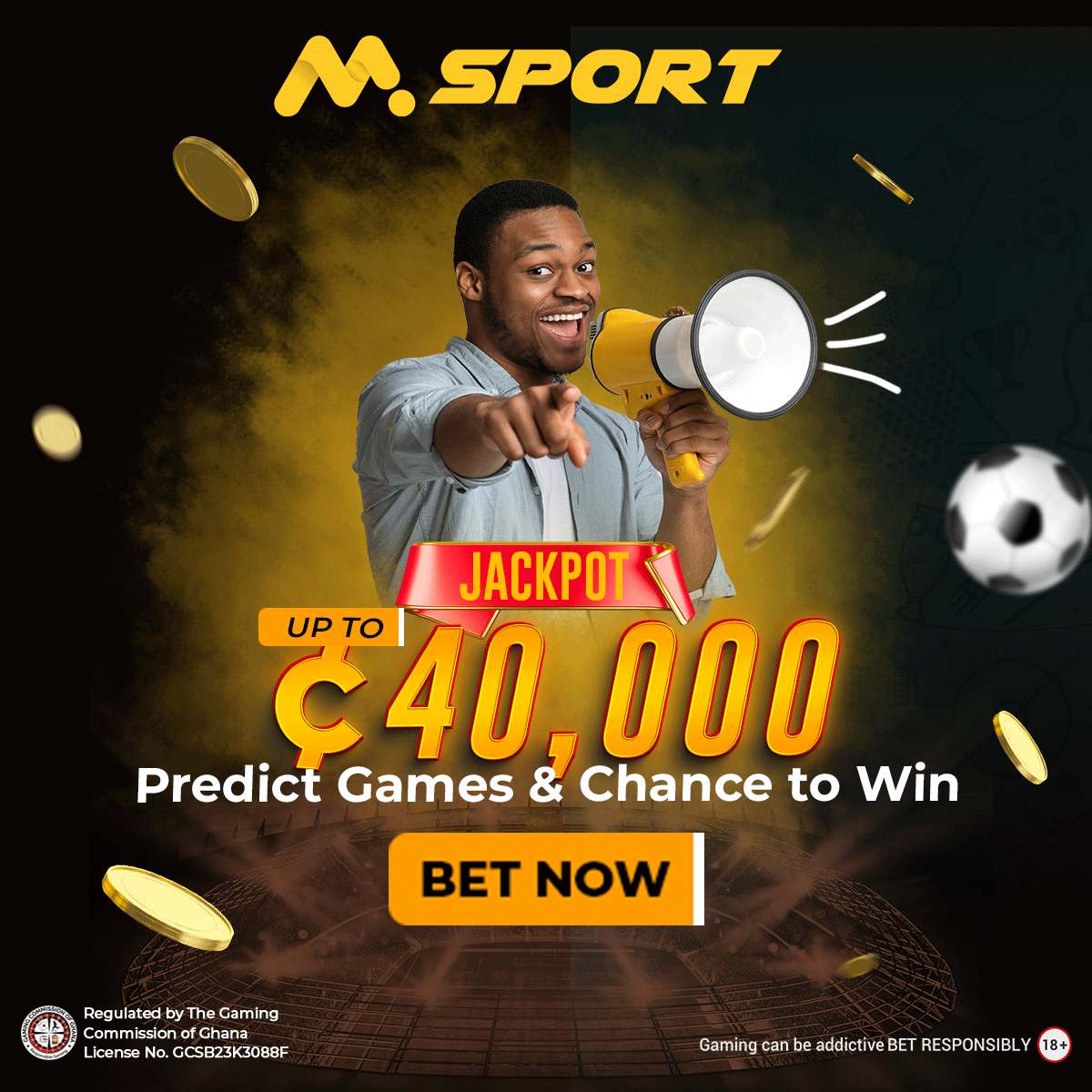 She attracted recognition for her distinctive style and talent when the song made it into the top 10 of the German charts. She kept making waves in the business, and in 2017 she was appointed as one of the judges on "Deutschland sucht den Superstar," the German equivalent of American Idol.
Shirin debuted her first official song, "Orbit," in January 2019. It was included in her debut album, "Supersize." Her versatility as an artist was highlighted on the album, which was a commercial success.
Her second hit, "Gib ihm," became the top song in Germany, establishing her as an emerging star.
Shirin continued to put out successful singles in 2019, working with other well-known musicians on some of them.
She made history by being the first domestic female solo hip-hop artist to top the German Album Charts with her debut album, "Supersize." She ventured into the perfume industry, launching her own fragrance, and working with well-known brands, and found success there as well as in music.
The song "90-60-111," which Shirin released in April 2020, earned her second German number one smash. She also increased the number of things she offered fans, all of which showed her distinct brand and flair.
The song "Never Know," which she co-wrote with German rapper Luciano later in the year, was a worldwide hit.
With the November 2021 release of her second studio album, "Bitches brauchen Rap," Shirin's career in music continued. Her prominence in the German music scene was further cemented with the record, which demonstrated her artistic development.
Shirin David has pursued a career in television in addition to music. She debuted in 2023 and soon after became a mentor on the hit programme "The Voice of Germany," lending her knowledge to prospective performers.
Audiences all around Germany and beyond have been mesmerised by Shirin David's distinctive fusion of rap, singing, and flair.
She has made a name for herself as one of the most important characters in German music and entertainment thanks to her talent, tenacity, and business energy.
Who Are Shirin David's Ex-Boyfriends?
From 2015 until 2016, Shirin David was in a relationship with Christos Manazidis. German DJ and music producer Christos Manazidis is also known by the stage name ChriBeats.
Shirin and Christos frequently published pictures of their courtship on social media during their relationship.
However, neither the specifics of their split nor the subsequent reasons for their dissolution have been made public. Shirin has now made the decision to keep her personal relationships a secret while concentrating on her music career and other projects.