Shipping to Ghana from US doesn't have to be challenging. With the right team on your side, you can send a parcel to Ghana with relief. The last thing anyone wants is to have their package sent to limbo, because they went with an unreliable shipping firm.
You need a firm or company that understands shipping to Ghana. One that is dedicated to giving excellent services. A company that has the perfect shipping strategy to fit your needs and to make sure your package arrives on time.
 Anytime you are shipping containers or boxes to Ghana, you are expected to fill out a customs form. A customs form includes all the important information about your package. This information will include what you are shipping, where you are shipping to, and why you are shipping your package in the first place.
These details will be use to determine your taxes as well as if you are shipping anything that is forbidden. Your taxes are determined by looking at a number of factors. That is whether you shipping to Ghana for personal reasons,or for business. whether you shipping luxury items. How much is the cash worth of the items you are shipping? If you are shipping products for marketing, you will be taxed higher than a person shipping for personal reasons will. Also, if you are shipping luxury items, you could have extra taxes.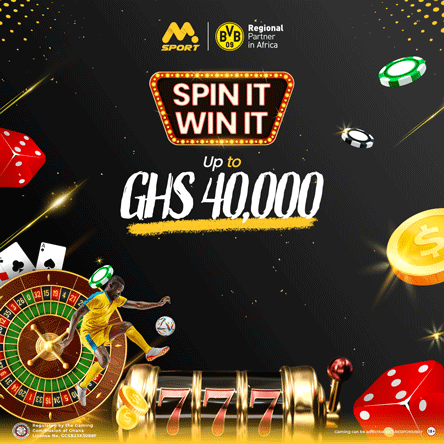 Again, you need to be acquainted with the forbidden items list of the country you are shipping to. These items differ widely but can be easily accessed via their customs website. If you send something that is on the forbidden list, your package will be seized, and in some cases, you may be prosecuted. To avoid this worry, you should always do all the important preparation and do not just presume what is considered forbidden.
For instance, some countries have prohibited certain written materials and some countries have even prohibited foreign calendars. The point is, you should never just presume that something has to be unsafe or dangerous to make it on the forbidden items list. An immense majority of some countries list consist of mostly politically banned items.
Prohibited items to Ghana
Live animals

Human remains or ashes

Bullion (of any precious metal)

Cash (current legal tender)

Loose precious and semi-precious stones

Complete firearms, ammunition, explosives / explosive devices

Illegal goods, such as counterfeit goods and narcotics

Animal parts such as ivory and sharks fin, animal remains, or Animal-by-Products and derived products not intended for human consumption, prohibited for movement by the CITES Convention and/or local law.
When you are shipping from the USA to Ghana it is normal for customs to delay a packages delivery. There is no way to avoid this, and there is no way to know how long a delay will last. The best way to get your package at the right time is to send your package as early as possible. This will prevent any customs delays that may make you late for your scheduled arrival. Every country has its customs agents that perform their unique duties.
Top shipping Companies you can rely on