Are you thinking of your wards basic school education? Are you looking for a school that will help your ward achieve his dreams and aspiration? Then look no further because you are at the right place. 
In this post, I will be introducing to you a premier category school that is well equipped with well trained staff and facilities to help you give your ward the quality education you have always been dreaming of. 
Shield International School is the school I am talking about. Keep reading this article if you want to know more about Shield International School. 
About Shield International School 
Shield International School is a Christian private school for student in Kindergaten to year 13 through the continuum of the Cambridge International Education System.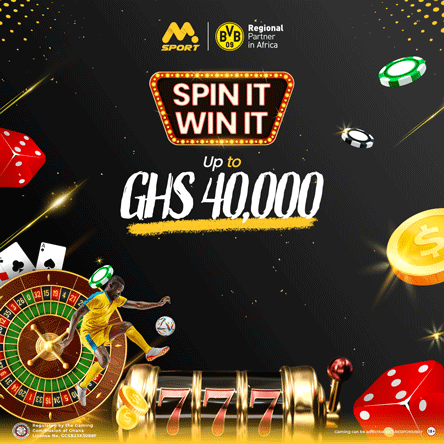 The school provides students with all the resources needed to excel with the aim to produce academically brilliant, practical, courageous and innovative future leaders with integrity. 
Shield International school students follow an international curriculum and take international exams such as the IGCSE, GCE O-Level, and GCE A-Level. 
The school have 7 learning departments ie The Computing department, Science department, Maths department, Humanities Department, Language department, Arts and Design department and Guidance and Councelling department. 
Procedure And Requirement For Admission  
Getting your ward enrolled at Shield International School is not a cumbersome process at all. All Parents and guardians need to do is to book an appointment with the head of admissions of the school.
Once your application and supporting documents have been received, your ward will be invited to write an entrance examination. Various examination dates are available between June and August for admission in September. An offer of admission will be dependent on examination results and the availability of vacancies.
Full Payment of all Fees should be made to secure placement and enrollment. This includes cost of entrance exam. Application forms are available from our admissions office.
Note: The following documents should be included when turning in your application:
A completed application form signed and dated.

Birth Certificate

Last two school reports

1 Passport Picture (Not more than 6 months old)

Cumulative Records from previous school
Contact And Address
Shield International School
Plot 1 Amankeni Avenue
P. O. Box AF 1155 Adenta-Accra, Ghana.
Tel: 0550011122/0550011133
E-mail: [email protected]
Website: www.shield.edu.gh
Thank You for reading this post about Shield International School. Don't forget to recommend our site, Ghana insider to your friends and family who might also profit from the information on our website and check out our other articles because we have more information to bring to you via your devices.