Interested in knowing about the husband of Sheena Melwani? If yes then you may want to read on as we introduce you to Dineshi Melwani, husband of Sheena Melwani.
Who Is Sheena Melwani? 
Sheena Melwani is a well-known Canadian-American YouTuber, singer, songwriter, tiktoker and a pianist. She is well known for her viral YouTube and tiktok videos with lip syncing being one of her qualities.
She was born on September 1, 1983 in Montreal, Canada to Indian Parents. Although she hasn't said a lot or given much details about her parents, she revealed that her parents were always supportive of her and always encouraged her to do what she loves which was to make music at the time.
Sheena is of the view that, her music is able to tell a story where her words fail her. She has always had a thing for writing and was writing songs long before she became a teenager.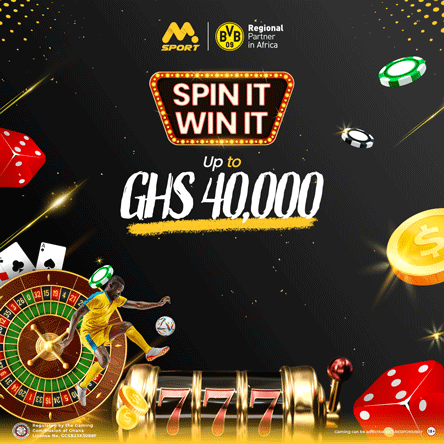 According to her, all her songs basically tells her story growing up, the hardships she had faced along the line, the breakthroughs, etc.
She had her highschool education in Montreal where she was born and later moved to the US. Sheena then enrolled in a top university in Boston for her first degree.
She is now widely known for her viral videos and the many cover verisions of songs of other artists. During the pandemic, Sheena held a number of live concerts online for friends and family by taking requests from them in the live session and perform it.
Away from her life on the internet, Sheena is a wife and a mother of two and had to take a break from music and YouTube to be a full time mother. She later returned to what she does best but was interrupted briefly by the pandemic.
Who Is Sheena Melwani Husband? 
Dinesh Melwani is the husband of Sheena Melwani, popular Youtuber, tiktoker, singer and songwriter. He was born on June 30, 1978 making him 44 years old at the time of writing.
He holds a bachelor of arts degree from Concordia University Quebec. From there, he enrolled at McGill University to study law and obtained his LLB in 2004 and was subsequently called to the bar in Massachusetts after passing the bar exams.
His career as a lawyer started at Bingham McCutchen LLP, a Boston Law firm. He later went on to work in the legal department of Mitsui and Co, an international company where he was incharge of the legal affairs of the company in Central America, North and South America etc.
Dinesh was eventually honored as a rising star in Massachusetts in 2014/2015 for his extraordinary work over the years. As we speak, he is an attorney at Mintz Levin, a top law firm in Boston, Massachusetts since 2018.
Dinesh Melwani who is of Indian descent can speak Hindi at a professional working proficiency level. However, he speaks fluent English, French and Sindhi.
He loves his wife, Sheena so much that it is very evident in his appearances in her videos. Ordinarily, Dinesh wouldn't have been this famous had it not been for his celebrity wife who calls him "The Real Indian Dad."
Is Sheena Melwani Still Married? 
Sheena Melwani has been married to her lawyer husband, Dinesh Melwani for some years now and they don't look like giving up on their love anytime soon.
He normally makes appearances in the YouTubers videos and is the one she calls "The Real Indian Dad."
How Many Kids Does Sheena Melwani Have With Her Husband? 
Sheena Melwani is a proud mother of two, a boy and a girl. She shares them with her loving husband, Dinesh Melwani.
For some reasons Melwani has never revealed the names of his kids despite making a number of appearances in her videos.