Father of the late Priscilla Opoku Kwarteng popularly known as Ebony Reigns in an interview with Adom tv has alleged that his daughter was murdered intentionally, her death was not by accident.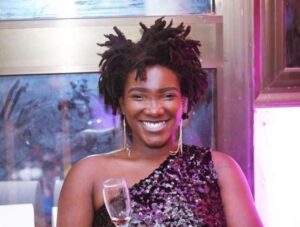 Ebony Reigns was a fast rising music star in Ghana, Ebony made major hits in the country, 'maame hwe', 'sponsor', 'kupe', 'poison' were all hit songs that Ebont Reigns released until her sudden death that occured exactlly 5 years today. The songstress died on the 8th of February 2018. 
Ebony was reported dead after she encountered a serious accident on her return from Kumasi to Accra. Ebony reigns alongside a soldier and her friend did not survive the accident. The only survivor was the driver of the car.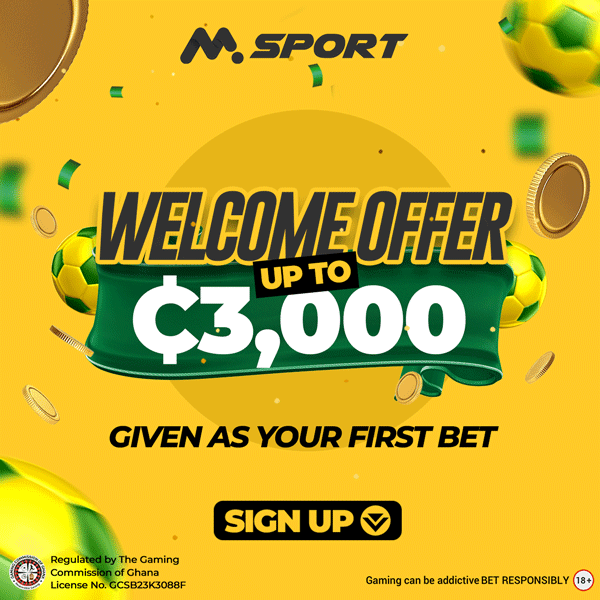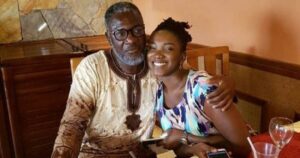 Ebony Reigns' father has emphatically stated today in his interview with Adom TV that his daughter was murdered and he would wish to have justice for his pretty queen. He also stated that he knows his reasons for making such claims.