Sharon Stone continues to be a prominent figure in the entertainment industry, captivating audiences with her enigmatic performances and leaving an indelible mark as one of Hollywood's most iconic sex symbols.
She remains an inspiration for her resilience and determination in the face of adversity, proving that true strength lies in one's ability to overcome challenges and achieve success.
Sharon Stone's Biography
Sharon Vonne Stone, born on March 10, 1958, in Meadville, Pennsylvania, is an American actress known for her roles as femme fatales and women of mystery in film and television.
She rocketed to prominence as one of the most prominent sex symbols of the 1990s, and her work has earned her a Primetime Emmy Award, a Golden Globe Award, and an Academy Award nomination.
Stone began her career in show business as a model, appearing in television commercials and print advertisements. In 1980, she appeared as an extra in Woody Allen's dramedy Stardust Memories, and in 1981, she earned her first speaking role in Wes Craven's horror thriller Deadly Blessing.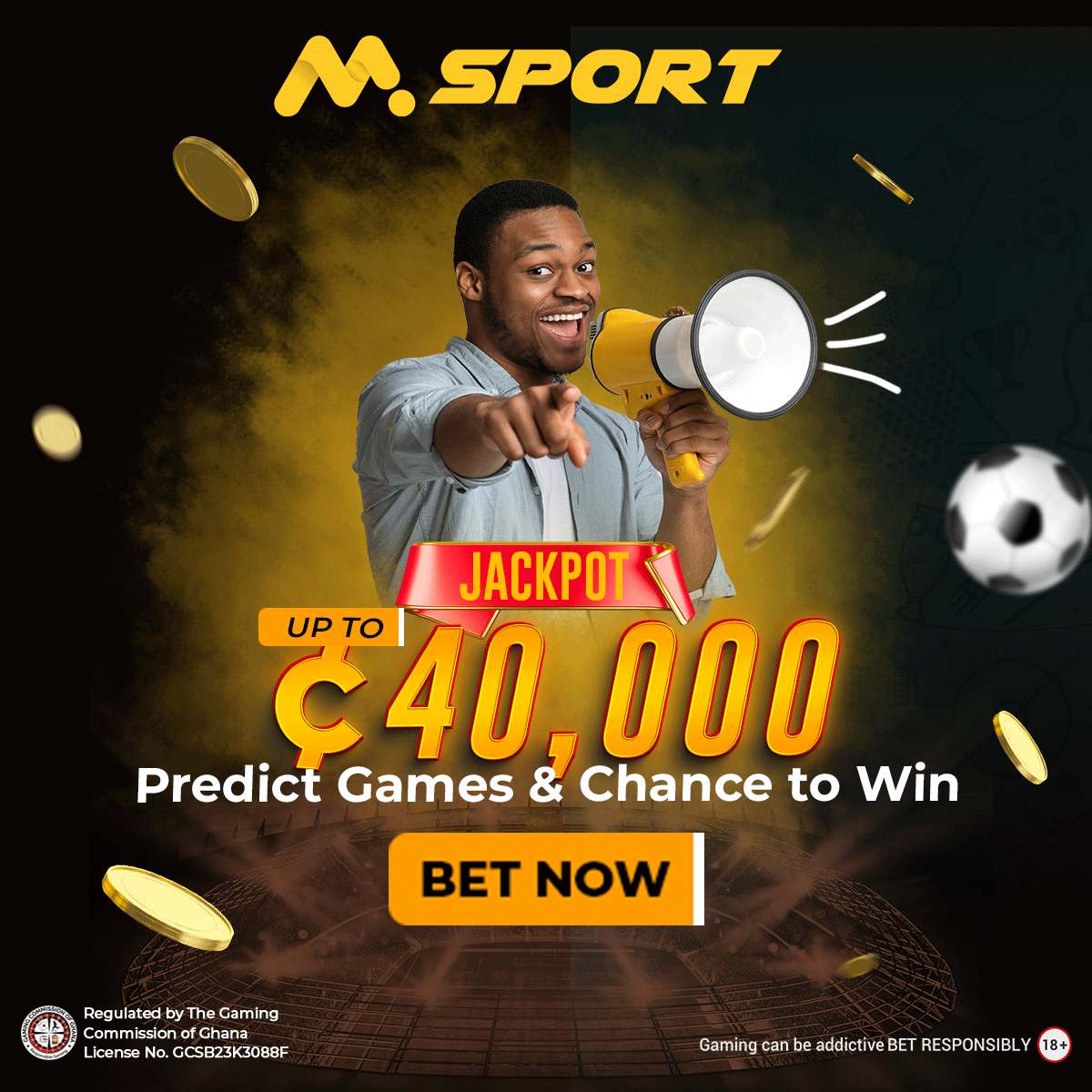 She acted in films such as Irreconcilable Differences, King Solomon's Mines, Cold Steel, and Above the Law throughout the 1980s. Her big break came in 1990, when she starred in Paul Verhoeven's science fiction action thriller Total Recall.
Stone's performance as Catherine Tramell in Paul Verhoeven's sensual film Basic Instinct in 1992 rocketed her to international fame and cemented her image as a sex icon.
In 1995, her portrayal in Martin Scorsese's epic crime movie Casino gained her critical praise, a Golden Globe Award, and an Academy Award nomination for Best Actress.
Stone has appeared in a number of significant films over her career, including Sliver, The Specialist, The Quick and the Dead, Sphere, and Lovelace. She has also had major and supporting roles in television shows such as the ABC miniseries War and Remembrance, HBO's If These Walls Could Talk 2, and Steven Soderbergh's Mosaic.
Stone has been recognised for her services to the industry in addition to her acting career. She was honoured with a star on the Hollywood Walk of Fame in 1995, and she was designated Officer of the Order of Arts and Letters in France in 2005 (Commander in 2021).
Stone's childhood was filled with struggle and adversity. She was raised with three siblings after being born to Dorothy Marie and Joseph William Stone II.
Stone disclosed in a 2013 interview that her maternal grandpa sexually molested her and her sister as children. Furthermore, when she was 14, she had a catastrophic neck injury when breaking a horse.
Despite these obstacles, Stone excelled academically and was regarded as brilliant as a child. She graduated from Saegertown High School in Pennsylvania in 1975 and was accepted on a creative writing scholarship to Edinboro University of Pennsylvania at the age of 15.
However, she chose to drop out of college and pursue a modelling career in New York City. Stone later returned to Edinboro University, where she earned her bachelor's degree in 2016.
Sharon Stone's Net Worth
Sharon Stone's net worth is estimated to be worth around $60 MIllion. She made her wealth from her career as an actress as well as other endorsements as well as other business ventures.
References