Who Is Shakira?
Shakira Isabel Mebarak Ripoll, better known as simply Shakira, is a Colombian singer and songwriter who has left an indelible mark on the music industry.
Shakira was born on February 2, 1977, in Barranquilla, Colombia, and has been dubbed the "Queen of Latin Music" for her artistic variety.
Shakira's musical career began at the age of 13 when she made her recording debut with Sony Music Colombia. Her first two albums, "Magia" (1991) and "Peligro" (1993), however, were not commercially successful.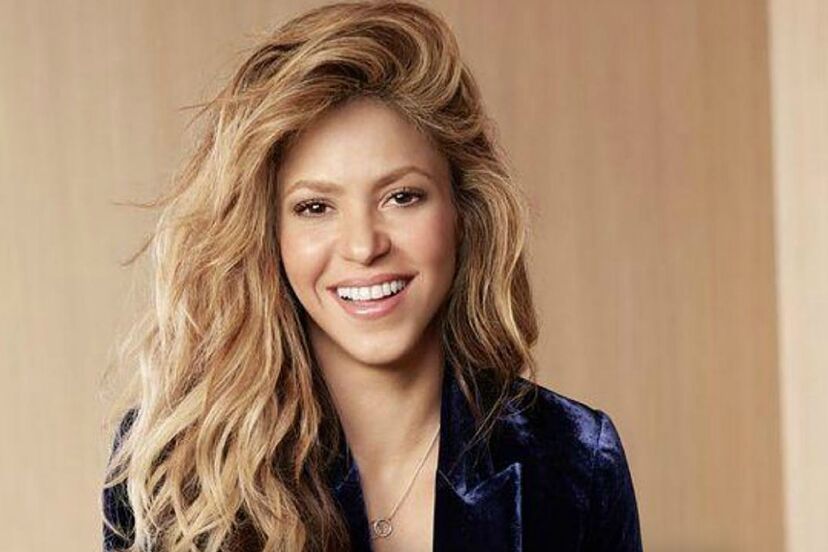 Despite this setback, Shakira persevered and rose to notoriety in Latin America with her subsequent albums, "Pies Descalzos" (1995) and "Dónde Están los Ladrones?" (1998).
Shakira broke into the English-language market and acquired international notoriety with her fifth album, "Laundry Service" (2001). The album sold more than 13 million copies worldwide and included smash songs including "Whenever, Wherever" and "Underneath Your Clothes."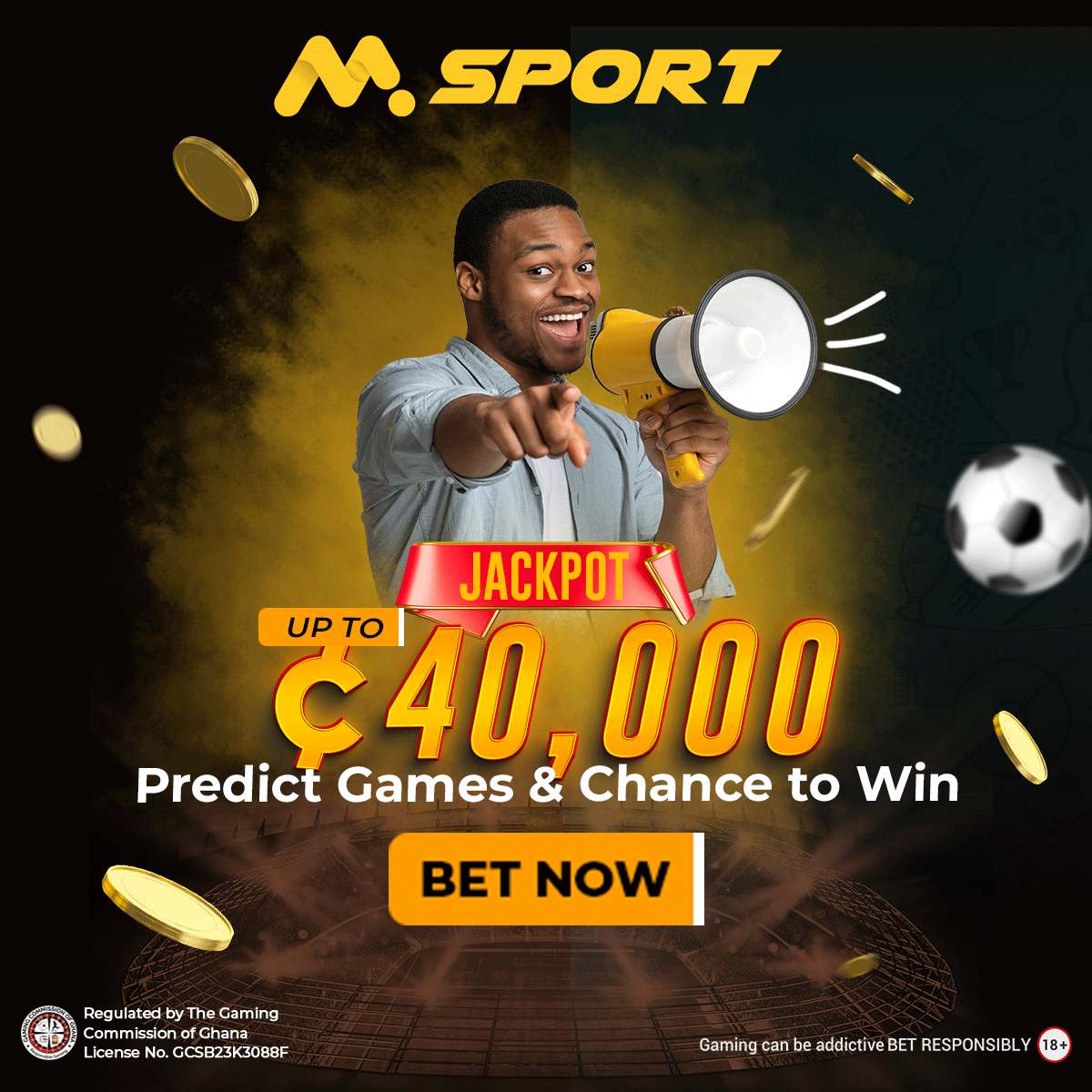 These songs helped Shakira establish herself as a top crossover artist, gaining her respect and admiration from fans all around the world.
Following albums such as "Fijación Oral, Vol. 1" (2005), "Sale el Sol" (2010), and "El Dorado" (2017), Shakira's success continues.
These Spanish albums were certified diamond (Latin) by the Recording Industry Association of America and topped the Billboard Top Latin Albums chart.
Furthermore, her English albums "Oral Fixation, Vol. 2" (2005), "She Wolf" (2009), and "Shakira" (2014) have received gold, platinum, or multi-platinum certification in various countries throughout the world.
Shakira has had multiple chart-topping successes throughout her career, including "La Tortura", "Hips Don't Lie", "Beautiful Liar", "Waka Waka (This Time for Africa)", "Loca", and "Chantaje".
She has sold over 95 million records globally, making her one of the most successful musicians of all time. According to Billboard, she is the best-selling female Latin musician of all time as of 2023.
Shakira has garnered various honors for her contributions to the industry in addition to her musical successes.
Among her many awards are three Grammys, twelve Latin Grammys, four MTV Video Music Awards, seven Billboard Music Awards, and thirty-nine Billboard Latin Music Awards. She also received a star on the Hollywood Walk of Fame.
Shakira's charitable effort is equally important. She started the Barefoot Foundation to help vulnerable children in Colombia and around the world with education and nutrition.
She has received the Latin Recording Academy Person of the Year and the Harvard Foundation Artist of the Year awards for her generosity and contributions to music.
Shakira has also been appointed to the President's Advisory Commission on Educational Excellence for Hispanics in the United States, and the French government has designated her a Chevalier of the Order of Arts and Letters.
She has used her position and fame to give back to the community and leave a lasting impression.
Shakira's love of music and performing dates back to her youth. At the age of four, she composed her first poem, "La rosa de cristal" ('The Crystal Rose,'), and at the age of seven, she received a typewriter as a Christmas gift, which spurred her passion for writing.
These poems were eventually turned into songs that captivated audiences all around the world.
Early interactions with Middle Eastern music and belly dancing at a local restaurant prompted Shakira to pursue a career as a performer.
Shakira persevered despite criticism from a music teacher who compared her vibrato to that of a "goat," and found peace in singing for her classmates and professors. Through these encounters, she realized her love of live performance.
Shakira's background, combined with her father's commitment to instilling thankfulness in her, fostered her ambition to make a positive change in the world. As a child, she witnessed orphans in a local park, which inspired her to make a promise to aid those less fortunate when she became a great artist.
Shakira's influence on the music industry and charity initiatives continues to shape her legacy today. She paved the door for other Latin musicians to achieve international recognition, and she has utilized her platform to fight for education and social change.
Shakira continues to inspire and thrill audiences all over the world with her distinctive blend of skill, charisma, and passion.
Shakira Siblings; All You Need To Know
Shakira's siblings play an important role in her life and have diverse professions and talents.
Patricia Mebarak, Tonino Mebarak, Lucy Mebarak, Antonio Mebarak, and Alberto Mebarak are the singer's eight siblings.
Patricia Mebarak, Shakira's sister, shares a close bond with her and is often seen spending time with Shakira's children.
Patricia works as a special needs teacher, demonstrating her compassion and dedication to helping others.
Tonino Mebarak, another sibling, has been working as Shakira's road manager for a significant period, showcasing their collaborative and close relationship.
Lucy Mebarak, a neurosurgeon, contributes to the medical field, while Antonio Mebarak thrives as a successful businessman based in Miami.
Lastly, Alberto Mebarak serves as a lawyer and shares a strong interpersonal connection with his sister Shakira. Together, they form a supportive and accomplished family.