Serge Nubret was a French bodybuilder and film actor. He was born on October 6, 1938, in Anse-Bertrand ( Guadeloupe ), and over the years that he was a bodybuilder and actor, he won many awards. He won the titles for Mr.Europe (1970), Mr. Universe ( 1976 ) and Mr. World ( 1977 ).
He was runner-up in Mr.Olympia in 1975 after Arnold Schwarzenegger. He placed third in 1972, 1973 and 1974  and he had the nickname 'Black Panther '. He spent his childhood days in Anse-Bertrand, in a town of 7,000 inhabitants in the north of Grande-Terre ( Guadeloupe ).
Serge Nubret was a father of three children. Two of his children were given birth to by  Régine, his first wife. His second wife was Jacqueline, a lawyer. Jacqueline also practiced bodybuilding and won several titles.
Not long after his entry into a weight room in 1958, Serge Nubret won the Mr. Guadeloupe title. During the world championships organized by the IFBB, Serge Nubret was elected 'most muscular man'.
He was contacted by  Les Films Ariane and was made to play a role in an Italian epic by Duccio Tessari, The Titans released in 1962. In the 1980s, he played a role in the six-episode television series titled Breakfast Comprised.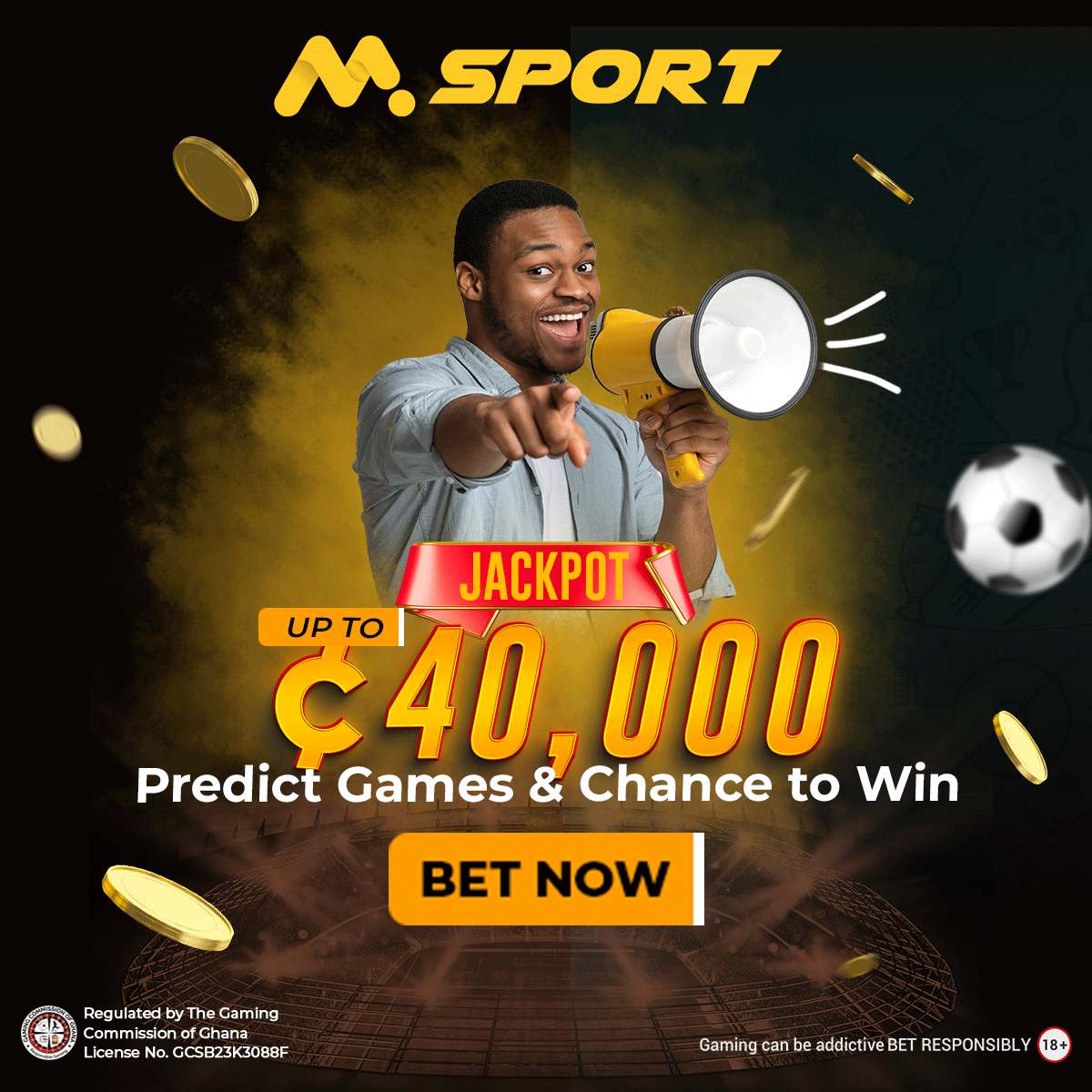 Earlier in 1977, he also made an appearance in the documentary Pumping Iron by George Butler which traces – with semi-fictional elements – the progress of the 1975 Mr. Olympia competition, the preparation for the competition as well as its final phase. The likes of Lou Ferrigno and Arnold Schwarzenegger were also featured in the documentary.
Serge Nubret Cause of Death
Serge Nubret was found in a coma in March 2009. He was quickly transported to the  Lariboisière hospital. Subsequently, he died on April 19, 2011, in a retirement home in Pierrefitte-sur-Seine in Seine-Saint-Denis .
Prize List
The following form part of the prize list of Serge Nubret: 1958 and 1959: Mr. Guadeloupe, 1960: IFBB World, 1970: NABBA Mister Universe 2nd, 1970: IFBB European Mens Championships ( Tall ), 1972: IFBB Mr. Olympia ( 3rd place  ), 1974: IFBB Mr. Olympia ( 2nd, Heavyweight ), 1975: IFBB Mr. Olympia ( 2nd, Heavyweight )  and 1976: NABBA Universe ( Overall winner ).
Others are 1976: WBBG Olympus ( 2nd ), 1977: WBBG Mr World, 1977: WBBG Olympus, 1981: WABBA World Cup ( 2nd ) and 1983: WABBA World Championships ( 2nd, Professional ) .
Reference:
https://fr.wikipedia.org/wiki/Serge_Nubret