You have probably clicked on this article because you are looking for a school in Accra which offers SAT. 
We are very certain you are in the right place. 
SAT is a standardized test widely used for college admissions in the United States. Since its debut in 1926, its name and scoring have changed several times; originally called the Scholastic Aptitude Test, it was later called the Scholastic Assessment Test, then the SAT I: Reasoning Test, then the SAT Reasoning Test, then simply the SAT.
In this article, we have compiled the accredited SAT schools in Accra, Ghana.
Below is the compiled list of SAT schools in Accra, Ghana.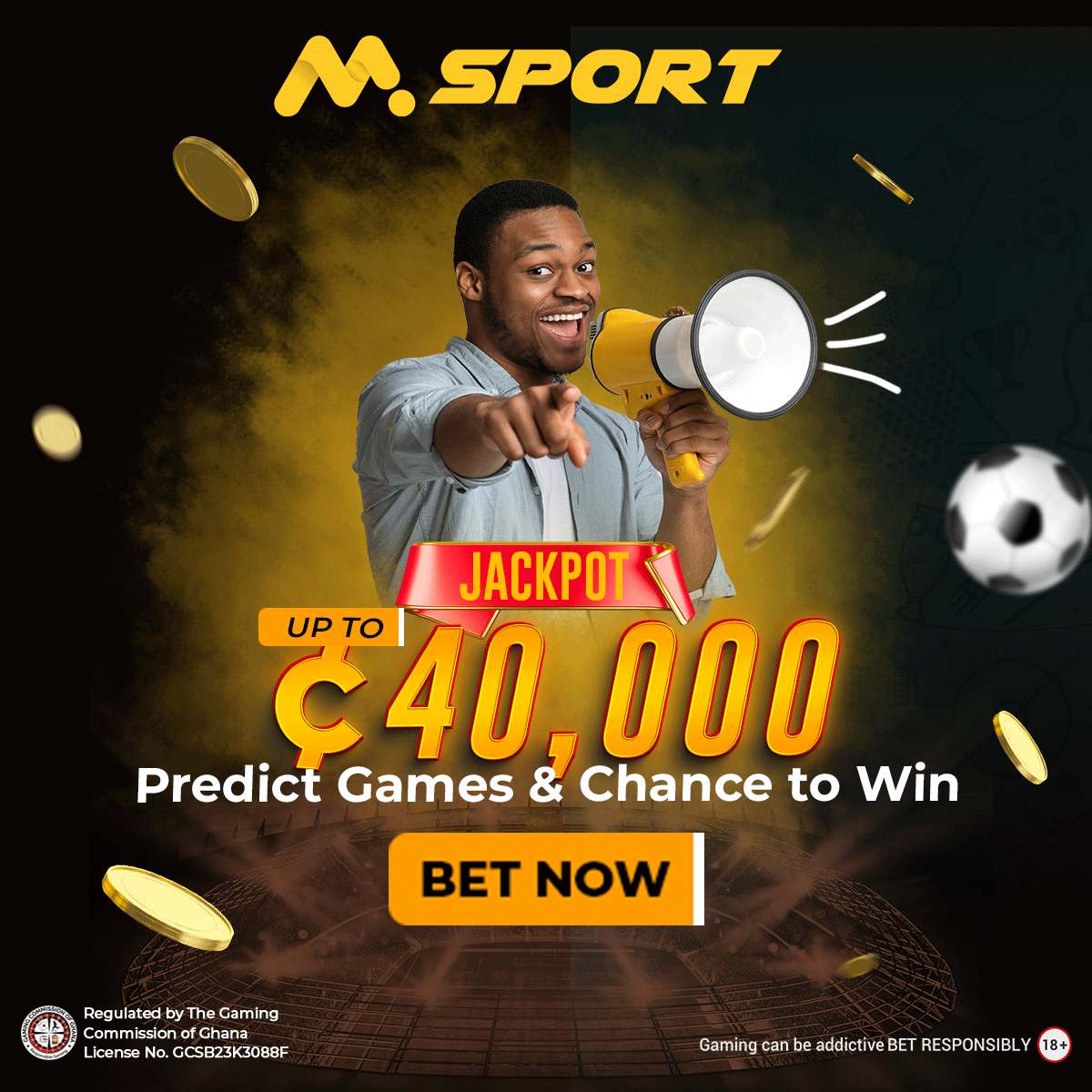 Note: This list is not arranged in any particular order. 
1. Global Baseline Ltd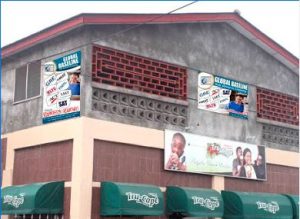 Address: Liberty Link, Accra
Telephone: 024 407 6813
2. Aikins Educational Consult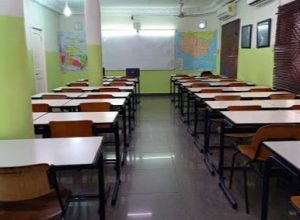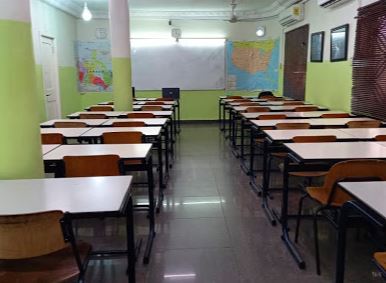 Address: P.O. BOX KN546, KANESHIE-ACCRA, Accra, Ghana
Telephone: 030 241 5346
3. Timeline Trust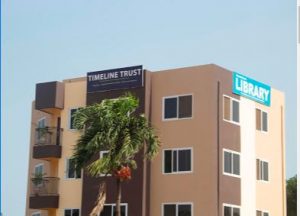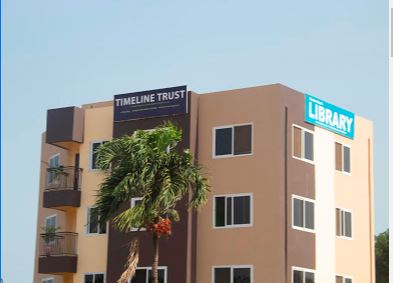 Address: GA-250-6604 Otsaame Baako Lane Off Pumpkin Avenue Near Jerusalem Restaurant Achimota-Neoplan, Accra
Telephone: 026 673 3700
4. Afex Text Prep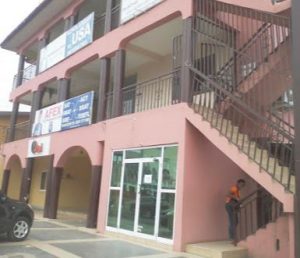 Address: 60 Boundary Rd, Accra
Phone: 024 482 9955
5. Hillton Study Center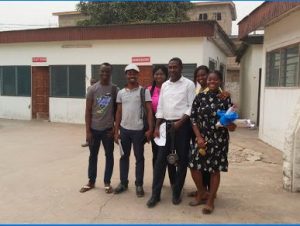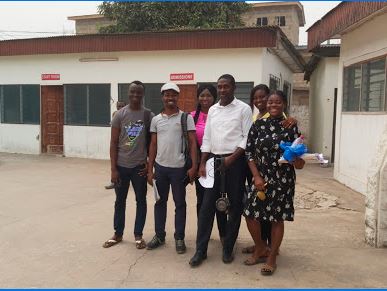 Address: No. 14/5 Off Ring Road East, Osu – Danquah, Accra
Phone: 054 273 1818
6. Ascent College GH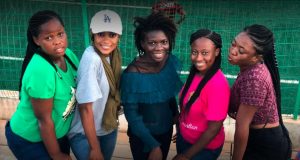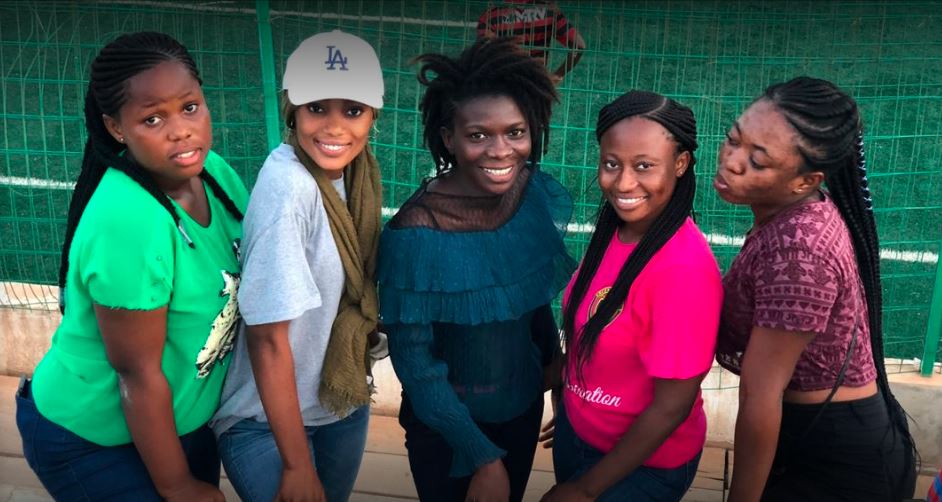 Address: Jones Nelson Avenue, Accra
Phone: 054 361 9972
This is the list of SAT schools we have in Accra. 
https://youtu.be/wuMLhe-rgys
Kindly keep visiting us for more updates. Share this with your friends who have aspirations of writing the SAT exams.