Scholastic Assessment Test is the full name for SAT. SAT is an examination written as part of the application process to universities and colleges in the United States.
The test's criterion measures the ability to analyze and solve problems and critical thinking skills. This is often a way to approaching college success.
Other useful links
The Educational Testing Service (ETS) manages the SAT test at different locations across the country. It is formed, published and marked by the College Board.
SAT?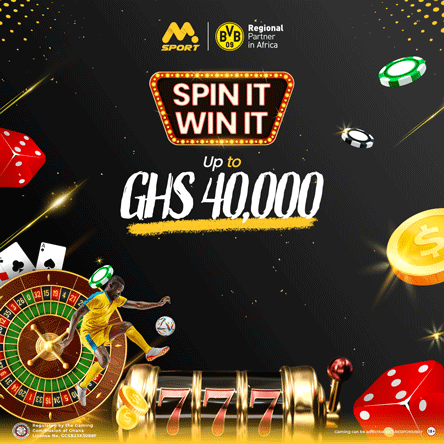 The SAT test is a modular test that is meant to show schools how ready a student is for university or college by measuring important abilities like reading, understanding, computational skills and the ability to express ones self clearly.
Students nationwide take part in this test, this provides schools with data about the performance of their peers in other schools.
If you are applying for a college or university in the united states, it will for sure require that you take the SAT test since most of them demands that you submit your test score together with your application.
Your SAT score may account for almost 50% of the decision to admitting you into the particular college or university. Therefore you need a good score.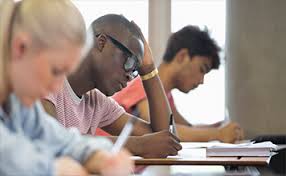 HOW IS SAT SCORED?
As said earlier, the SAT is developed, published and scored by the College board. A total score between 600 and 2400 is given when you take SAT. The 600 to 2400 score range is the sum of the reading, math and writing marks between 200 and 800.
Where from those scores?
With the raw score of each topic area, subtract quarter (1/4) times the number of questions you had wrong from the number of questions you had right. The number is then regenerated or converted into a scaled score by a process called equating. The College Board knows how this work very well, but it is based on a lot of data analyses not just the score of people on a particular test.  
The pass SAT score is around 1500, but varies from year to year. The truth is, what will be a qualified or pass score for you will depend on the college you are applying for. Top schools in the states might require about 2000 to 2500 marks to admit you, but with the local branches of the states university, 1400 to 1500 might be OK for you.
HOW TO REGISTER FOR SAT
The SAT test is taken seven times a year. Particular test dates and test locations can be found online on the College Board's website, collegeboard.org
The SAT test can be registered in two ways, online or by mail. The online registration is completed on the website of the College Board.
To register by mail, one needs a copy of the SAT Registration Booklet. This booklet can be acquired from a high school counselor, and it contains the registration form and envelope, as well as registration instructions.
All fees must be paid when registering, whether online or by mail, and fee information can be found online or in the SAT Registration Booklet.
Visit the College Board registration information page to know about the registration.
SAT REGISTRATION FEE
| | |
| --- | --- |
| SAT | $52 |
| SAT with Essay | $68 |
PAYMENT METHOD
You can pay registration and other fees through these methods:
Credit card:American Express, Discover, Visa, MasterCard, Diners Club, and JCB.
PayPal
Check or money order
Other:Bank draft.
 If you pay by check or money order, you cannot register online and must register by mail.
HOW TO PREPARE FOR SAT
You have to do well on the SAT exam in order to have your choice of colleges, but how will you start?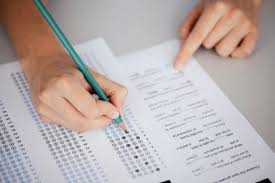 Do a lot of reading

Learn mental math

Improve on grammar

Set full-length questions for yourself and answer them within a time limit. You can also search for likely SAT questions online and solve them

.

Work on your weaknesses. You might be good at certain parts of the SAT test, but you need to figure out where you are not good at and work on it

Find a study partner
7. Hire a Private Tutor or enroll in any of the schools that prepare students for the SAT exam here in Ghana. Some schools are as follows:
| | |
| --- | --- |
| SCHOOL | CONTACT |
| Aikins educational consult | 0302415346 |
| Afex prep centre | 0244829955 |
| Hillton study centre | 0542731818 |
| Global baseline Ltd | 0244076813 |
| Time Line trust | 0266733700 |
| The Ridge School Kumasi | 0322028443 |
| ICS | 0322028443 |