Are you interested in knowing about Sandy Meyer-Wölden's children, new boyfriend, Instagram and other interesting facts about her? If yes then you may want to read as we provide you with detailed information about the German model.
Sandy Meyer-Wölden Biography 
Sandy Meyer-Wölden is a top German model born Alessandra Meyer-Wölden on March 14, 1983, in Munich, Germany. She was born to Axel Meyer-Wölden and Antonella.
Her father was a lawyer and tennis manager whereas her mother was a former pop singer in Italy. Because of her father's job as a tennis manager, she also developed an interest in Tennessee and hence played competitive tennis for some time.
She first played for the Großhesselohe tennis club until she moved to Florida with her family. On her arrival in Florida, she trained at Nick Bollettieri's Tennis Academy Bradenton.
She later attended the University of Miami she graduated with a bachelor's degree in Communication Sciences. Her modeling career on the other hand began in the early 2000s before she even graduated from the University.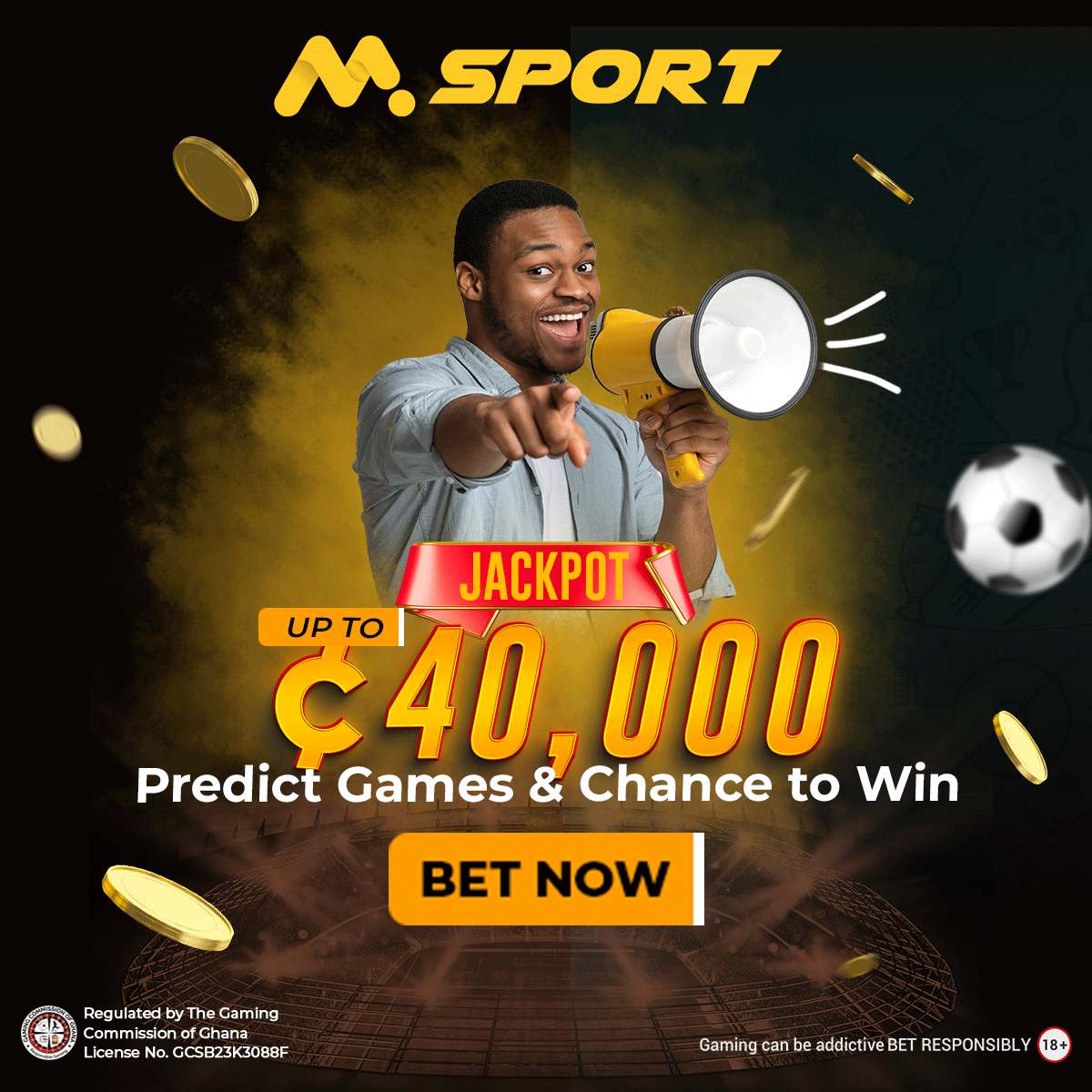 She was a model for Max magazine in Germany in the early 2000s and signed with Elite Model Management from 2002 to 2004 where she got the opportunity to model for some notable brands.
She co-founded a jewellery company with a friend in 2005 called "Lovechild" where she continued to design several pieces of jewellery till today.
Meyer-Wölden has taken part in a few shows in the past although she was unable to win any. She contested in the 9th season of the RTL dance show "Let's Dance" in 2016 where she partnered with Sergiu Luca.
The two formed a great partnership but only managed to finish in seventh position after they were eliminated at the end of the eighth round.
Sandy Meyer-Wölden Children 
Meyer-Wölden is a mother of five. She had three children, a daughter and two sons with her first husband Oliver Pocher. She gave birth to her first child, a daughter on February 2, 2010, followed by her twin sons a year later on September 25, 2011.
After her divorce from Oliver Pocher, she later married an American businessman and gave birth to another twin in March 2017.
Sandy Meyer-Wölden Ex-husbands
The famous German model hasn't been lucky enough in relationships and marriage for that matter. She has been married twice but is currently unmarried as of August 2023.
She was first married to comedian and actor Oliver Pocher. from 2010 to 2013. The two started dating in 2009 and tied the knot on September 25, 2010. However, after barely three years of marriage, the couple announced their separation on April 11, 2013.
They had three children together; a daughter born on February 2, 2010, and twin sons born on September 25, 2011.
She later got married again to an American businessman and gave birth to another set of twins on March 2017. Unfortunately, this marriage also crumbled in 2020 and went public with their separation later that year.
Sandy Meyer-Wölden New Boyfriend
Meyer-Wölden's current boyfriend is unknown. She is yet to reveal her current relationship since she ended her second marriage in 2020. Aside from her two failed marriages, the model has been in and out of a few relationships.
Former German tennis player Tommy Haas is one of her ex-boyfriends. They started dating right when she was 16 years old till they broke up seven years later. She later dated Boris Becker in 2008 but broke up shortly after.
It seems her focus, for now, will be on her career and raising her five kids.
Sandy Meyer-Wölden Instagram 
Meyer-Wölden is very active on Instagram and currently has over 230,000 followers and has made over 1,700 posts as of August 2023. She uses the handle @sandymeyerwoelden.