Sanaa Lathan is an American actress born on September 19, 1971.
She was born in New York City and her parents are Eleanor McCoy and Stan Lathan. Eleanor McCoy is an actress and dancer who performed on Broadway with Eartha Kitt. Stan Lathan worked behind the scenes in television for PBS, as well as a producer on shows such as Sanford & Son and Russell Simmons' Def Comedy Jam.
With regard to education, Sanaa Lathan attended Manhattan Center for Science and Mathematics as well as Beverly Hills High School. She also attended the University of California, Berkeley and earned Bachelor's degree in English after completion. She had her master's degree in drama at the Yale University.
Her appearance and performance in In the House, Family Matters, NYPD Blue, and Moesha marked the commencement of her acting career.
She played a role in the 1998 superhero film Blade and it shot her into fame. Other films she featured in include The Best Man (1999), Love & Basketball (2000), Disappearing Acts (2000), and Brown Sugar (2002).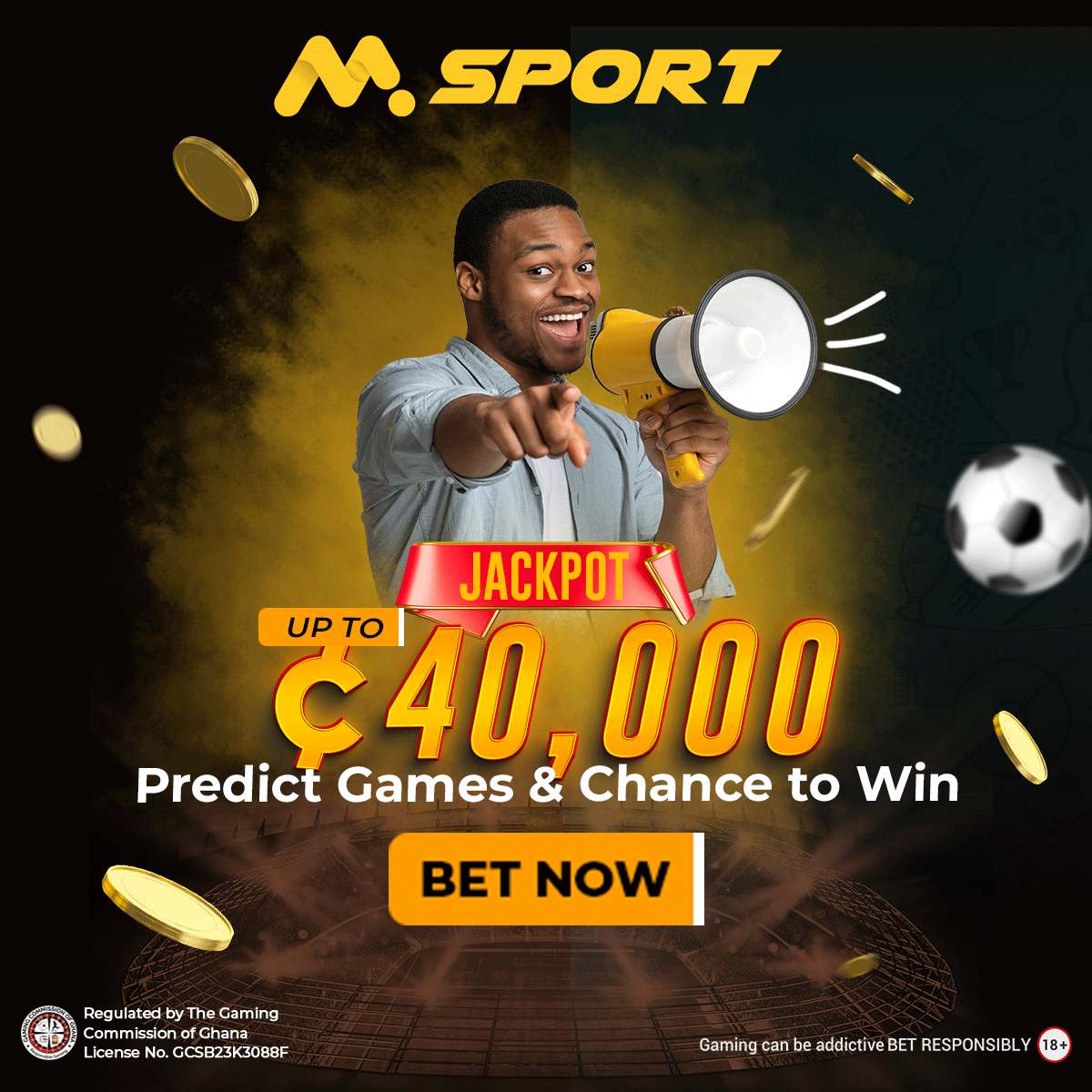 Sanaa Lathan got nominated at the Tony Awards for Best Featured Actress in a Play for her role in the Broadway revival of A Raisin in the Sun.
Sanaa Lathan played a role in the Alien vs. Predator and in 2008, she played a lead role in the film titled The Family That Preys by Tyler Perry. She also got nominated for the Primetime Emmy Award for Outstanding Guest Actress in a Drama Series, for her work on the television series Succession.
With regards to theatre, Sanaa Lathan starred in Cat on a Hot Tin Roof at the Novello Theatre in London. She was involved in The Best Man Holiday (2013).
As a voice actress, she was used in The Cleveland Show and in all concurrent and subsequent Family Guy appearances, as well as Catwoman on Harley Quinn.
Some other productions to the credit of Sanaa Lathan include Out of Time (2003), Something New (2006), Wonderful World (2009), Contagion (2011), Repentance (2013), The Perfect Guy (2015), and Now You See Me 2 (2016).
Sanaa Lathan has been nominated for several awards and she has won some of those awards.
Sanaa Lathan Siblings
Sanaa Lathan has four siblings and they are Tendaji Lathan, Colette Lathan, Lilane Lathan and Arielle Lathan.
Tendaji Lathan was born on October 24, 1971, in the United States of America.
He is an assistant director and producer and he is known for Heat (1995), The Fan (1996) and Friday (1995).
He is also a famous DJ.
Not much is known about Colette Lathan, Lilane Lathan and Arielle Lathan.