In this post, I am going to give you the prices of Samsu Oil in Ghana, as well as other necessary information worth knowing about the Samsu Oil.
We will start by looking at what Samsu Oil is. Then we will turn our attention to the price of Samsu Oil on the Ghanaian market.
Samsu Oil is a herbal treatment for premature ejaculation/rapid climax in men. Climaxing too early in bed is a bad experience for any man.
Without a doubt, when a man peaks too soon during intercourse, his partner is left unsatisfied and frustrated.
Samsu oil is a herbal medicine made in "Jakarta-Indonesia" that is used to treat all types of premature climaxing in men.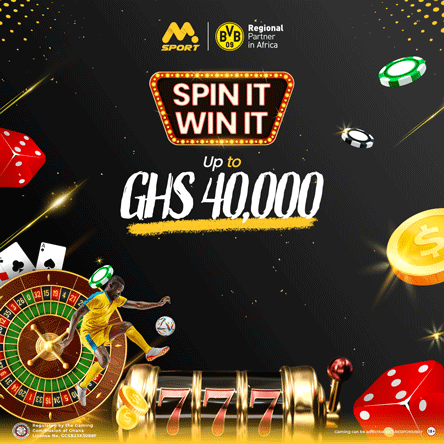 It is quite efficient in the treatment of early climaxing induced by penis hypersensitivity. Natural components are used to create the herbal oil.
Samsu oil is suitable for all skin types thanks to its natural formulation.
Samsu oil is only recommended or used for those who have premature ejaculation. Mind you, this is the only thing it does; it doesn't do anything else.
As long as your condition is not caused by a medical illness or psychological disorders, the product will work for you.
Samsu Oil is also made specifically for males (not for men below the age of 18). This product is not a substitute for any medical prescription, just to be clear.
It is, on the contrary, a type of complement to it. Despite a modest drop in efficacy, the product is still the finest in the world for curing premature ejaculation.
15- 30 minutes before intercourse, apply a tiny amount of Samsu Oil on the head and shaft of the penis. Because the impact takes time to manifest, results may vary.
There haven't been any known negative effects, and there haven't been many studies to back up side effects or use.
If you have any chronic conditions, are taking any drugs, or are experiencing any unexpected events, consult your pharmacist or doctor.
Samsu Oil Price in Ghana
We went through some renowned real stores and online shops in Ghana. Below are the prices of Samsu Oil on the Ghanaian market. You can visit any of these stores and get your Samsu Oil today.
Jumia Online
Samsu Delay Ejaculation Oil – 25ml
Price: GH₵27.00
2. Samsu Delay Ejaculation Oil – 25ml x 5
Price: GH₵140.00
3. Samsu Delay Ejaculation Oil – 25ml x 12
Price: GH₵270.00
4. Samsu Delay Ejaculation Oil – 25ml + Maxman Oil – 50ml
Price: GH₵70.00
Jiji Online
Samsu Oil
Price: GH₵55.00
2. Samsu Super Oil
Price: GH₵60.00
3. Samsu Oil for Men
Price: GH₵50.00
4. Powerful Samsu Oil
Price: GH₵50.00
HealthOnlineGhana
Samsu Super Oil
Price: GH₵60.00
PillDoctor
Samsu Oil
Price: GH₵50.00