Sammy Davis Jr.'s impact on the entertainment industry and his contribution to breaking racial barriers continues to be celebrated and remembered.
In today's article, we take a look into his life as we find out more about his cause of death.
Sammy Davis Jr Biography
Samuel George Davis Jr., more commonly known as Sammy Davis Jr., was an American singer, actor, comedian, and dancer.
Davis began his career in show business at a young age, having been born on December 8, 1925, in Harlem, New York City.
Davis made his Vaudeville debut at the age of three, alongside his father, Sammy Davis Sr., and the Will Mastin Trio.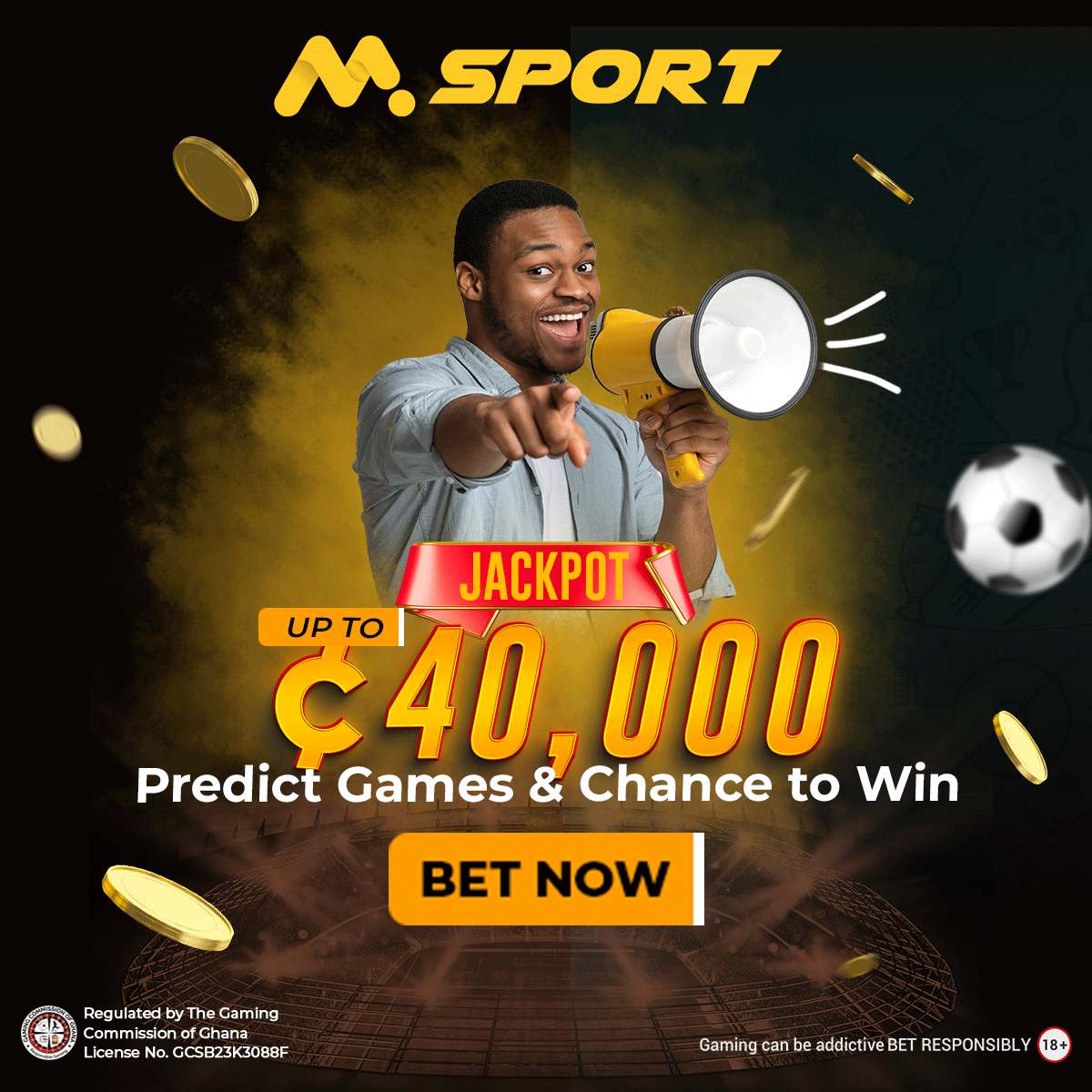 Davis' cinematic career began in 1933 when the Trio attained national acclaim. However, his career was put on hold while he served in the military.
He rejoined the Will Mastin Trio following his military service and became an instant success in 1951 after a stunning performance at Ciro's, a prominent West Hollywood nightclub. Davis went on to become a recording artist and had considerable success with the trio as a result of this.
Davis was in a vehicle accident in 1954 and lost his left eye. Despite this setback, he persevered in his career and grew in popularity. Several years later, he converted to Judaism after discovering parallels between African-American and Jewish communities.
Davis co-starred with Chita Rivera in the Broadway musical "Mr. Wonderful" in 1956. He also appeared in the Rat Pack comedy "Ocean's 11" in 1960.
He made stage history in 1964 when he performed in a musical adaption of Clifford Odets' "Golden Boy," which featured Broadway's first interracial kiss. Davis was nominated for a Tony Award for his performance.
In 1966, Davis launched his own TV variety show, "The Sammy Davis Jr. Show." While his success waned in the late 1960s, he had another great hit in 1972 with "The Candy Man," which topped the Billboard Hot 100 charts.
This triumph cemented his image as a Las Vegas icon, earning him the moniker "Mister Show Business."
Davis not only broke through barriers in the entertainment world, but she also dealt with complicated connections with the black community.
His vocal support for President Richard Nixon in 1972 caused criticism, though he frequently downplayed the difficulties he encountered. Davis famously stated, "I'm a one-eyed Negro who's Jewish."
Davis reunited with Frank Sinatra and Dean Martin for a tour in 1987, which included appearances with Liza Minnelli. Davis, on the other hand, ran into financial troubles and died in debt to the Internal Revenue Service in 1990. Following his wife's death, his estate was the subject of judicial challenges.
Throughout his career, Davis won various honours, including the NAACP's Spingarn Medal, Golden Globe and Emmy nominations, and a Kennedy Centre Honour in 1987. He got the Grammy Lifetime Achievement Award posthumously in 2001.
Sammy Davis passed away on May 16, 1990.
Sammy Davis Jr Cause Of Death
Sammy Davis Jr.'s cause of death is reported to have been due to an oral/throat cancer which he suffered from.
References