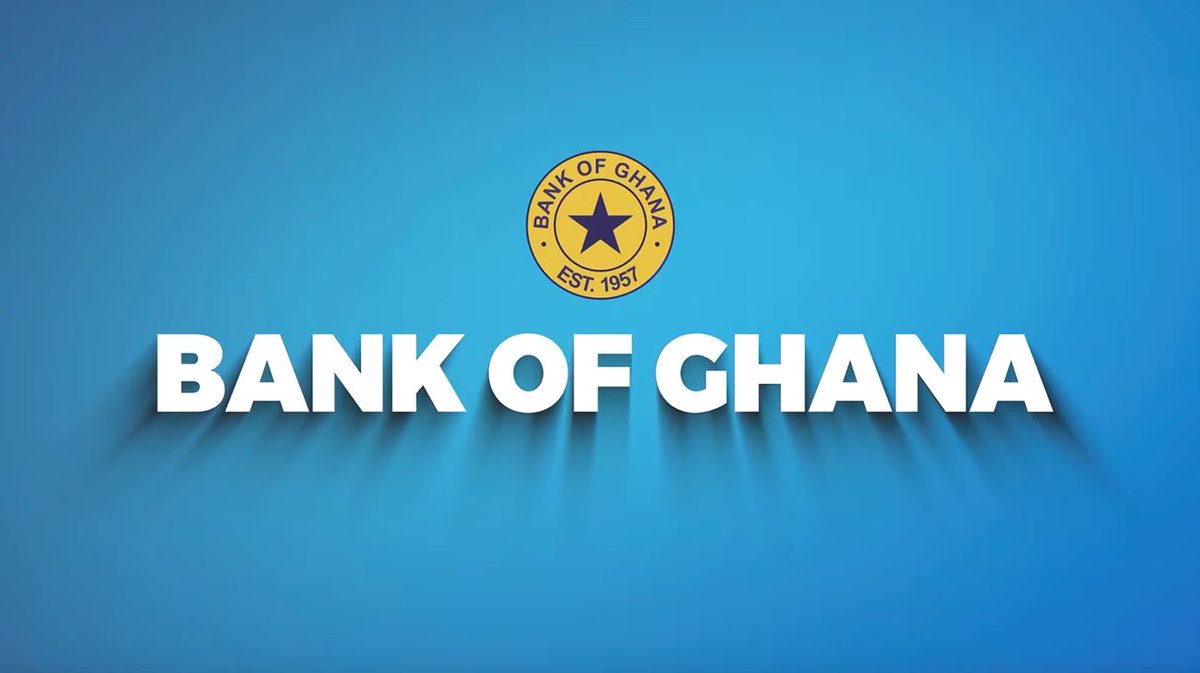 SALARY OF BANK OF GHANA GOVERNOR
The Bank of Ghana (abbreviated as BoG) is Ghana's central bank. It was founded in 1957 and is based in Accra. The bank is involved in policy development for financial inclusion and is a member of the Alliance for Financial Inclusion. According to the Bank of Ghana Act of 2002, the governing body of the bank is the Board of Directors (Act 612). The Governor, who also serves as Chairman, is joined on the Board by two Deputy Governors and 10 Non-Executive Directors.
The President of the Republic of Ghana appoints the Board in cooperation with the Council of State. The Governor and the two Deputy Governors are appointed for a four-year term and are re-appointable. Non-executive directors serve three-year terms and are eligible for reappointment. The Board of Directors is in charge of developing policies that will help the Bank achieve its goals, which are as follows:
To maintain stability in the general level of prices;

To ensure effective and efficient operations of the banking and credit systems and support general economic growth.
The following individuals have been appointed to the Board of Directors of the Bank of Ghana by the government::
Dr Ernest Addison

Dr Maxwell Opoku-Afari

Mrs. Elsie Addo Awadzi

Mr. Charles Adu-Boahen

Dr. Sr. Eugenia Amporfu

Mr Keli Gadzekpo

Dr. Kwame Owusu-Nyantekyi

Dr Samuel Nii Noi Ashong

Mr Jude Kofi Bucknor

Mr Joseph B. Alhassan

Mr Andrew Boye-Doe

Dr Maria Hagan

Mrs Comfort Ocran
The pay of the Governor of the Bank of Ghana is discussed in this article.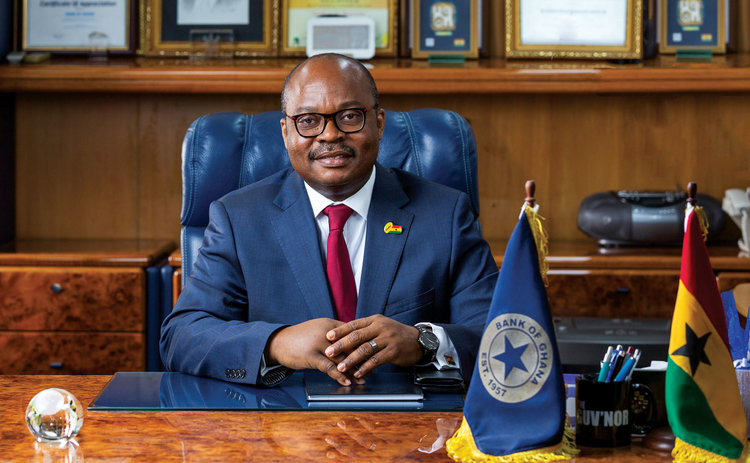 Governor's Salary at the Bank of Ghana
Dr Ernest Addison, the current Governor of the Bank of Ghana, is said to get GHC 124,100 as a take-home salary. This is the highest monthly compensation that any government appointee receives. Dr Ernest Addison is the man who regulates the whole banking sector in Ghana. Indeed, he was the driving force behind the merger of five struggling local banks in Ghana. Dr Ernest Addison has been lauded for restoring some sanity to the financial industry. Currently, the Governor is exploring options to stabilize the depreciating cedi.