Sabine Kuegler Biography
Sabine Kuegler, born on 25 December 1972 in Patan, Nepal, is a German author known for her extraordinary childhood experiences.
She lived with her parents, two siblings, and the Fayu tribe in the isolated region of Waropen, Papua, Indonesia, from the time she was 7 years old until the time she was 17 years old.
Her distinctive upbringing and her experience with the tribe served as the basis for her writing.
The first Caucasians to live among the recently discovered Fayu tribe, which numbers about 400 people, were Sabine's parents. The Fayu people used bows and arrows for hunting, ate snakes, insects, and worms, and participated in intertribal conflict and retaliation killings.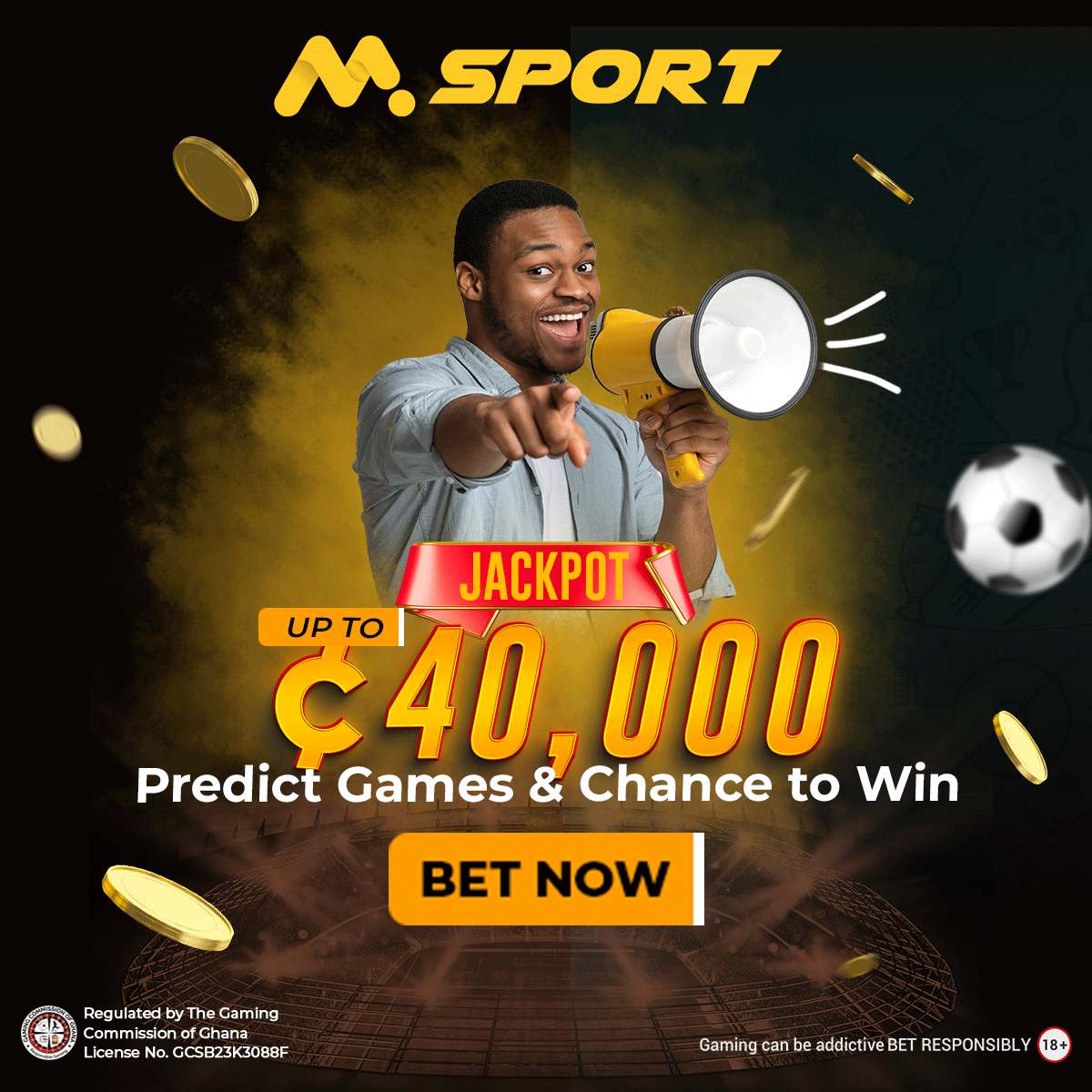 Sabine's parents were in the area to learn the language of the tribe, and Sabine's mother, who had a background in nursing, also worked as a community midwife.
Sabine fled the forest when she was 17 years old and went to boarding school in Switzerland. Her parents have moved back to Germany, and she is currently divorced with four kids.
The best-selling first book by Sabine Kuegler, "Dschungelkind" (Jungle Child), was released by Droemer Knaur in Munich in 2005.
Her experiences of juggling two radically different cultures and her sporadic yearnings for the easier, more leisurely way of life of the Fayu tribe are beautifully described in the book. The book's English version, entitled "Jungle Child," was published that same year and a German film adaptation was released the following year.
German group Gesellschaft für bedrohte Völker (Society for Threatened Peoples) criticised Sabine Kuegler's debut book.
They argued that it romanticised the Fayu tribe's way of life and omitted to include the human rights abuses the Indonesian government conducted against the native West Papuans.
They also emphasised the threat to the indigenous population brought on by industrial development and deforestation. Sabine Kuegler tackled these political issues in her second book and in public appearances, using her platform to promote the rights of the Fayu tribe.
Her parents' departure from West Papua in 2006 gave her the freedom to openly participate in political activism and work as a spokeswoman for the Fayu people, who are in danger.
The life and writings of Sabine Kuegler offer a singular perspective on the difficulties of cultural blending, the tension between modernity and tradition, and the significance of comprehending and maintaining indigenous cultures in a constantly changing world.
Sabine Kuegler Husband; All You Need To Know
Sabine Kuegler is currently not married as she has been divorced twice and has had four children from her two previous marriages.
She is currently single and focused on her career as an author as well as playing the role of a mother for her four children from past relationships.