According to Burmese proverb, family is  best in time of test. But has Ryan Bingham family been there for him in his time of test as a singer? What do you know about Ryan Bingham family? Who are his parents and siblings?
Well, the subsequent paragraphs will take a closer look at the award winning singer's family, his parents, siblings, wife, kids, etc.
Ryan Bingham Biography 
The award winning American singer, songwriter, guitarist and actor was born George Ryan Bingham on March 31, 1981 in Hobbs, New Mexico, USA. His father was a quarterback for Hobbs High School during his days and did that to near perfection and through that became a star for the school. His mother was also the homecoming queen for the same school.
However, he didn't stay in Hobbs for long as by the time he was 5, his family sold their ranch hence had to move to Midland-Odessa, West Texas and then to Houston. Due to the constant moving, Bingham ended up attending four high schools and eventually graduated at Westfield High School in Houston.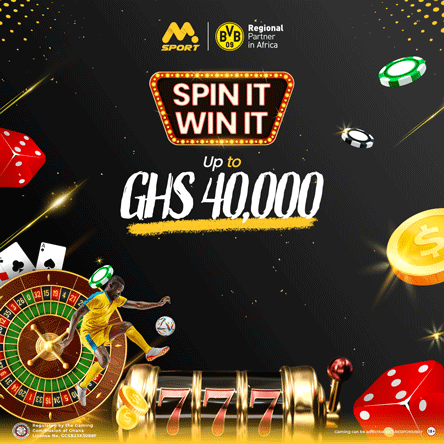 He later moved to Stephenville, Texas where he attended Tarleton State University. While in Stephenville, Bingham discovered his songwriting potential started writing songs. His hit song, "Southside of Heaven" for example was written in a trailer house while in Stephenville.
He then started playing local gigs here and there and later moved in with a rodeo friend after a job hunt in Paris went sideways. Bingham and his friend's brother, Mathew "Papa" Smith later founded the Ryan Bingham and the Dead Horses.
He later on signed with Lost Highway Records in 2007 and released his debut album, "Mescalito" that same year. The album was a success which marked the beginning of what is to come.
He then followed it up with his second album, "Redhouse Sun" which was released on June 2, 2009 in collaboration with fur Dead Horses. It was also very successful with "The Weary kind" for example winning a Grammy Award, Academy Award, Golden Globe Award, and Critics' Choice Award.
However, Bingham ended his relationship with Lost Highway Records and the Dead Horses in 2012. He then founded his own label, Axster Bingham Records label and released his first studio album under his label titled "Tomorrowland" that same year. Subsequent albums under Axster Bingham label are Fear and Saturday Night (2015), American Love Song (2019), Ryan Bingham Live (2016).
Away from singing, Bingham is also an actor and well known for his roles in Hostiles (2017), A Country Called Home, etc. He has also been a regular face on Yellowstone since the fourth season till date as Walker, a travelling cowboy.
Ryan Bingham Parents 
Bingham lost his parents very early in his life hence did not get to enjoy his success. His mother, who was the homecoming queen for Hobbs High School during her time there was the first parent he lost.
She died of alcoholism and his dad, who was a quarterback star for Hobbs High School also died of suicide.
The singer decided to dedicate "Never Far Behind" from his Tomorrowland album in 2012 to his late parents.
Ryan Bingham Siblings 
Bingham has a younger sister called Maren Bingham.
Ryan Bingham Wife
The singer is currently not married as of April 2023. He was previously married to Anna Axster since 2009 but filed for divorce in 2021 bringing an end to their 12 years of marriage.
Axster was with Bingham right from the beginning of his career when he had nothing and was the one who directed the music videos for "Southside of Heaven" and "Bread & Water" in 2007.
So they then decided to start their own label in 2012 called Axster Bingham Records after leaving Lost Highway label. Bingham was so much in love with Axster that he added her maiden name to his name until their divorce in 2021.
Does Ryan Bingham Have Kids?
Yes. Bingham has three children with his ex-wife, Anna Axster. The first child was born in the summer of 2015 but unfortunately, that's all we know about his kids.