Rui Hachimura parents? Who are Rui Hachimura parents? Are Rui Hachimura parents still alive? In this write up, we will be introducing you to the parents of Rui Hachimura.
Who Is Rui Hachimura? 
Rui Hachimura is a professional Japanese basketball player born on February 8, 1998 in Toyama, Japan. He has been playing in the NBA since 2019 and currently plays for the Los Angeles Lakers and the Japan national team as a power forward.
Hachimura is a born athlete who developed interest in sports at a very young age. Before becoming a professional basketball player, he played baseball as a young boy mainly as a pitcher and catcher.
He played high school basketball at Meisei High School in Japan where he was their star man as they won All-Japan High School Tournament three times in a row.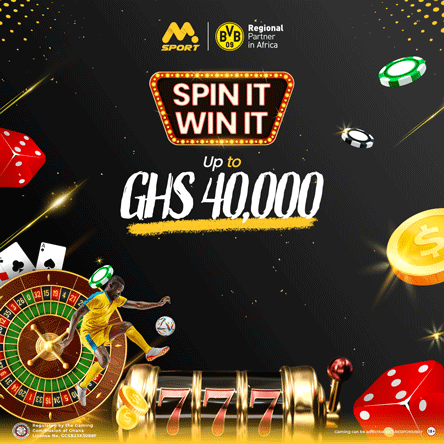 After high school, he moved to the US to attend Gonzaga University where he played for the Gonzaga Bulldogs. In doing so, he became the 5th player born in Japan to play basketball in the NCAA Division I.
After having an impressive college career for three years, Hachimura decided to declare for the 2019 NBA Draft, abandoning his final year of eligibility. He was then selected by the Washington Wizards in the first round as ninth overall.
He made his NBA debut with the Washington Wizards on October 23, 2019 in a game against the Dallas Mavericks. He played for the Wizard until January 2023 where he was traded to the Los Angeles Lakers.
Hachimura has been racially abused severally onine because of the color of his skin which he inherited from his African father.
Who Are Rui Hachimura Parents? Meet Zakari Jabil and Makiko Hachimura 
Japanese professional basketball player, Rui Hachimura was born on February 8, 1998 in Toyama, Japan to Zakari Jabil and Makiko Hachimura.
The Los Angeles Lakers power forward is of mixed race. His father, Zakari Jabil is Beninese whereas his mother, Makiko is Japanese. Despite being born to a Beninese father, he was given Japanese names. Rui was given to him by his maternal grandfather and his surname is also his mother's family name.
He is the first child of his parents four children, including Allen Hachimura who is also a basketball player who played for Tokai University in Japan.
Who Is Rui Hachimura Mother? Meet Makiko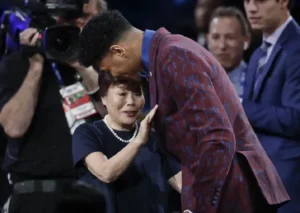 Makiko is the mother of Los Angeles Lakers power forward, Rui Hachimura. She is Japanese and the number one fan of her son.
She fell in love with Hachimura's father, Zakari Jabil who is from Benin in Africa and together had four children: two sons, two daughters. For some reasons, her children were given Japanese surnames "Hachimura" which is her family name.
Who Is Rui Hachimura Father? Meet Zakari Jabil 
Japanese professional basketball player, Rui Hachimura who plays in the NBA for the Los Angeles Lakers as a power forward was born to Zakari Jabil. Unlike his son, Zakari isn't famous and has been living a low-key life but very supportive of his son's career.
He is believed to have played basketball too at some point although we cannot confirm at this point whether he played professional basketball or in college.
Zakari is an African from Benin in West Africa who fell in love with a Japanese woman, Makiko who became the mother of his four children including Rui Hachimura.