Ruby Bridges is an American civil rights activist who was born on September 8, 1954. On November 14, 1960, Ruby Bridges became the first African-American child to desegregate the all-white William Frantz Elementary School in Louisiana during the New Orleans school desegregation crisis.
The parents of Ruby Bridges are Abon and Lucille Bridges and she enjoyed playing jump rope and softball and climbing trees when she was a child.
At the age of 4, the family of Ruby Bridges relocated from Tylertown, Mississippi, to New Orleans, Louisiana.
In 1960, Ruby Bridges was made to volunteer in the integration of the New Orleans school system upon the request of the National Association for the Advancement of Colored People (NAACP).
She was born in the era of the Civil Rights Movement and it is to be noted that the case of Brown v. Board of Education was decided on three months and twenty-two days before Bridges was born.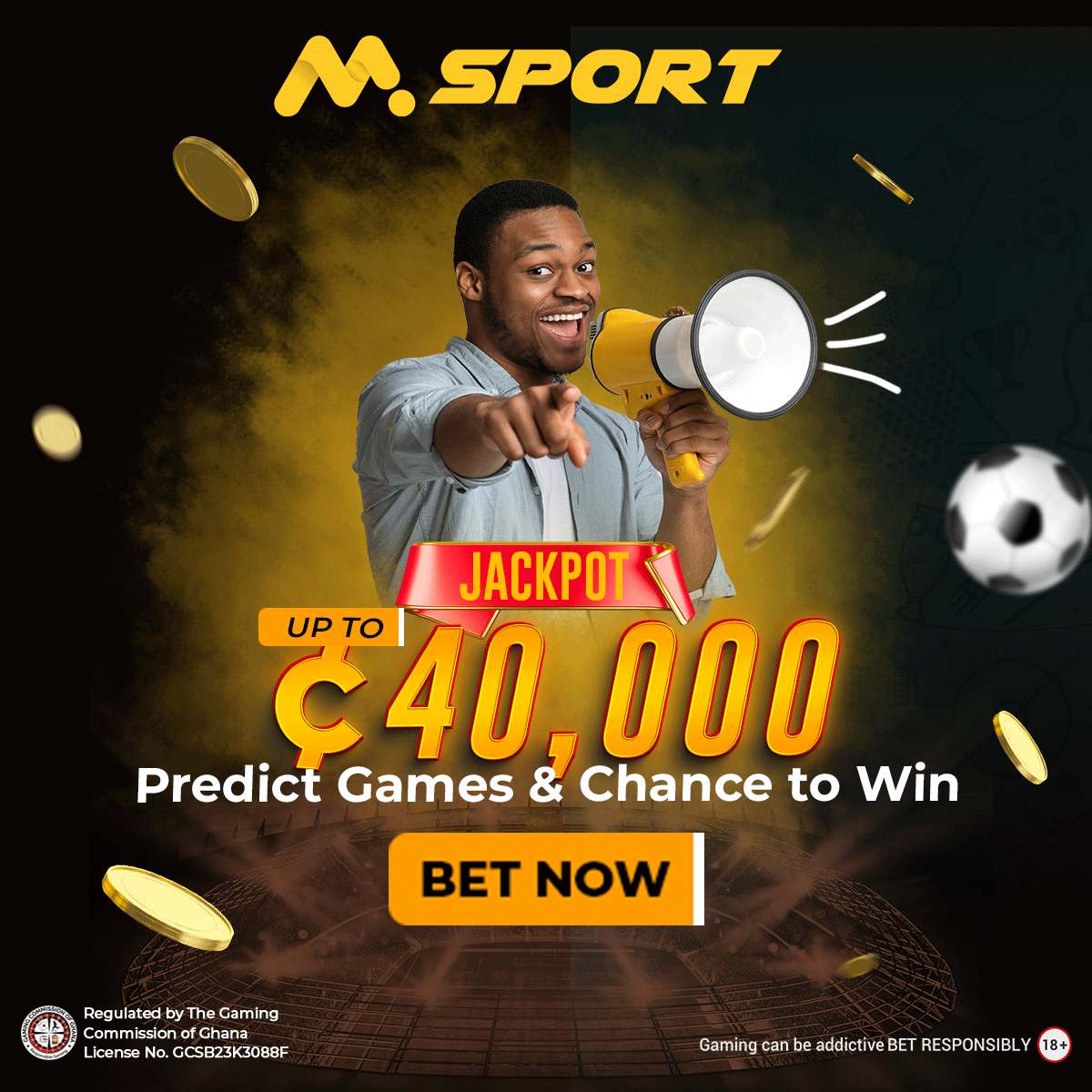 Ruby Bridges together with Robert Coles, was awarded honorary degrees from Connecticut College and her book, Through My Eyes won the Carter G. Woodson Book Award in 2000. Ruby Bridges was also made an Honorary Deputy U.S. Marshal by Deputy Attorney General Eric Holder, following the 40-year anniversary of her walk into William Frantz Elementary School.
She was also awarded the Presidential Citizens Medal by President Bill Clinton on January 8, 2001.
In November 2006, at the 12th annual Anti-Defamation League "Concert Against Hate", Bridges was honored as a "Hero Against Racism". The Tulane University also honored her with a honorary degree on May 19, 2012, and she also had two elementary schools named after her.
One was in  Alameda, California, and the other one was in Woodinville, Washington. There is a statue of Bridges at William Frantz Elementary School.
Some of the books written by Ruby Bridges include the following: Bridges, Ruby (1999). Through My Eyes (1st ed.), Bridges, Ruby (2009). Ruby Bridges Goes to School: My True Story. New York: Bridges, Ruby (2020). This Is Your Time. New York: and Bridges, Ruby (2022). I Am Ruby Bridges: How One Six-Year-Old Girl's March to School Changed the World.
Ruby Bridges Siblings
Ruby Bridges has three siblings; two brothers and only one sister.
Malcolm Bridges and Jonah Bridges are the brothers of Ruby Bridges and Michelle Bridges is her sister.