Roxana Hulpe was born on June 1, 1990 in Gilău, Cluj. She stands at 1.68 meters and weighs 56kg. Her father is Iosif Hulpe, a village priest and her mother is a religion teacher.
Roxana Hulpe has a brother called Mihai. He graduated in Theology but does not work as a priest. Roxana Hulpe is a graduate of Letters and Geography.
Roxana Hulpe is a member of the PRO TV News Team. Initially, she was a reporter but got promoted to become a news anchor after she had announced her departure from Prima TV.
She served as a reporter for more than 10 years and most of her reports focused on religion, education, as well as social issues. Working at PRO TV, Roxana Hulpe was the reporter who was assigned to Italy after the Amatrice earthquake.
Before becoming a news anchor at PRO TV, Roxana Hulpe had served as a reporter, presenter and editor of the weather columns, or mornings, for Antena 1 Cluj, Look Plus and TVR 1 Cluj.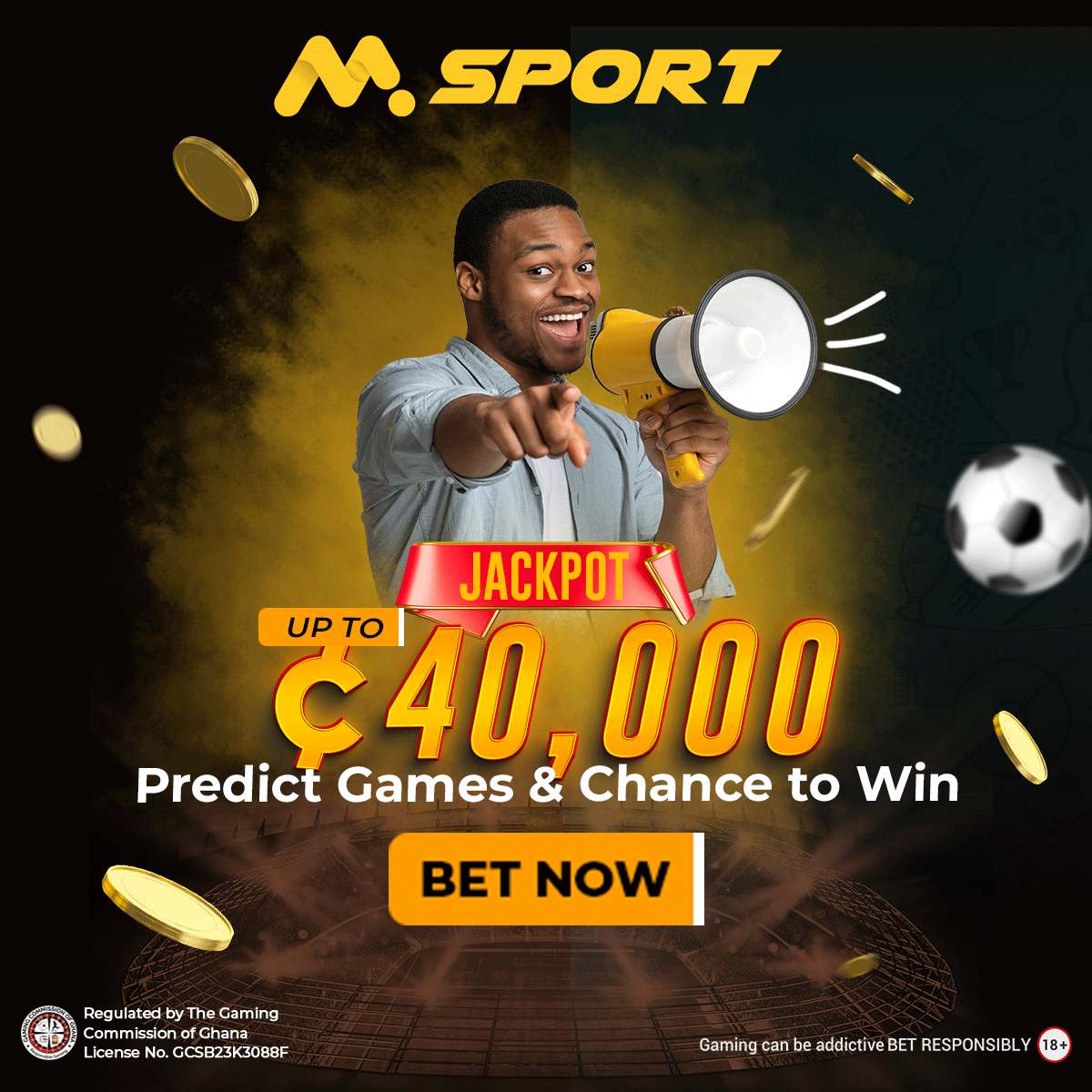 According to reliable sources, she is paid 3,500 euros at PRO TV.
Roxana Hulpe Boyfriend
At one time, Roxana Hulpe was in a relationship with Alex Petricean. Even though they had plans to get married, the relationship did not work.
Currently, Roxana Hulpe is in a relationship with Bogdan Radulescu, one of the organizers of the Untold Festival.
About Bogdan Radulescu
He attended Babes-Bolyai University in Cluj, and he is a graduate of the Faculty of Theater and Television.
He decided to become an actor when he was a kid and attended the Popular School of Arts. He took the theater exam when he was 19 years old. He is also a graduate of the Faculty of Finance and Banking.
Bogdan Radulescu moved to the USA for the Work & Travel program. Since February 2015, Bogdan Radulescu has been the Co-founder and Chief Business Officer of the Untold Festival.
Between September 2018 and October 2020, he was co-founder of MAINSTAGE THE AGENCY, Wello.ai, Rethink Romania as well as The Sponsorship Agency.
Some of his skills include establishing strategic partnerships, new business development, business relationship management, international business, event management, strategic leadership, partnership marketing, strategy as well as sponsorship.
Reference:

https://actori.info/
https://www.linkedin.com/