To begin roofing is a material used to construct a roof or it's a covering material on top of a building.
A good infrastructure or a building needs decorative and durable roofing sheets.
An individual or building contactor may consider a kind of roofing sheet base on the unique properties that roofing sheets exhibit.
The durability pays a lot in terms of your choice because these roofing sheets takes a while for it to deteriorate.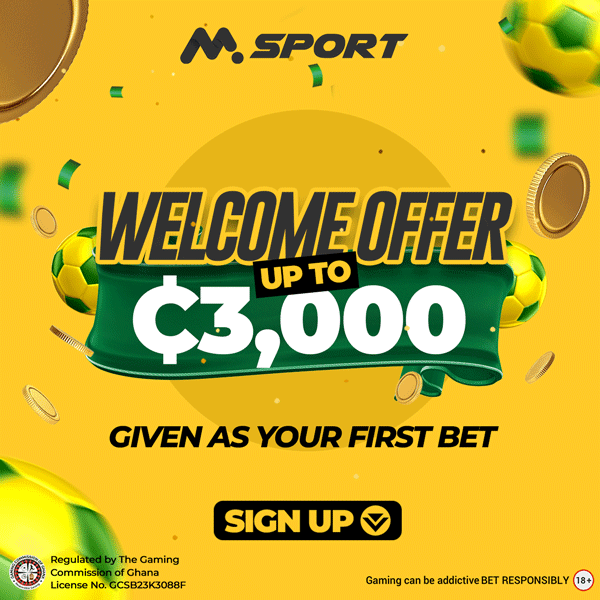 It is important to know all these properties and reasons underlying their choices.
Sit back, in this article I am bringing you the list of roofing companies in Ghana.
Rocksters roofing system
According to the company, Rocksters produces 100% Aluminum and original Aluzinc roofing which is licensed under the worldwide licensor.
They have very affordable prices in the country that individuals can patronize.
Rocksters company ensures that its products are of high standards and also very consistent in their productions.
So, it is not news that their products are durable
Contact address of Rocksters:
Accra Office: off Achimota-Nsawam road, Ga West District, Taifa Junction
Telephone Numbers: +233 302410866 / +233 243690402
Email: [email protected]
 Other Useful Links.
Roofing Sheets Prices In Ghana.
DBS roofing
From a thorough survey, DBS Roofing is the leading producer of roofing sheets in Ghana as well as their accessories.
Also, DBS has been in existence in Ghana for 20 years.
Due to its experience in this industry and offering a very high standard of their productions, they have a very renowned trademark.
They have been serving a huge number of contractors in the country. DBS roofing sheets company has a wide range of all kinds of roofing sheets.
Their products vary from self-locking sheets, IBR, IDT to all kinds of trusses.
Contact address of DBS:
Address: DBS  Ind. Limited, P.O Box 3639, Kumasi-Ghana
Telephone Number: 0543286633
Email: [email protected]
Manglad roofing
Manglad roofing system began in 2009 with just two but like-minded people who understood the technology in the industry that produces a very durable roofing sheet.
Manglad is noted or good at producing long-lasting roofing sheets.
It produces Aluminum and Aluzinc-embedded roofing sheets.
With these, they induce anti-corrosive properties to the roofing sheets. Manglad's roofing sheets are equally affordable and are among the leading producers in the country.
Contact address of Manglad
Address: P.O.Box TS 15, Teshie Accra-Ghana
Telephone:+233(0)30-292-9707
Raincoat roofing
As the name implies their products serve as a coat for rain.
Currently,  Raincoat roofing is the largest producer of colourbond roofing sheets in Ghana.
It produces roofing for our individual homes, commercial buildings public buildings, etc.
Raincoat roofing system produces roofing sheets that are made from strong, durable steel, providing structural integrity in all types of environments. 
 Contact address of Raincoat roofing
Address: Post Office Box Os 2090Osu-Accra
Telephone:+233(0)507410597
Email:[email protected]
Express Roofing
Express Roofing systems was established by Ghanaian to supplement the roofing needs of Ghanaians.
It was established not quite long ago.
Express Roofing sheets duly know the environmental conditions in the country.
In view of that, the company is used to producing quality roofing sheets in that response.
Its products are affordable.
 Contact address of Express Roofing
Address: Old Achimota Station near Affram Glass
Telephone: 0241990550
Email: [email protected]
Brightee company limited
If you looking for your aluminum roofing and roofing accessories needs, look no other else than Brightee company.
The company is located in the heart of Greater Accra.
Brightee company supplies roofing sheets to is its surrounding countries such as Togo, Sierra Leone, Burkina Faso.
Contact address of Brightee Roofing:
Address: Brightee company Limited, Accra-Aflao Road, Community 25, Tema, Greater Accra Ghana
Telephone Number:  (+233)-20-2088203
Email: [email protected]
K.K. Preprah Roofing

Iridak roofing

Domod roofing system

express roofing System

Bigbond Roofing System

Troysteel Roofing System. Located in Kasoa.

SethCalt Roofing

Asangod Roofing System Limited

Aluval Roofing Systems
Important Information.
If you need "roof now pay later" options, contact the said roofing sheet company and have a conversation with them.
This is the list of roofing companies in the country we have for you. Is there a company that we left out, let us know in the comments section.
Thanks for passing by.