It only takes a moment's thought to realise the vital importance of having a properly maintained, secure commercial roofing structure. Your roof is a major source of security and protection for you. When the roofing of a building is not done properly it spells a whole lot of problems including unnecessary extra costs.
Are you in Kumasi? Are you looking for a roofing company with a good track record to roof your project? Then this is the right place to be. In this article, I will take you through a list of renowned roofing companies in Kumasi to make sure you are well informed when you are about to roof your project.
Are you ready?
Let's get started.
Roofing Companies In Kumasi
Below is the list of roofing companies in Kumasi.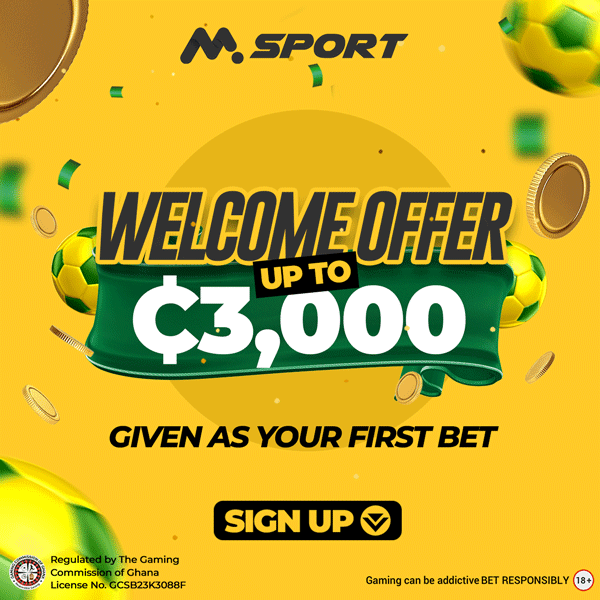 DBS Industries Limited
DBS Industries Limited has been in existence since 1995. It is a major player and leader in the roofing industry. Its long span, especially, Colorlink, Marine and Light gage Trusses brands, can stand the test of all weather conditions in Ghana, be it rain or shine.
DBS have well trained project staff with the technical knowhow in all aspects of roofing and Steel Structure fabrication. DBS Industries Ltd. can boast of a modern factory designed to meet international standard and also meet the demands of any style, design and quantity on the Ghanaian and international market.
For more inquiries, get in touch with DBS with the information below.
Contact And Address
Contact: +233-0-240 844 444
Address:  18-24 Obei Nkwantabisa Ave, Kumasi
Email: [email protected]
Donyma Steel Complex
Donyma steel complex has rich roofing business experience that enables them to speak the same language with big and small roofing companies and understand their roofing business needs easily.
Donyma also has skilled employees with the technical knowhow to solve all your roofing needs.
Get in touch with Donyma today using the information provided below.
Contact And Address
Address: Asafo Y.F. Junction Near GRA Office, Kumasi.
Contact: +233 244 126 625
Jepa Roofing – Quekajepa Enterprise
Quekajepa Enterprise's Jepa Roofing is a roofing company that prides itself on providing high-quality goods and prompt service. Jepa Roofing offers a team of experienced management and personnel that is focused on results and customer care.
Contact and Address
Address: Tafo Pankruno, Mampong Rd, +233 Kumasi, Ghana
Contact: 0504888830
Diamond Roofing
Since 2005, Diamond Roof Ghana has been providing high-quality work at an affordable price in Ghana. Their experts all have a lot of expertise and take great delight in what they do. Every call is backed up by the devotion, experience, and long-term excellence that they put into all of their initiatives.
Diamond Roof specializes in commercial and industrial roofing applications for residential, commercial, and institutional structures, as well as re-roofing services to improve the quality and performance of your existing structure, similar to a "fresh cell therapy" for your home.
Contact And Address
Address: Opposite Anwea Nkwanta Sokoban, Sokoban, Kumasi, Ghana
Contact: +233 500 700810/ +233 244 901370
Yek Expert Roofing System
A building company that cares about their clients' well-being. Expert in roofing and all aspects of construction.
Contact And Address
Address: Atonsu, Lake Road, Kumasi, Ghana
Contact: 0558571677
Thank You for reading this post. Don't forget to recommend our site, Ghana insider, to your friends and family who might also profit from the information on our website, and check out our other articles because we have more information to bring to you via your devices.
I believe you have any comments or suggestions to drop about this article, kindly make use of the comment box below and reach us for more discussion.
Ghana insider is on the mission to give you insightful knowledge about anything in Ghana; Latest Entertainment news, General news, insurance, banks, mortgage, Farming, product pricing, food, business, and more.