Roger Waters is a renowned English musician, singer, songwriter, and composer. He is best known as a founding member and the creative force behind the legendary progressive rock band Pink Floyd.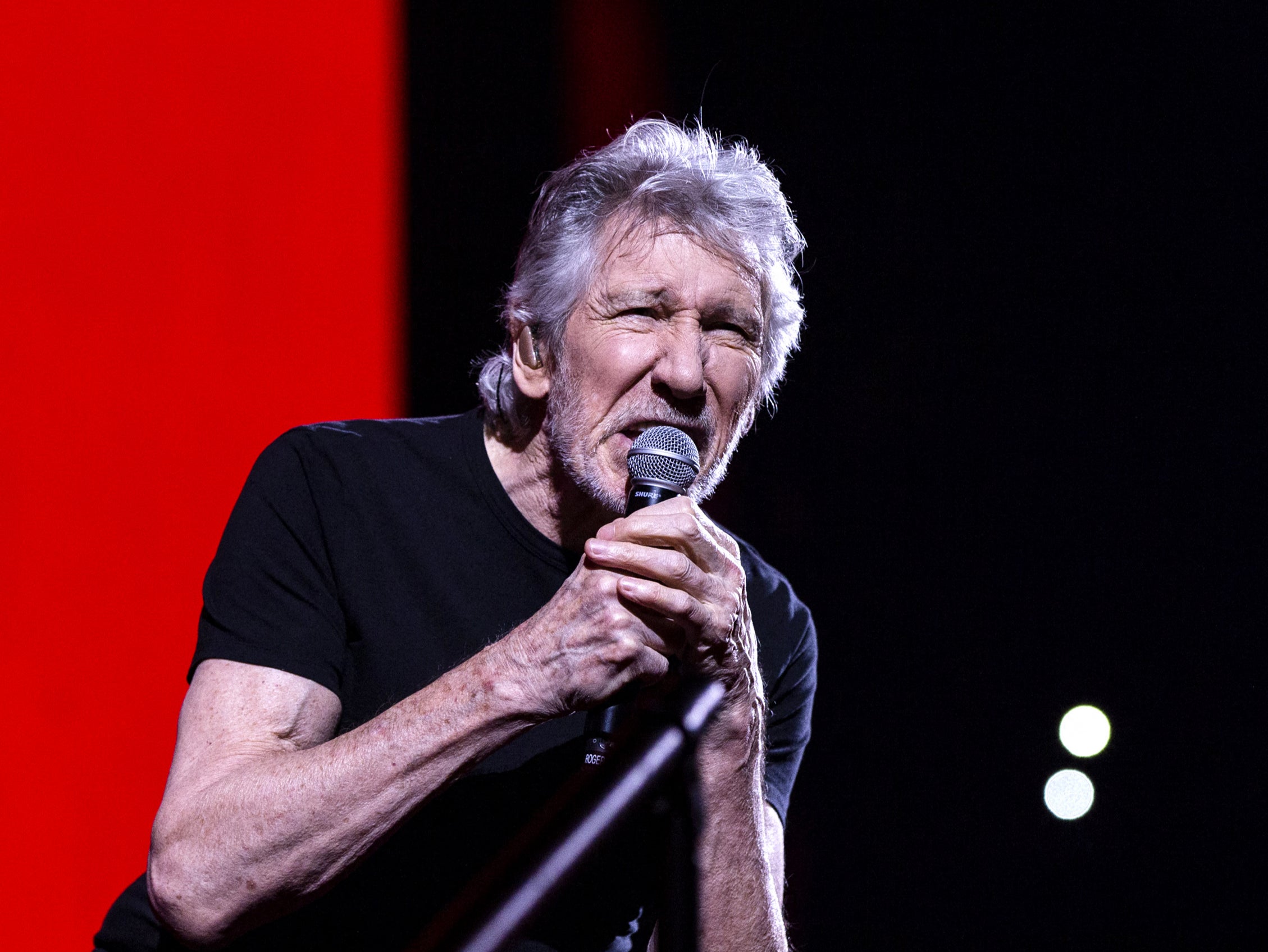 Waters was born in Great Bookham, Surrey, England, on September 6, 1943.
Pink Floyd's music and lyrical topics were greatly influenced by Waters, one of the band's main composers.
A distinguishing feature of Pink Floyd's music was his analytical and thought-provoking lyrics, which frequently dealt with issues of alienation, politics, and society.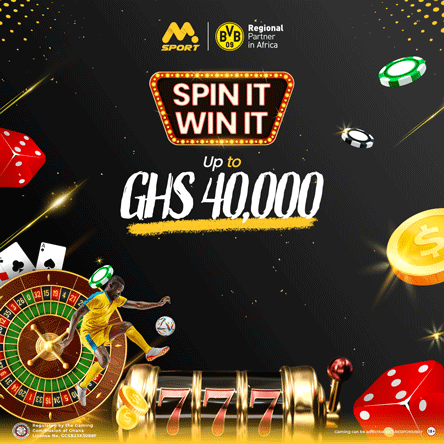 Waters helped Pink Floyd by composing or co-writing some of their most well-known songs, including "Another Brick in the Wall," "Wish You Were Here," "Comfortably Numb," and "Money." For several of the band's songs, he sang lead and played bass guitar.
Waters has a strong solo career in addition to his work with Pink Floyd. "The Pros and Cons of Hitch Hiking," his first solo album, was published in 1984. He then went on to record a number of additional highly regarded albums, including "Radio K.A.O.S." (1987), "Amused to Death" (1992), and "Is This the Life We Really Want?" (2017).

Waters is renowned for his lavish stage productions and live performances, frequently including theatricality and visuals in his concerts. His performances are recognised for their intense atmosphere and stirring interpretations of Pink Floyd's timeless classics.
Waters is a vocal political activist in addition to his musical endeavours. He has contributed to a number of causes, including promoting human rights and opposing capitalism, war, and political ideologies.
The influence Roger Waters had on the music business and his contributions to rock music are well known. His reflective lyricism, melodic sense, and avant-garde musical style have inspired generations of artists and music lovers alike.
Roger Waters's Wife. Meet His Five Wives
Roger Waters has been married to five different women namely; Judith Trim, Lady Carolyne Christie, Priscilla Phillips, Laurie Durning and Kamilah Chavis.
Judith Trim
Roger Waters married Judith Trim, a school teacher and potter, in 1969. They had been together since they were young.
She was included on the gatefold jacket of Pink Floyd's debut album "Ummagumma," however her picture was taken off of later CD reissues. They divorced in 1975 and never had children together. In 2001, Judith Trim died.
Lady Carolyne Christie
Waters got married to Lady Carolyne Christie, the third Marquess of Zetland's niece, in 1976.
Harry Waters, a musician who has been playing keyboards in his father's touring band since 2002, and India Waters, a model are their two children. In 1992, Lady Carolyne Christie and Roger Waters were divorced.
Priscilla Phillips
In 1993, Waters married Priscilla Phillips, and they had a son named Jack Fletcher. Their marriage ended in 2001.
Laurie Durning
Waters proposed to actress and director Laurie Durning in 2004. Eventually, on January 14, 2012, they were married. But in September 2015, they submitted their divorce petition.
Kamilah Chavis
In October 2021, Waters wed Kamilah Chavis, his fifth wife. She was formerly his former chauffeur.
Roger Waters lives in Hampshire and Long Island. He describes himself as an atheist.