Who Is Robert Lachmann?
Robert Lachmann (28 November 1892 – 8 May 1939) was a German ethnomusicologist, polyglot, orientalist, and librarian.
Lachmann's PhD dissertation, which focused on urban music in Tunisia, was published in 1922 under the direction of eminent academics such as Curt Sachs, Erich von Hornbostel, and Johannes Wolf.
"Musik des Orients" (Music of the Orient), published by Lachmann in 1929, analysed musical systems from diverse "Oriental" cultures, ranging from North Africa to the Far East.
In 1931, he also translated a musical treatise written by the Arab scholar Al-Kindi. Moreover, Lachmann edited the "Zeitschrift für vergleichende Musikwissenschaft" (Journal of Comparative Musicology) from 1932 to 1935.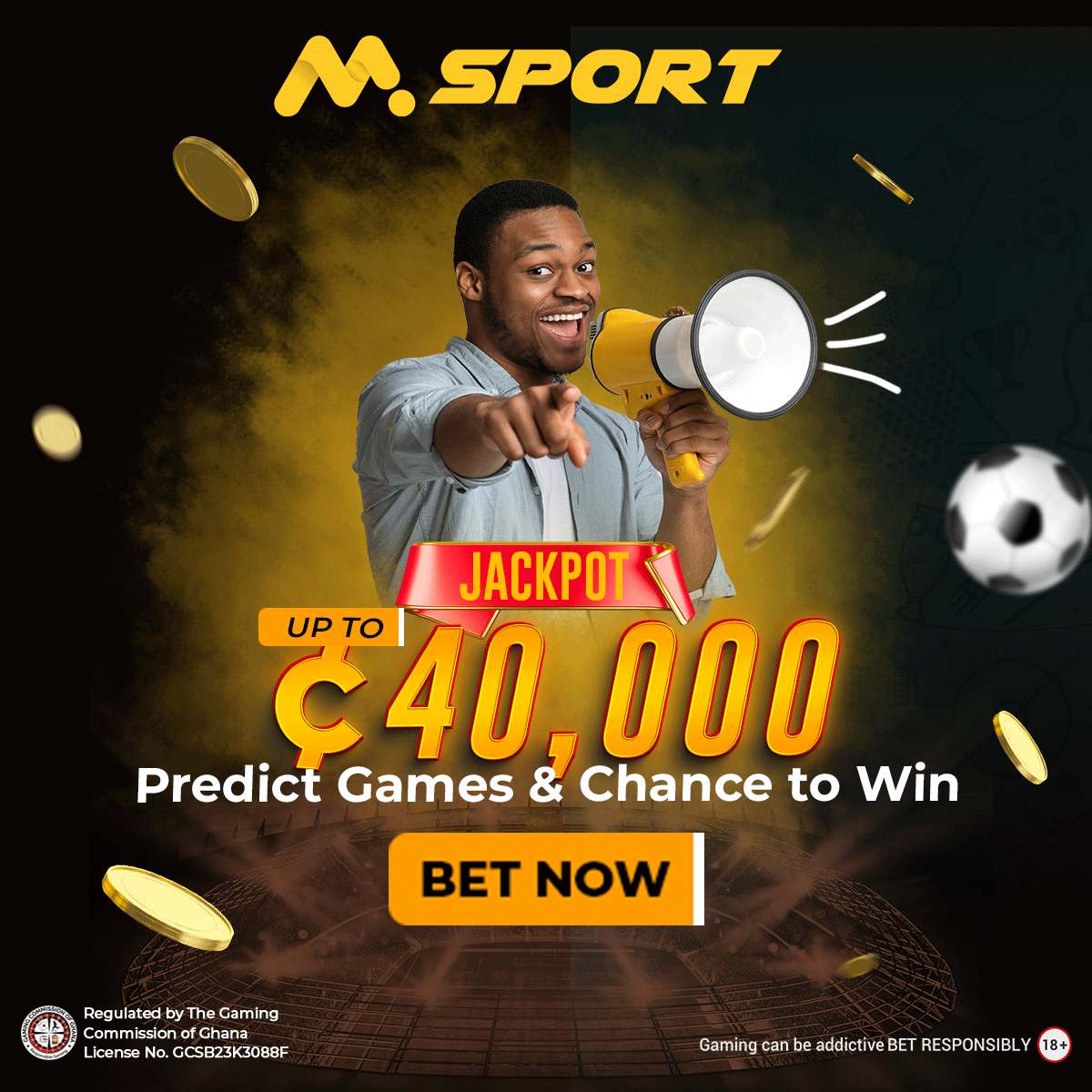 Lachmann was fired from his job as a music librarian at the Berlin State Library in 1935 as a result of the emergence of Nazism due to his Jewish ancestry.
He later moved to Jerusalem in response to Judah L. Magnes, the chancellor and later president of The Hebrew University of Jerusalem, who had invited him. Lachmann founded the university's Oriental music archive as well as a centre for Middle Eastern music.
With the help of one sound technician, he managed to record approximately 1000 samples of both secular and liturgical music despite his meagre resources.
Later, the National Sound Archives of the National Library of Israel included his audio collection.
The contributions made by Lachmann went beyond academics. He took part in the Cairo Congress of Arab Music in 1932, when he captured the performances of individuals and groups.
Along with his radio programmes broadcast by the Palestine Broadcasting Service, his fieldwork in Tunisia and Morocco highlighted the sacred and secular musical traditions of several Oriental communities residing in and around Jerusalem.
Tragically, at the age of 46, Robert Lachmann passed away in Jerusalem. His work is still regarded as authoritative in the field as a polyglot, pioneering ethnomusicologist, and specialist in Middle Eastern music.
His commitment to preserving and recording the region's rich musical legacy has had a lasting influence on the field of ethnomusicology.
Robert Lachmann Cause Of Death; All You Need To Know.
On May 8, 1939, Robert Lachmann passed away in Jerusalem. His death's precise cause has not been well-documented or publicly understood.
The fact that he passed away at the relatively young age of 46, ending a promising career in ethnomusicology, and having made a sizable contribution to the knowledge and preservation of Middle Eastern musical traditions is crucial to keep in mind.
Lachmann's contributions to the discipline are still recognised and significant, and his commitment to researching and disseminating music from various civilizations has left a lasting impression.