Are you looking for a place where you can get the best eye treatment? Then this is the right place to be.
In this post, I will be introducing you to one of the leading companies in Ghana that offers nothing but the best optical services. We are talking about none other but ROBERT & SONS LIMITED. This company has been producing visual services for Ghanaians for the past 35 years. 
ROBERT & SONS LIMITED is an optical service that conducts modern optical practices that are fully stocked with a wide choice of lenses, frames, and accessories, as well as state-of-the-art technology and extensive eye examinations.
The organization has been providing comprehensive eye care services for over 30 years, so we have a wealth of expertise, service, and product knowledge to draw on.
Their products and services are backed up by a fantastic team of optometrists, technical employees, and sales representatives who are all highly certified and committed to providing excellent customer service.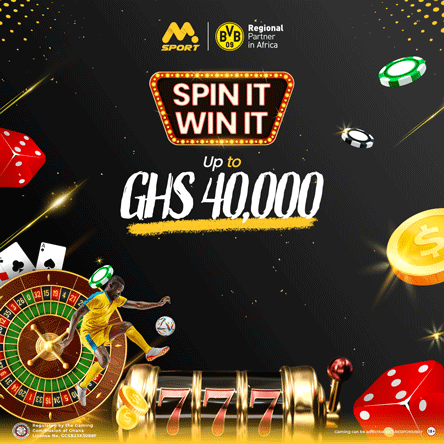 Branches Of Robert & Sons Limited In Ghana
Robert and Sons Limited have several branches across the capital and Kumasi. You can locate them at;
Adabraka

Danquah Circle

Weija

Tema Community 6

Adenta

East Legon 

Kumasi
Contact And Address
Location: Head Office, Ramia House, Kojo Thompson Road. 
Telephone: (+233) 0302 – 222 601,  (+233) 050 – 1519111
E-mail: [email protected]
Working Hours: Mon – Fri 8:00am – 5:00pm, Saturday: 9:00am – 1:00pm.
Frequently Asked Question
Do I have to create an account to order from robertandsonsoptical.com?
Yes, creating an account allows you to save your prescription information and other preferences that can make shopping on robertandsonsoptical.com quicker and more convenient in the future.
Why do you need my phone number?
One of our sales associates will personally call you if they notice a problem with your order, such as an expired or incorrectly entered prescription, to see how you would like to handle the issue.
Where is my order receipt?
You should have received a copy of your order receipt at the email address used to place your order. However, if you didn't or you need another copy, log in to your account and click on order history. This page will show you all the previous orders placed with us.
Do you sell frames without lenses?
Yes, you can purchase frames only without lenses. If you decide you would like to purchase lenses later, you can send your frames back to us and we will add prescription lenses to them.
How do I know what size frame I need?
You may be able to find your size numbers printed on the inside of your current eyeglass or call our expert Client Services Executive on +233 50 151 9111 if you need additional help.
How do I know which frames will look best on me?
Our Virtual Try-On can help you determine what style of frames will work best with your facial features. Our expert sales associates are always available via phone to make recommendations regarding frame shapes, styles, and colors.
Can you repair my broken frames?
Yes! We offer a wide variety of repair services. Visit our showroom or call us for more information. Don't throw it out! Repair it.