Who Is Rihanna?
Robyn Rihanna Fenty, known simply as Rihanna, is a Barbadian singer, businesswoman, and actress.
She was one of the most well-known singers of the twenty-first century when she was born on February 20, 1988, in Saint Michael, Barbados.
After joining Def Jam in 2005 and releasing her first two studio albums, "Music of the Sun" (2005) and "A Girl Like Me" (2006), both of which were strongly influenced by Caribbean music, Rihanna became well-known.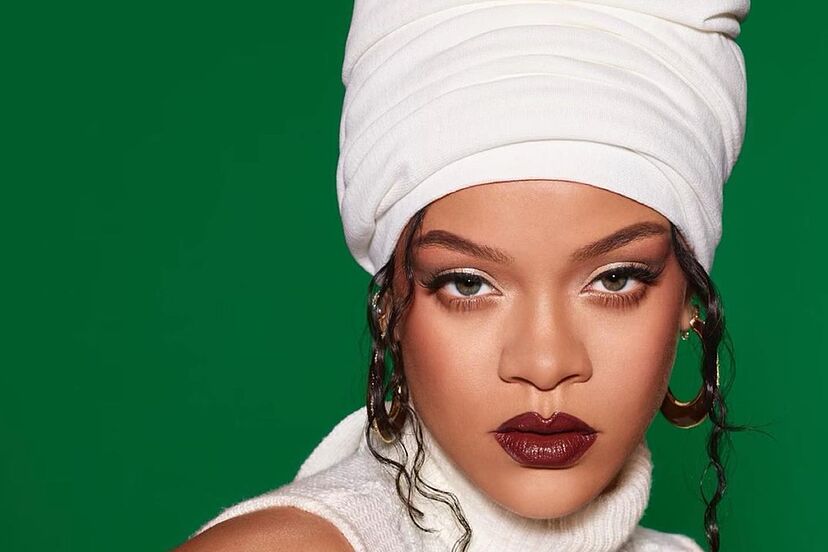 Her third album, "Good Girl Gone Bad" (2007), which had dance-pop elements, was a turning point in her career and made her a significant symbol in the music business. Rihanna became a household name after the album's number-one single "Umbrella" helped her win her first Grammy Award.
Rihanna has consistently combined pop, dance, and R&B genres throughout her career, as evidenced by her albums "Rated R" (2009), "Loud" (2010), "Talk That Talk" (2011), and "Unapologetic" (2012). Her reputation as one of the most successful musicians of her generation was cemented by the release of a streak of number-one songs from these albums.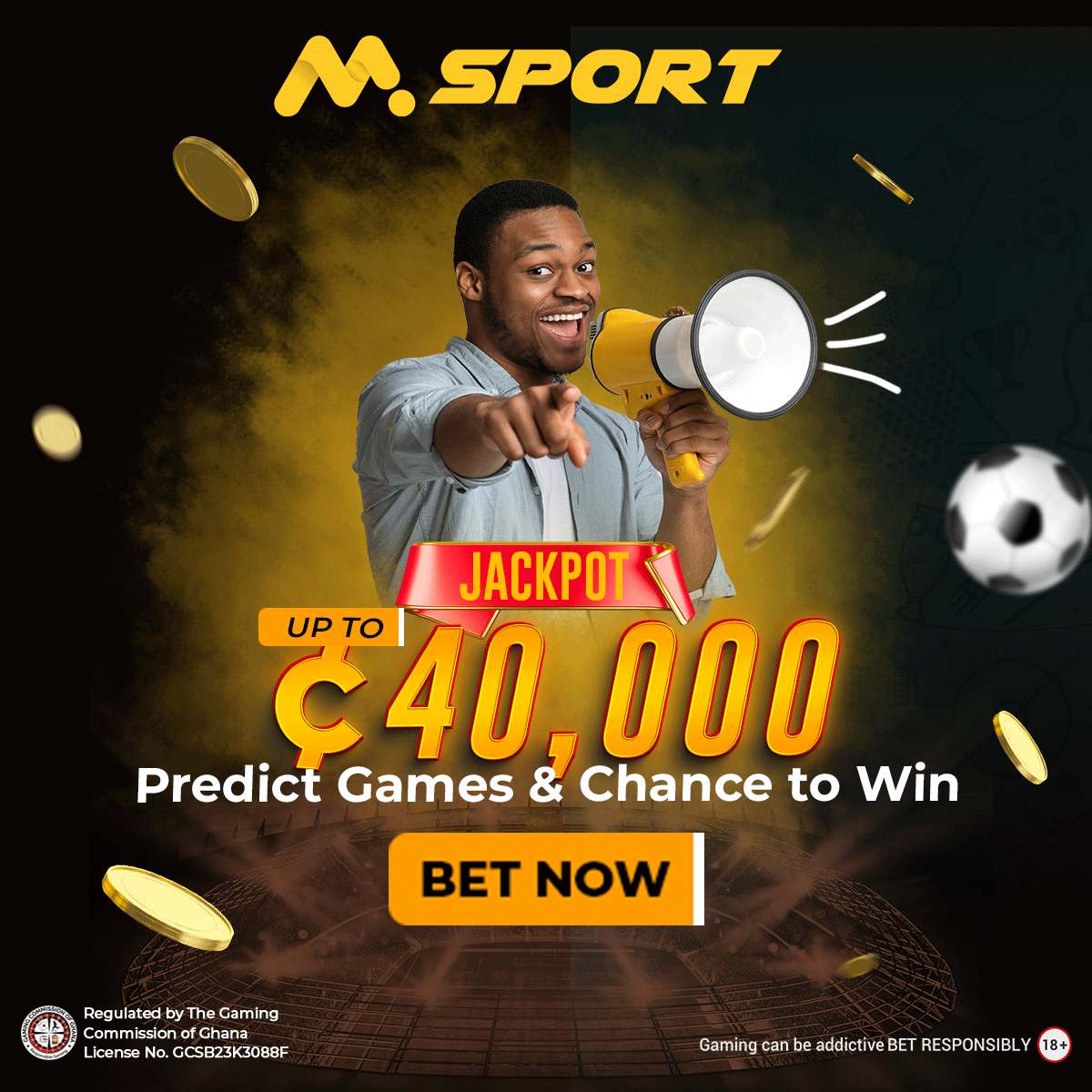 After leaving Def Jam, Rihanna's eighth album, "Anti" (2016), demonstrated her expanded creative freedom. The number-one hit "Work" was on the album, which was her second US number-one.
She has worked with many musicians over the course of her musical career, including Drake, Eminem, Jay-Z, Kanye West, Ne-Yo, and Shakira.
Rihanna is the second-best-selling female music artist of all time with over 250 million albums sold globally. She also has the highest certification among female artists on the RIAA's Top Artists (Digital Singles) ranking.
She has had 31 UK top 10 entries, 32 US top ten singles, and 14 number one singles. In addition to her nomination for an Academy Award, Rihanna has won nine Grammy Awards, 13 American Music Awards, 12 Billboard Music Awards, five World Music Awards, and six Guinness World Records.
The most watched halftime show in history was her Super Bowl appearance in 2023.
Rihanna is well-known for her work in the fashion business, entrepreneurship, and humanitarian issues in addition to her singing career.
She established the philanthropic Clara Lionel Foundation, the cosmetics line Fenty Beauty, and the LVMH-owned fashion label Fenty. In addition to singing, Rihanna has dabbled in acting, playing pivotal parts in films like "Battleship" (2012), "Home" (2015), "Valerian and the City of a Thousand Planets" (2017), and "Ocean's 8" (2018).
The impact of Rihanna goes beyond pop culture. She was chosen by the Barbados government to serve as an ambassador for investment, tourism, and education in 2018.
She received the title of "The Right Excellent" for life after being named a National Hero of Barbados in 2021. She is included among Forbes' highest-paid celebrities and one of Time's 100 most important persons in the world.
Rihanna remains committed to helping others and making a difference despite her enormous popularity and money.
Her standing as a talented artist and a cultural icon has been cemented by her pioneering contributions to the music and fashion sectors as well as her charitable activities. Future generations will surely continue to be inspired by Rihanna.
Rihanna Ex-Boyfriend; All You Need To Know
Rihanna has a long history of relationships, including a number of high-profile ones that have drawn media and fan attention. She has dated a number of well-known men, including Chris Brown, Drake, and Hassan Jameel.
The most contentious of Rihanna's relationships was certainly her union with Chris Brown. In 2009, only hours before the Grammy Awards, Brown physically assaulted Rihanna, ending their romance, which had lasted from 2008 to 2009.
The pair split up after the incident, though they temporarily got back together in 2013 before calling it quits permanently.
Following her turbulent relationship with Brown, there were rumours that Rihanna was seeing Canadian musician Drake.
The two had worked together on numerous music projects and were frequently spotted together, stoking relationship rumours. Although neither Rihanna nor Drake publicly acknowledged their relationship, fans excitedly followed their every move for years as they were linked on and off.
In contrast to her prior partnerships, Rihanna kept her relationship with Saudi businessman Hassan Jameel extremely quiet, starting in 2017.
The couple frequently appeared together at different events and on opulent getaways. But in early 2020, Rihanna and Jameel called it quits after nearly three years of dating, with reports citing their busy schedules and distance as factors.