Rick Hoyt was a young man who pushed against all odds to make a name for himself when his family embarked in different marathons.
In today's article, we take a look at his life as we explore more about him and his health condition as well as what actually led to his demise.
Who Is Rick Hoyt?
Rick Hoyt was born on January 10, 1962, in Holland, Massachusetts to Dick and Judy Hoyt.
His labour was marred by tragedy, as his umbilical cord became coiled around his neck, obstructing the oxygen supply to his brain. Rick was diagnosed with cerebral palsy, a disorder that affected his capacity to regulate his muscles.
Regardless of the hurdles ahead, Rick's parents were determined to provide him the best life possible. Many experts encouraged them to institutionalise Rick, saying he was nothing more than a "vegetable." However, the Hoyts held out hope that Rick's eyes, which followed them around the room, signalled the possibility of future contact.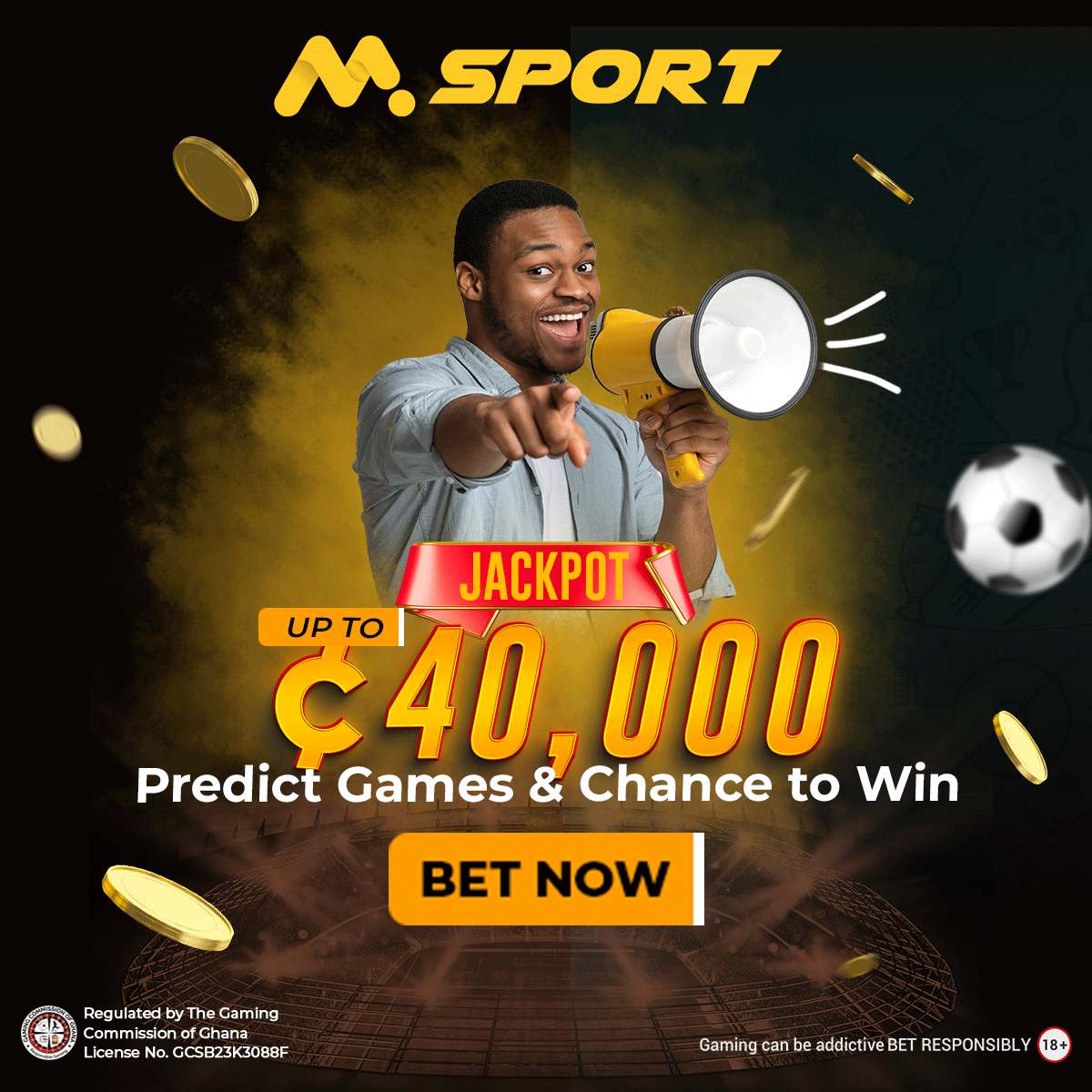 Rick's parents invested heavily in his growth. Every week, they took him to Children's Hospital in Boston, where they met a doctor who advised them to treat Rick like any other child.
Judy, Rick's mother, spent hours teaching him the alphabet with sandpaper letters and putting signs on everything in the house. Rick quickly learned the alphabet and was able to converse with his family.
Rick was connected to a computer at the age of 11 which allowed him to communicate efficiently. Rick quickly demonstrated his intelligence and eagerness to study.
Rick was finally able to attend public schools because of his newly acquired communication skills, marking a big milestone in his life.
Rick went on to earn a degree in special education from Boston University in 1993. Later, he worked at Boston College, where he helped Prof. James Gips with his EagleEyes Project computer lab. Rick's novel way to detecting words through verbal cues served as the foundation for the EagleEyes project's communication software.
Rick asked his father in 1977 if they could run a marathon together to support a paralysed lacrosse player at his school. This request signalled the start of Team Hoyt. Dick, a retired Air National Guard Lieutenant Colonel who was not a runner at the time, volunteered to accompany Rick in the race.
Rick stated after their first run that he felt he was no longer hindered when running.
Dick vowed to enhance his fitness in order to compete in races with Rick. He ran every day, dragging a bag of cement in his wheelchair, because Rick couldn't workout with him because of school and studying. Dick's effort paid off, as he set a personal record of 17 minutes for a 5K run while pushing Rick.
Team Hoyt competed in nearly 1,130 endurance events, including marathons and Ironman Triathlons, throughout the course of their years together. Between 1980 and 2014, they ran the Boston Marathon 32 times, and in 1992, they biked and ran across the United States.
In 2008, they were inducted into the Ironman Hall of Fame for their dedication and extraordinary achievements.
In 2013, tragedy occurred when two bombs exploded near the Boston Marathon finish line. Officials stopped Team Hoyt, who had approximately a mile to go, along with other racers. They were unharmed and were given a ride to safety by a bystander.
The Hoyts ran their final Boston Marathon together on April 21, 2014. Bryan Lyons, a dentist from Massachusetts, pushed Rick in the marathon from 2015 to 2019. Lyons, sadly, died in 2020.
Dick Hoyt, 80, died peacefully in his sleep on March 17, 2021. Rick Hoyt, carrying on his father's legacy, continued to inspire others until his death from respiratory difficulties on May 22, 2023, at the age of 61.
Team Hoyt garnered various honours and acclaim for their perseverance and inspirational story throughout their journey. They were recognised into the Ironman Hall of Fame, and a bronze statue was erected near the start of the Boston Marathon in their honour. At the 2013 ESPY Awards, ESPN also presented them with the Jimmy V Perseverance Award.
Team Hoyt's tale continues to inspire people all across the world, reminding them that everything is possible with determination, love, and support.
Rick Hoyt Death
Rick Hoyt died of respiratory complications on May 22, 2023, in Leicester, Massachusetts. He was 61 years of age when he passed away.
References