Richard Chamberlain's talent and versatility have made him a respected figure in both film and stage.
His contributions to the entertainment industry and his advocacy work continue to leave a lasting impact.
Richard Chamberlain's Biography
George Richard Chamberlain was born on March 31, 1934, in Beverly Hills, California. He was the second son of Elsa Winnifred and businessman Charles Axion Chamberlain. Chamberlain was raised in a middle-class family and graduated from Beverly Hills High School.
After graduating in 1952, he attended Pomona College, where he obtained his bachelor's degree in 1956.
Following his collegiate studies, Chamberlain was inducted into the US Army and served as a sergeant in Korea from 1956 to 1958. Chamberlain discovered his love of acting while serving in the army. He opted to pursue a career in the entertainment industry after completing his military service.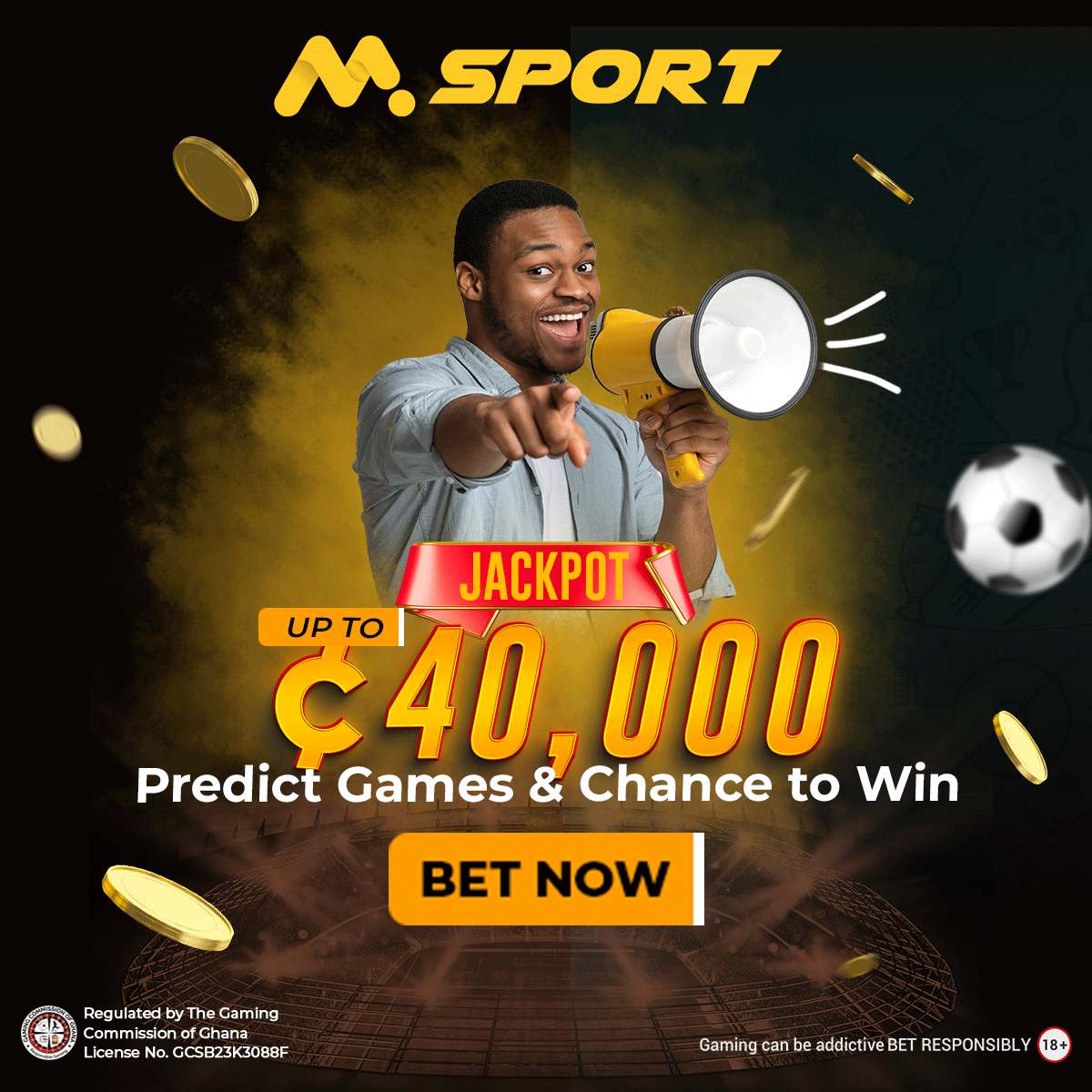 In 1961, Chamberlain had his debut as the star in the television series "Dr. Kildare." The drama, which revolved around a young doctor's adventures at a fictional hospital, quickly became popular.
Chamberlain's portrayal of Dr. Kildare struck a chord with audiences, and he quickly became an adolescent idol.
Following the triumph of "Dr. Kildare," Chamberlain's acting skills continued to impress. He was in a number of critically praised miniseries, including "Shgun" in 1980 and "The Thorn Birds" in 1983.
He was the first actor to portray Jason Bourne in the 1988 television film "The Bourne Identity." He has appeared in a number of theatre musicals and musical theatre productions, demonstrating his flexibility as an actor.
Chamberlain moved his concentration to television films and stage performances throughout the 1990s. He appeared as a guest on popular shows such as "The Drew Carey Show" and "Will & Grace."
In 1993-1994, he played Henry Higgins in the Broadway revival of "My Fair Lady," where he received critical acclaim. In 2005, Chamberlain returned to the stage to perform the title role in the Broadway National Tour of "Scrooge: The Musical."
Chamberlain's career flourished in the 2000s, with appearances in a variety of TV shows and films. From 2008 to 2009, he played King Arthur in the national tour of "Monty Python's Spamalot" and appeared in TV shows such as "Leverage" and "Chuck."
He also appeared on "Brothers & Sisters" as Saul's love interest. Aside from his acting career, Chamberlain was well-known for his activism and philanthropy.
He advocated for the LGBTQ+ community and supported a variety of causes, including AIDS research. Chamberlain's sexual orientation was not made public until 1989 when he was outed by a French women's magazine.
His homosexuality was verified in his 2003 autobiography, "Shattered Love: A Memoir."
In the early 1970s, Chamberlain was romantically involved with actor Wesley Eure. Throughout his career, he has tried to safeguard his privacy and manage the difficulties that LGBTQ+ actors encounter in the entertainment industry.
Chamberlain has cemented his place as one of the most beloved actors of his time via his extraordinary talent and dedication.
Richard Chamberlain's Cause Of Death
Richard Chamberlain's Cause Of Death is unknown as the actor is very much alive and kicking. All information about his demise is false and untrue at the time that this article was been written.
References