Ricci James Martin, born Ricci Crocetti on September 20, 1953, and died on August 3, 2016, was a gifted American musician and singer. However, his significance in the world of music extended beyond his talents; he was one of the sons of the legendary Dean Martin.
Early Life
Ricci James Martin was born into a world of entertainment royalty as the son of the incomparable Dean Martin and his second wife, Jeanne Biegger. He was the sixth of eight children born to the legendary singer, actor, and comedian. Growing up in the Martin household, young Ricci was exposed to the glitz and glamour of showbiz from an early age. This environment would inevitably influence his path in life.
The Musical Path
One of Ricci Martin's notable achievements in the music industry was establishing his band, aptly named "The Pack." This venture allowed him to express his musical talents and create a unique identity in the industry. However, it was his collaboration with Carl Wilson, a member of the iconic rock band The Beach Boys, that truly elevated his musical career.
In 1977, Ricci released the album "Beached" in collaboration with Carl Wilson. This collaboration not only showcased his musical prowess but also introduced him to a wider audience. The album's release was accompanied by a tour in the United States and Canada, where Ricci and his band served as the opening act for The Beach Boys. This collaboration with Carl Wilson would also bring about a significant family connection, as Wilson eventually became Ricci's brother-in-law when he married Ricci's sister, Gina Martin.
Ricci Martin's life took an unexpected turn when he relocated to Utah in 1990. However, his passion for music remained undiminished. He joined the trio known as "Ricci, Desi & Billy," a revival of the famous 1960s group "Dino, Desi & Billy." Notably, the original trio included Ricci's brother, Dean Paul Martin, who tragically lost his life in a plane crash in 1987.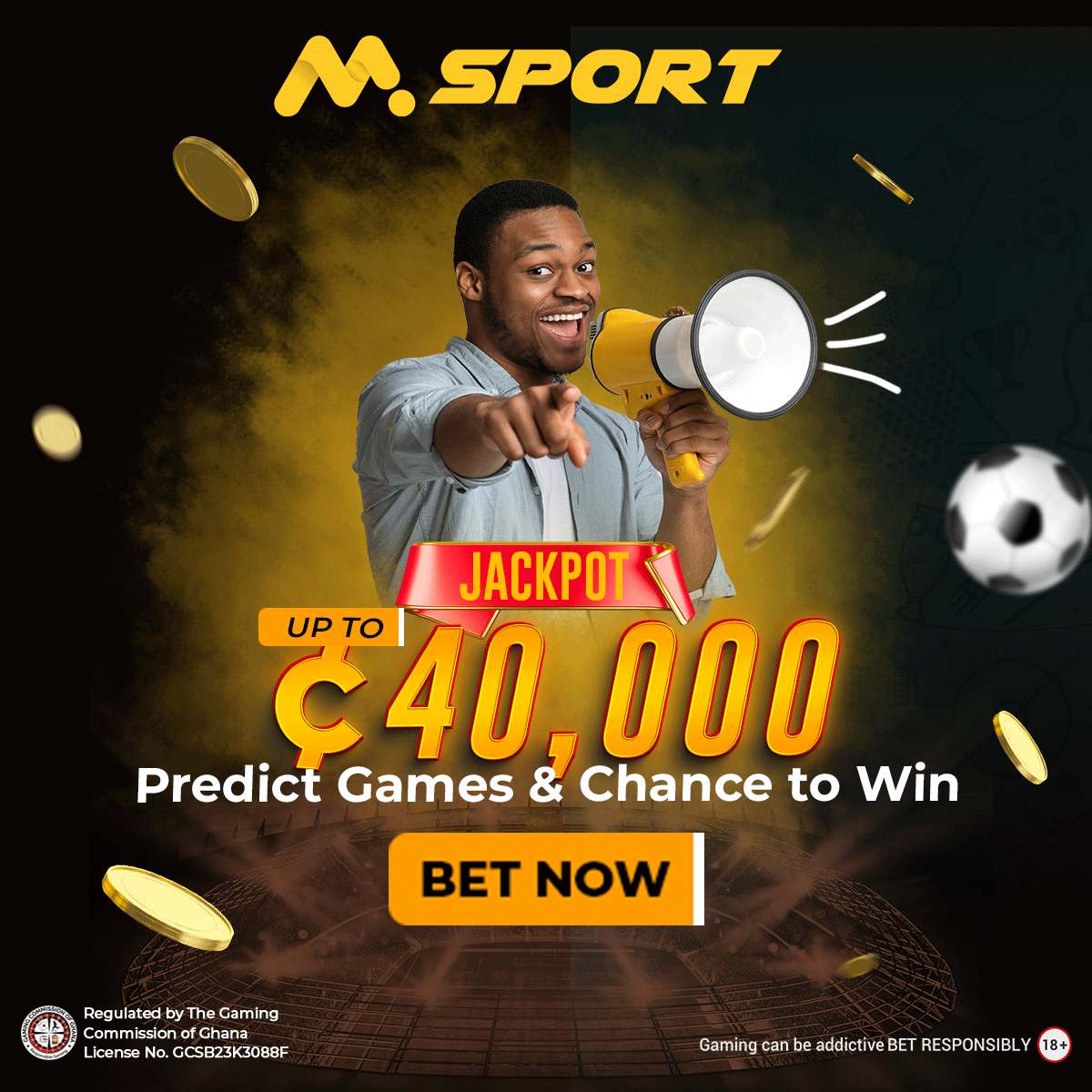 In 2002, Ricci Martin penned a poignant memoir titled "That's Amore: A Son Remembers." In this heartfelt book, he delved into the depths of his relationship with his father, Dean Martin, offering readers a personal glimpse into the life of a Hollywood legend from the perspective of his flesh and blood.
For almost a decade of his musical career, Ricci Martin was a featured performer in the show "His Son Remembers: Dean Martin's Music and More." This tribute show allowed him to pay homage to his father's enduring musical legacy, captivating audiences with the timeless tunes that made Dean Martin an icon.
What was Ricci Martin's Cause of Death?
Ricci James Martin passed away on August 3, 2016, at the age of 62, with the specific cause of his death remaining undisclosed. Tragically, just three weeks later, on August 24, 2016, his mother also passed away in Beverly Hills, California.
Personal Life
Beyond his music and entertainment career, Ricci Martin was a family man. He was married and blessed with three daughters: Pepper, Montana, and Rio. His dedication to family and his enduring connection to his father's legacy made him a well-rounded individual, both on and off the stage.
References
https://en.wikipedia.org/wiki/Ricci_Martin#:~:text=He%20died%20on%20August%203,television%20series%20Claim%20to%20Fame.
https://www.hollywoodreporter.com/news/music-news/ricci-martin-dead-musician-son-917836/