Rex Gildo left a lasting impact on the German music industry. His melodic Schlager ballads and charismatic performances garnered him a dedicated fanbase.
While his personal struggles cast a shadow over his later years, his contributions to music and entertainment continue to be remembered and celebrated.
Rex Gildo Biography
Rex Gildo formerly Alexander Gildo was a German singer known for his Schlager ballads.
He rose to prominence in the 1960s and 1970s, selling over 25 million records and establishing a successful career in film and television.
Rex Gildo was born Ludwig Franz Hirtreiter on July 2, 1936, in Straubing, Bavaria, with hopes of following a career in the arts. Before attending acting school, he claimed to have been a member of the famed Regensburger Domspatzen choir in his youth.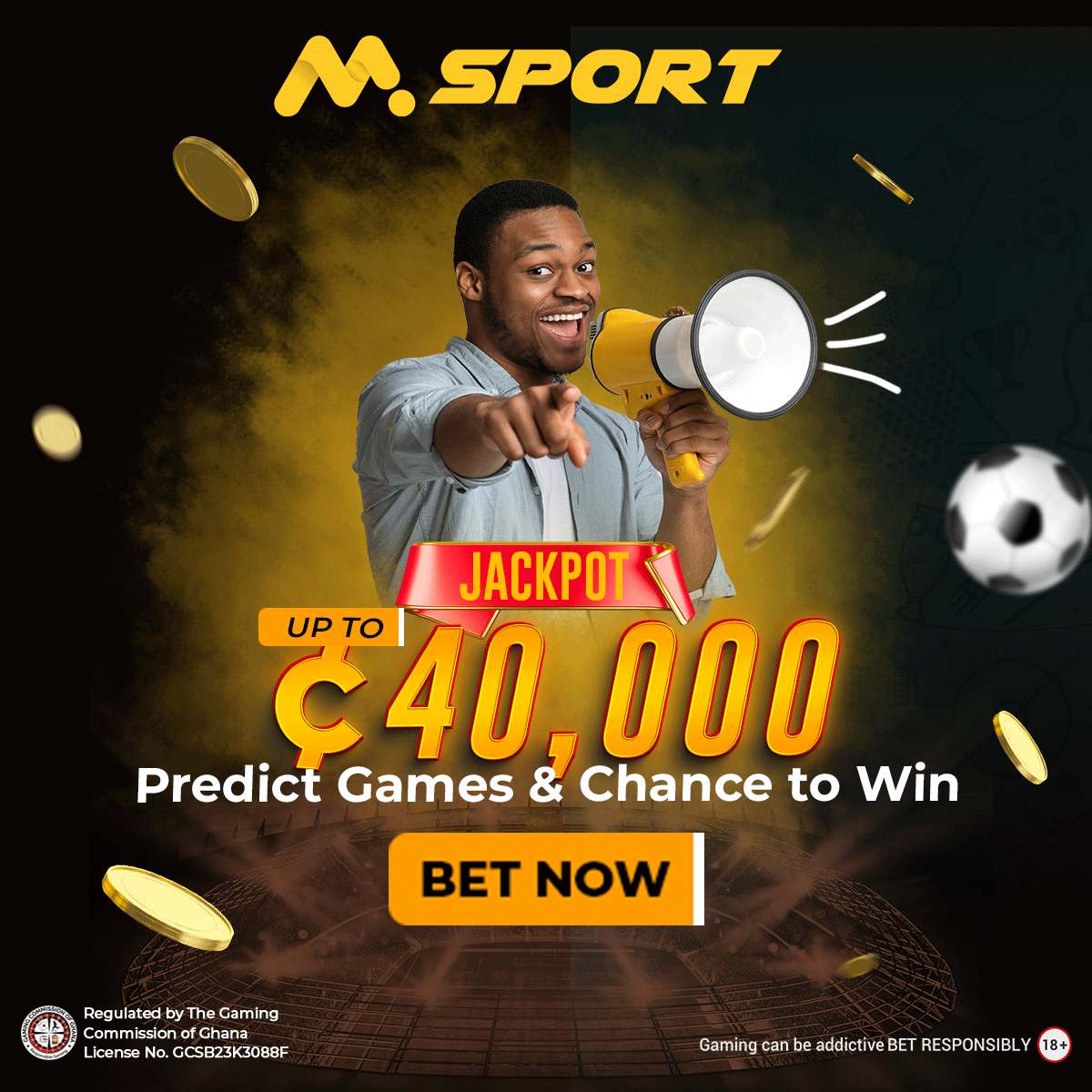 Years after his death, however, a documentary revealed that he had worked as a decorator before meeting Fred Miekley, who would become his manager and lasting companion.
Gildo's first taste of the entertainment world occurred in 1956, when he joined the Munich Kammerspiele theatre troupe. However, he quickly moved into television and movies, while also establishing himself as a performer.
His collaboration with Danish singer Gitte Haenning as "Gitte & Rex" was one of his early triumphs.
Gildo's greatest success as a vocalist came throughout the 1960s and 1970s. "Speedy Gonzales" (1962), "Goodbye Susanna" (1965), and "Fiesta Mexicana" (1972) were among his hit tunes.
While his fame surged in Germany, he had less worldwide success. Gildo also had his own television show, "Gestatten – Rex Gildo".
However, Gildo's fame began to wane as the 1980s and 1990s progressed. He found himself mostly performing at folk festivals, retail malls, and other such settings. During this period, reports of drinking surfaced, adding to his deteriorating reputation.
His final performance was in front of approximately 3,000 people at a furniture store near Frankfurt on the day of his attempted suicide.
Gildo's personal life was characterised by various turbulent relationships. In 1974, he married his cousin Marion Ohlsen in a lavender wedding. The couple had no children and eventually divorced in 1990.
Only after Gildo's death was it disclosed that he was gay and had been in a relationship with his secretary, Dave Klingeberg, with whom he had lived for seven years.
Rex Gildo Cause Of Death
Gildo's life was tragically cut short on October 26, 1999. He died at the age of 63 after three days in an artificially induced coma.
Rex Gildo attempted suicide by jumping from the window of his apartment building. Gildo had been suffering from psychological issues, which ultimately led to his premature death.
References