Ghanaian female rapper, Eno Barony has advised her fellow musicians in a tweet to always record their songs in full before looking out for collaborations.This tweet was made in the period where rapper Sarkodie has been accused of ignoring messages from his fellow artists.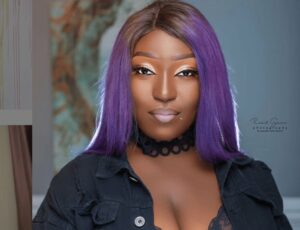 Three days ago, Reggae Dancehall legend Samini took to his twitter to call out Sarkodie for ignoring his messages when he requested for a feature. He also mentioned that he does not think he is going to ever give Sarkodie a verse or request a verse from him again because according to him, Sarkodie is indecisive. He has issues with answering yes or no.
Other artists and industry players have made similar complains against Sarkodie, Kwaw Kese and Edem are recent examples.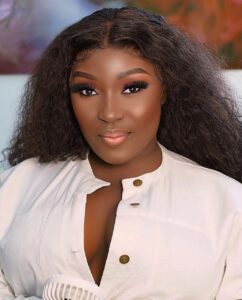 In a tweet today, Eno Barony has to encouraged her fellow musicians to record their songs in full when if they wish for a collaboration in order to have a plan B in case of any disappointment.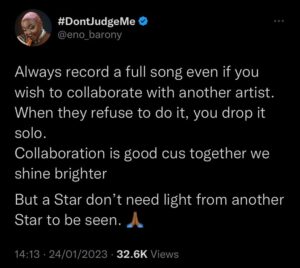 Social media users have connected this tweet to the recent fuss between Sarkodie and Samini.