Renate Schroeter, born on September 27, 1939, in Berlin, and passing away on April 3, 2017, in Freiburg im Breisgau, was a renowned German actress whose career spanned both the stage and screen.
Early Life and Education
Renate Schroeter's journey into the world of acting began before completing her high school education when she started taking acting lessons under the guidance of Marlise Ludwig in Berlin. Her passion for the craft led her to receive her first acting engagement in 1959 at the Renaissance Theater, where she performed in Anouilh's "Die Probe."
Stage Career
Schroeter's early years in theater were marked by a series of engagements at various prestigious theaters. From 1959 to 1960, she graced the stage at the Staatstheater Stuttgart, followed by the Landestheater Darmstadt from 1960 to 1961. In 1961, she portrayed Thekla in Schiller's "Wallenstein" at the Ruhrfestspiele in Recklinghausen.
From 1961 to 1963, Schroeter showcased her talents at the Staatstheater Hannover, and from 1963 to 1969, she was a key presence at the Städtischen Bühnen Frankfurt am Main. Her roles during this period included Gretchen in Goethe's "Faust," Vivie in Shaw's "Frau Warrens Gewerbe," Ophelia in Shakespeare's "Hamlet," Stella in Tennessee Williams' "Endstation Sehnsucht," and Viola in Shakespeare's "Was ihr wollt."
In 1968 and 1969, she took her craft to the Schauspiel Köln, where she played the role of Julia in "Romeo und Julia." Subsequently, in 1969 and 1970, she graced the stage at the Schillertheater in Berlin, and in 1972, she performed at the Bad Hersfelder Festspiele, earning herself the Hersfeld-Preis for her roles as Lucille in Georg Büchner's "Dantons Tod" and Natalie in Heinrich von Kleist's "Prinz Friedrich von Homburg."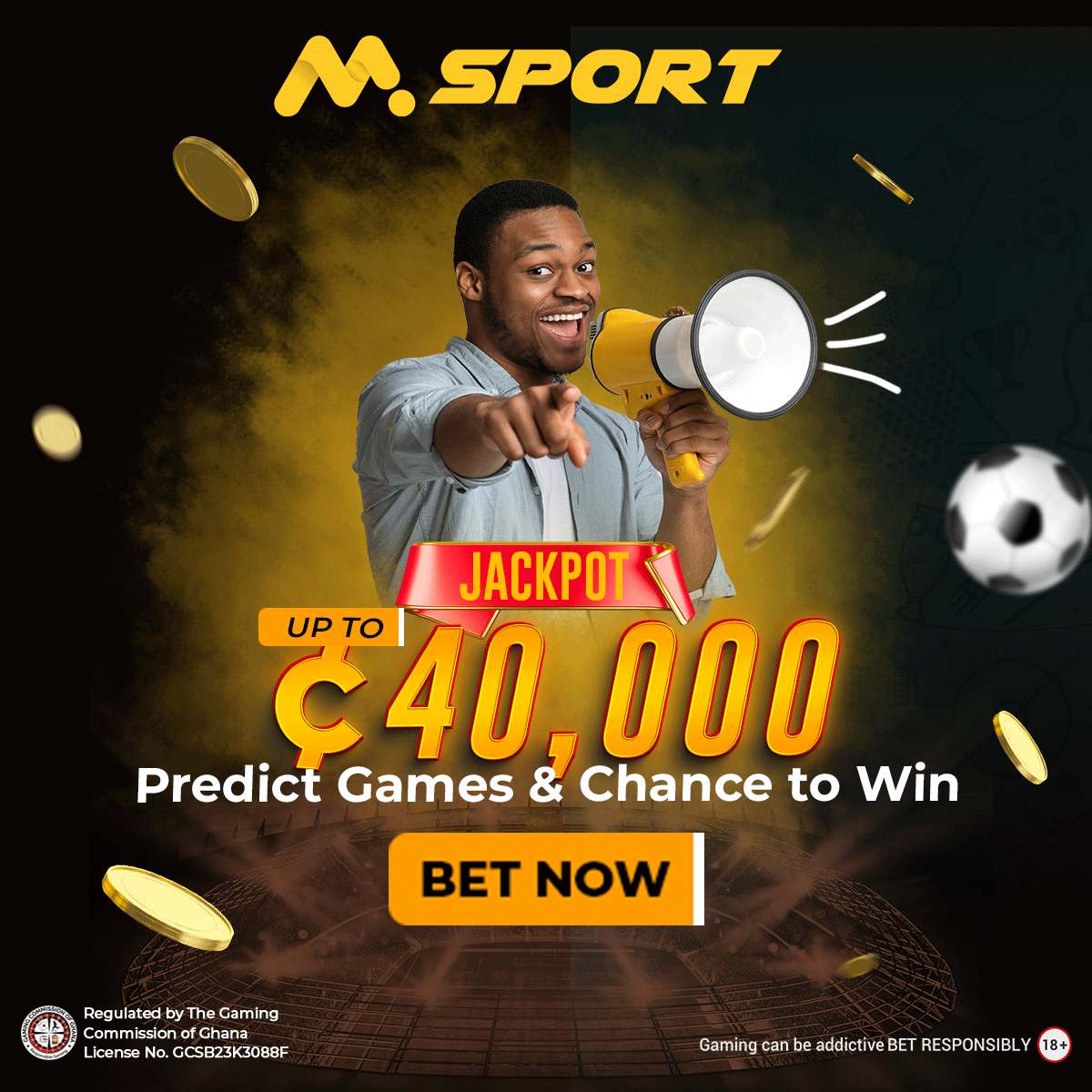 From 1970 to 1993, Renate Schroeter continued to captivate audiences at the Schauspielhaus Zürich and the Stadttheater Basel. Notable performances included the titular role in Eugene O'Neill's "Trauer muss Elektra tragen" and Orsina in Gotthold Ephraim Lessing's "Emilia Galotti" at the Schauspielhaus Zürich.
Film and Television Career
Renate Schroeter's talent was not limited to the stage. She made significant contributions to radio, television, and film. Her credits include appearances in the first episode of the iconic German television series "Tatort" titled "Taxi nach Leipzig" in 1970 and her enduring role as Sekretärin Ulla Grünbein, fondly known as "Grünbeinchen," in "Der letzte Zeuge" from 1997 to 2005.
What was Renate Schroeter's Cause of Death?
On April 3, 2017, the world of theater and film lost a remarkable talent when Renate Schroeter passed away in Freiburg im Breisgau, located in the picturesque state of Baden-Württemberg, Germany. She died at the age of 77. However, the exact cause of her death has not been revealed.
Personal Life and Legacy
For over two decades, Renate Schroeter resided in Switzerland, and in her later years, she called Freiburg her home. She was a mother to a daughter. Renate Schroeter's final resting place is at the Berliner Waldfriedhof Zehlendorf in Grave 059-643.
References
https://de.wikipedia.org/wiki/Renate_Schroeter
https://happyhappybirthday.net/en/age/renate-schroeter-person_eeeqfx