George Raymond Stevenson, widely known as Ray Stevenson, was a talented actor from Northern Ireland.
He was born in Lisburn on May 25, 1964, and had a great career in theatre, television, and cinema.
Dagonet in "King Arthur" (2004), Titus Pullo in "Rome" (2005–2007), Frank Castle/The Punisher in "Punisher: War Zone" (2008), and Volstagg in the Marvel Cinematic Universe (2011–2017) are just a few of his well-known works.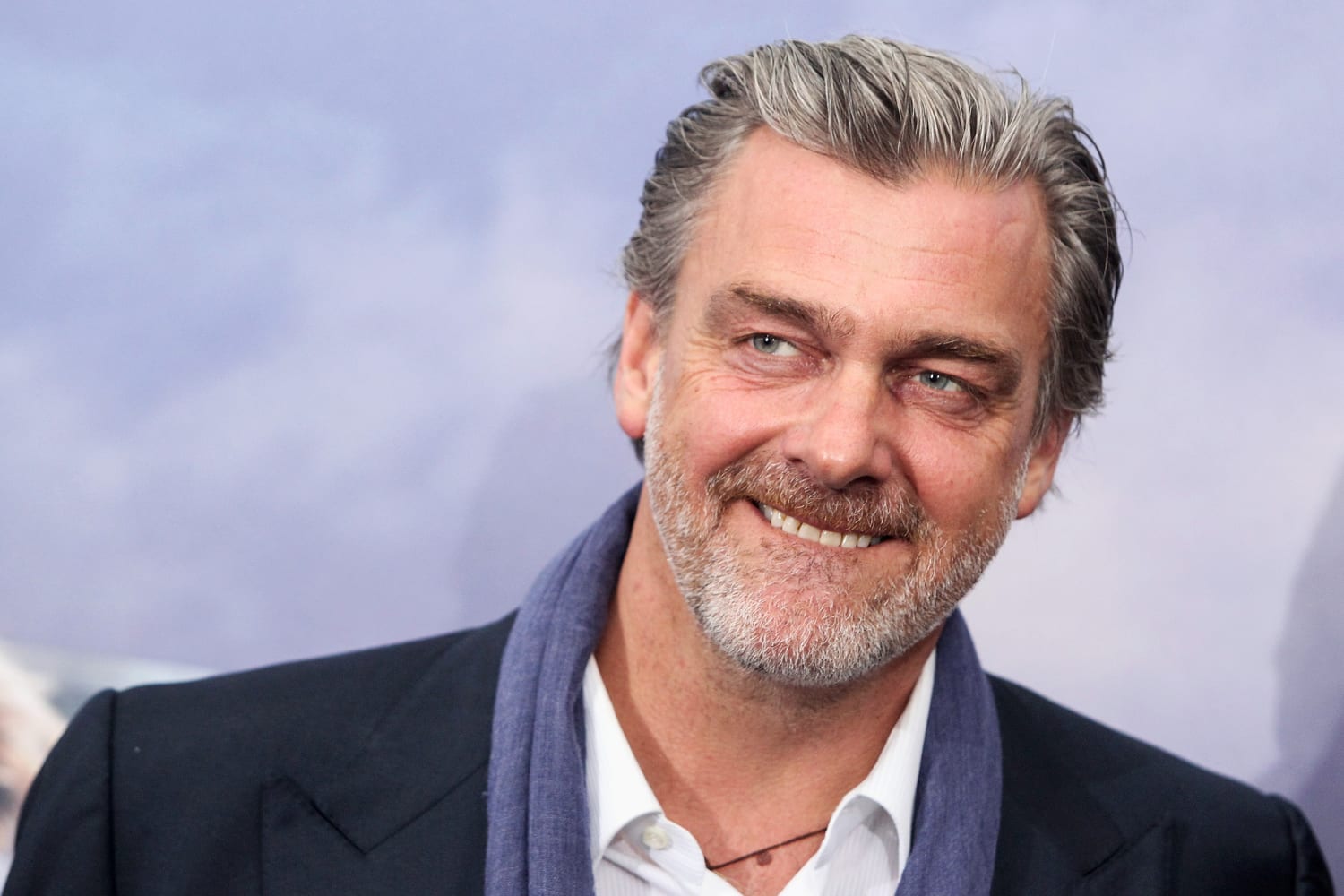 Stevenson began his performing career in the theatre before moving on to the worlds of cinema and television. He portrayed a gigolo hired to help Helena Bonham Carter's character in his feature film debut, "The Theory of Flight" (1998).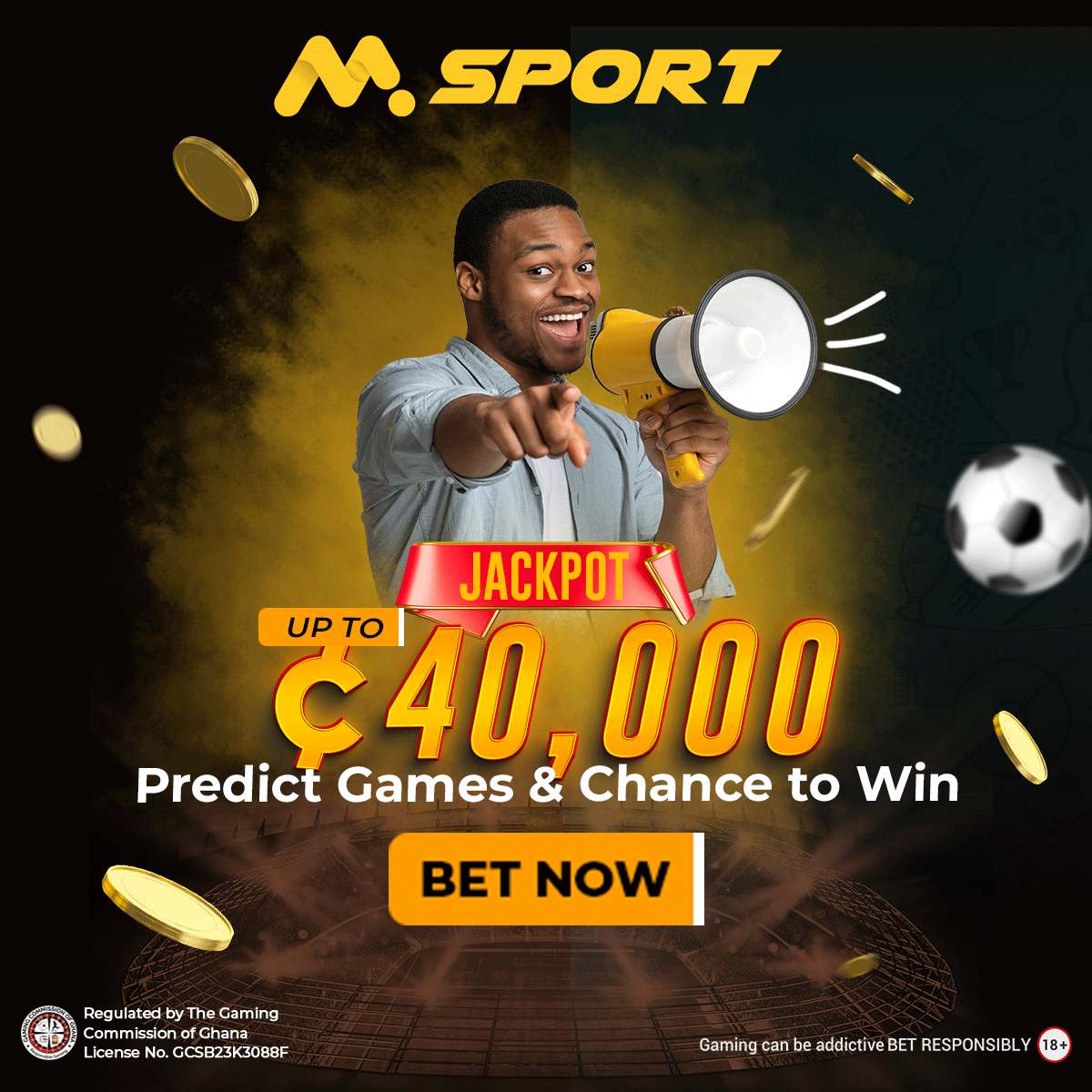 He played the brave knight Dagonet in "King Arthur," which was one of his most memorable performances. In his performance, Stevenson demonstrated his physicality and dedication to his roles.
He was selected to play recognisable Marvel Comics characters thanks to his ability and flexibility. He played the ruthless vigilante Frank Castle, aka The Punisher, in "Punisher: War Zone."
In later Marvel Cinematic Universe films, he played Volstagg, one of Thor's most dependable allies. Fans and critics alike praised Stevenson's rendition of the role for giving it depth and humour.
Stevenson's career features a variety of roles in many genres in addition to Marvel. In "Kill the Irishman" (2011), he played Irish mobster Danny Greene, who faced up against the Italian-American Cleveland criminal family.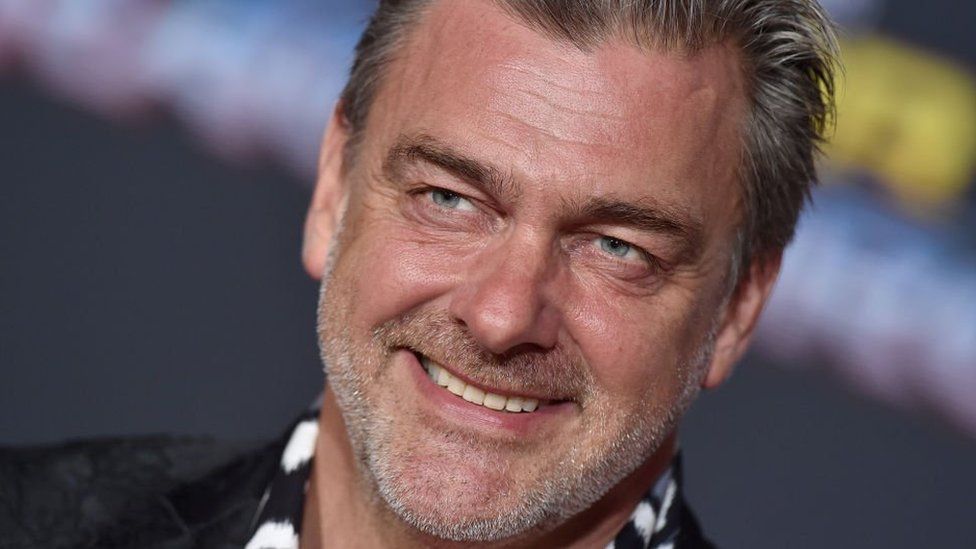 He performed Porthos in "The Three Musketeers" (2011) and Firefly in "G.I. Joe: Retaliation" (2013), both of which allowed him to display his swashbuckling prowess. Stevenson's versatility was demonstrated by his ability to handle complicated characters in several genres.
Stevenson has had a significant impact on television in addition to the movies. He became well-known for his depiction of Titus Pullo in the popular television series "Rome."
Audiences were enthralled by his portrayal of the gruff Roman soldier, which demonstrated his talent for bringing to life complicated and interesting characters.
Additionally, he had appearances in programmes including "Dexter," in which he played Isaak Sirko, and "Black Sails," in which he played Blackbeard.
Stevenson was equally talented on stage. He took on a variety of parts in plays, including those of Jesus Christ and the Cardinal in "The Duchess of Malfi" at the Royal National Theatre in 2003 and the York Mystery Plays in 2000, respectively.
Ray Stevenson's Wife: Ruth Gemmell. Are They Still Married?
Ray Stevenson was previously married to English actress Ruth Gemmell. They got to know each other while filming "Band of Gold" in 1995, and they later portrayed a married couple in "Peak Practise" in 1997.
However, after eight years of marriage, they got a divorce in 2005.
Actress Ruth Katrin Gemmell is from England. In addition to minor parts in the television programmes EastEnders, Casualty, Home Fires, and Penny Dreadful, she played the lead in the 1997 film Fever Pitch.
Since 2004 she has portrayed Carly Beaker, the mother of the Tracy Beaker character.
Tragically, Ray Stevenson passed unexpectedly on May 21, 2023, only a few days before his 59th birthday, when he was filming "Cassino" in Ischia, Italy.
The entertainment business suffered greatly from his early passing since he had made an enduring impression with his outstanding performances and tremendous brilliance.