We bring to you the salary of a radiographer in Ghana. If you've been wanting to know how much radiographers earn monthly in Ghana, then you are at the right place.
All the details about radiographers monthly and annual salary are elaborated in this post.
Who is a radiographer?
A radiographer is an Allied Health professional who uses x-rays to produce radiographs of patients in order to help diagnose the patient's medical condition.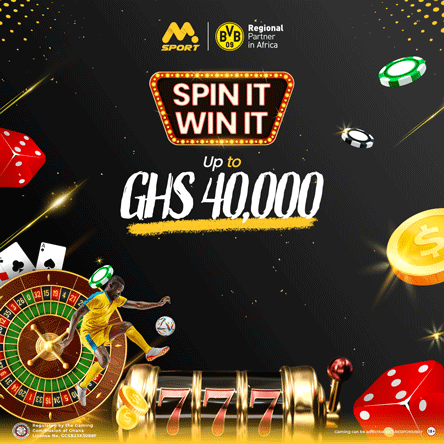 Roles of a radiographer
Radiographers undertaking this work not only have highly specialist skills in imaging modalities, but are experienced in the care and techniques required for scanning acutely ill patients who require urgent assessment during a critical period of the care pathway.
Salary structure/components of radiographers
The salary of radiographers in Ghana might come with the following adittional benefits
Risk allowance

Housing allowance

Fuel allowance

Single spine

Market premium

Covid 19 income tax waiver

Many more
Now let's look at the salary components of radiographers.
Salary of radiographers in Ghana 2020
A qualified Ghanaian radiographer earns between GHC 1,200 – GHC 1,800.00.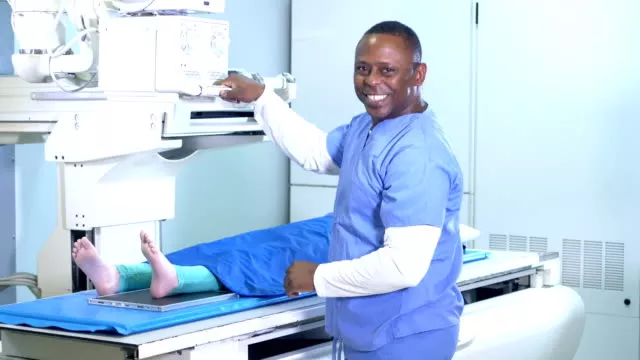 Like other disciplines in the health sector, radiographers are also paid according to grades and qualifications. This is to say, the higher your rank/grade/qualifications, the higher your salary.
Career options for diagnostic and specialist radiographer
Public sector hospitals – production or managerial

Private hospitals and clinics

The SA National Defence Force

Mining hospitals

Private radiological practices, specialized units such as angiography, computer tomography etc.

Universities

Medical representative – marketing equipment

Establish a private practice
To become a radiographer in Ghana, one can apply to the University of Health and Allied Sciences in Ho, Volta Region.
NOTE: The amount mentioned above might not be the exact amount received by the Ghana Insider. We give an estimate based of information available to us. If you have a more accurate information, kindly let us know by leaving a comment below. Thank you.