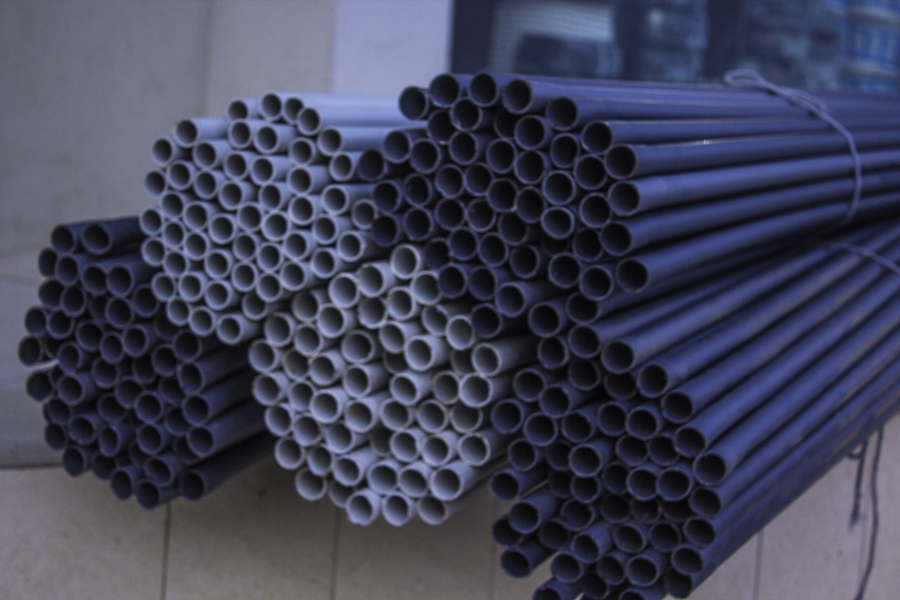 In this post, I am going to take you through PVC pipe prices in Ghana, where to buy PVC pipes in Ghana at unbeatable prices and the necessary contact details to get in touch with sellers. 
Before we get into the price, let's learn more about PVC pipes and their benefits. 
About PVC Pipes 
PVC pipes, arguably one of the most universal and versatile types of plastic piping, have been in use for more than 80 years, serving a diverse range of applications in a variety of market sectors all over the world.
PVC pipes are extremely sturdy and durable, with perfect corrosion resistance and little risk of succumbing to thermal expansion or contraction when compared to metal piping.
These pipes are both affordable and durable, and they come in a variety of sizes with a variety of fittings. Depending on the type of PVC version, they can be used for both warm and cold water applications.
PVC pipes are widely utilized in the construction of sewage pipes, water mains, and irrigation systems. PVC pipes are easy to install, lightweight, strong, durable, and easily recyclable, making them both cost-effective and environmentally friendly.
PVC pipes have a smooth surface that supports faster water flow due to lower friction than piping constructed of other materials like cast iron or concrete.
Now let's turn our attention to the reason why you clicked on this article by looking at the prices of PVC pipes in Ghana.
PVC Pipe Prices In Ghana
The price of PVC pipes varies depending on the size and the brand. The table below shows some PVC pipes and their prices in Ghana. 
| | | |
| --- | --- | --- |
| PVC PIPE TYPE | BRAND | PRICE (GH₵) |
| 20mm PVC pipe | Interplast | 7.50 |
| 20mm PVC pipe | AF White | 5.00 |
| 20mm PVC pipe | Duraplast | 4.00 |
| PVC Bend | N/A | 1.00 |
Where To Buy PVC Pipe In Accra
Below are stores in Accra where you can buy Pipes in the capital city of Ghana. 
1. Plastofer Ghana LTD
Address: 39 Boundary Rd, Accra
Phone: 024 369 0298
2. Magil Enterprise
Address: Baatsonaa Opp.Goil Filling Station Spintex Road Tema Community 18 Beside KFC Klagon Opposite Agape Filling Station Nungua Adegogo Adjacent Shell, Railway-Spintex.
Phone: 030 709 0362
3. Aqua Flow International Co. LTD
Address: Aviation Hwy, Accra.
Phone: 030 281 1482
4. Samodak Enterprise
Address: Achimota College Rd, Accra
Phone: 054 559 4125
5. DPS Pipes Ghana
Phone: 054 366 2727
You can also order your PVC pipes on the websites below:
Watch the video below:
Thank You for reading this post. Don't forget to recommend our site, Ghana insider, to your friends and family who might also profit from the information on our website, and check out our other articles because we have more information to bring to you via your devices.
I believe you have any comments or suggestions to drop about this article, kindly make use of the comment box below and reach us for more discussion.
Ghana insider is on the mission to give you insightful knowledge about anything in Ghana; Latest Entertainment news, General news, insurance, banks, mortgage, Farming, product pricing, food, business, and more.