Getting Started With Your Pure Water Business In Ghana
One of the basic things you will need if you are about to start a Pure Water Business In Ghana is to get a pure water machine. The pure water machine will be used for the treatment or purification of the water and also, for sachet or bottle filling of the water. These include: ultraviolet ray sterilization, bags molding, printing of dates, filling with desired quantity, sealing and cutting and numeration of the products.
Check Also: Money Counting Machine Price In Ghana
Check Also: Price Of Deluxy Paint In Ghana (2022)
In this article, you will get to know how much it will cost you to secure a pure water machine in Ghana.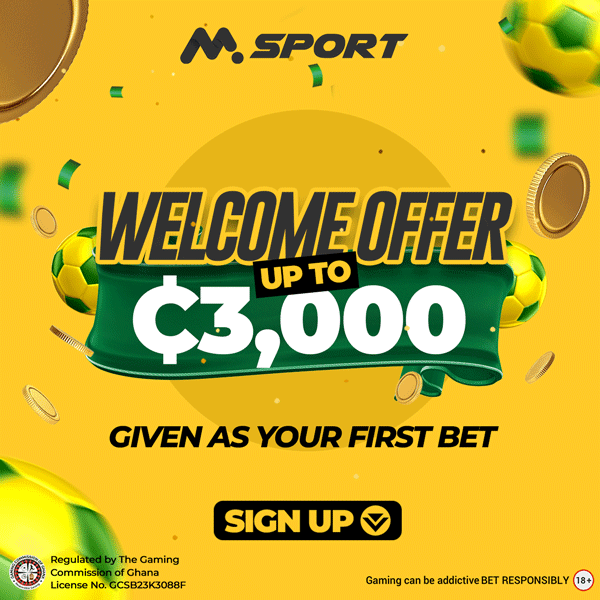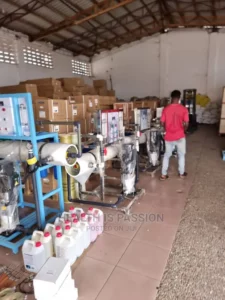 Pure Water Machine Price In Ghana
The price is dependent on what you might be in need of; either the Sachet /Bottle Filing Packing Machine, Water Purification Machine or a Package Design machine. The price range of pure water machine in Ghana is between GH ¢ 19,500 – GH ¢ 120, 000.
Where To Buy A Pure Water Machine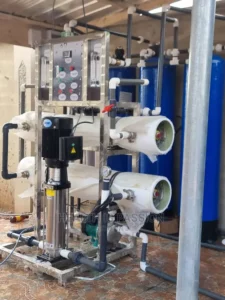 You can opt to buy a pure water machine from agents of pure water machine manufacturing companies in Ghana or yet still, buy it outside Ghana (China and others). You can also check Jiji market place.