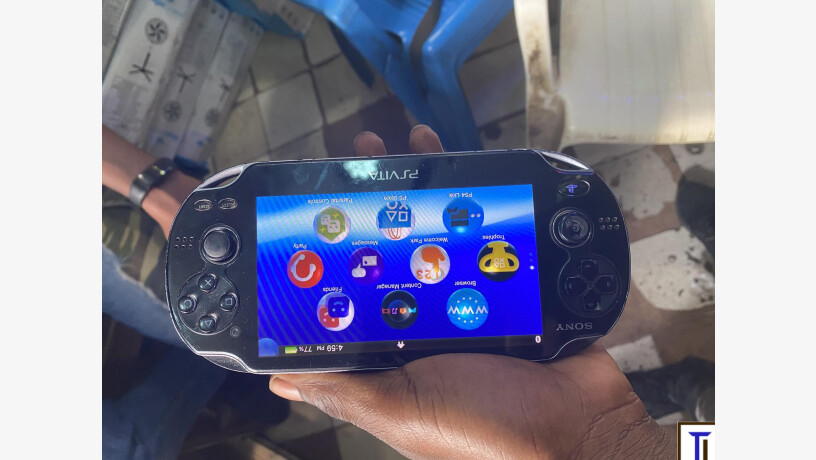 In this article, I am going to give you the prices of PS Vita in Ghana, as well as other necessary information worth knowing about the PS Vita.
We will start by looking at what a PS Vita is. Then we will turn our attention to the price of PS Vita on the Ghanaian market.
The PS Vita is Sony's newest handheld PlayStation and the PSP's successor.
It is a pocket-sized (assuming you have big pockets) multimedia gadget that can play music and movies, access the web, and keep you linked to your social networks in addition to games.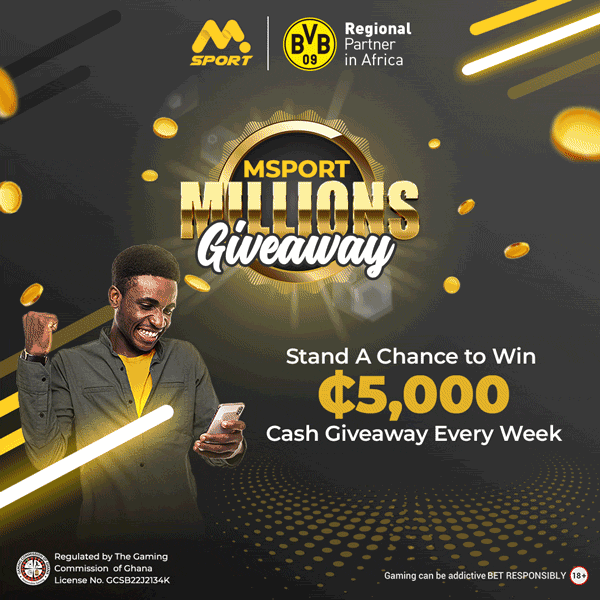 Sony Interactive Entertainment's PlayStation Vita (PS Vita, or Vita) is a handheld video game console that was created and marketed by the company.
On December 17, 2011, it was released in Japan, and on February 22, 2012, it was released in North America, Europe, and other worldwide countries.
The console is the successor of the PlayStation Portable and a member of the PlayStation brand of gaming devices; it competes largely with the Nintendo 3DS as part of the eighth generation of video game consoles.
The handheld's original model features a 5-inch (130 mm) OLED multi-touch capacitive touchscreen, two analog joysticks, and front and shoulder push-button input, as well as Bluetooth, Wi-Fi, and optional 3G connectivity.
A quad-core ARM Cortex-A9 MPCore CPU and a quad-core SGX543MP GPU power the Vita.
The PS Vita is more complex, superior, faster, and more powerful than the PSP. It has its own library of graphically superior games and can download PSP games. It also has more horsepower.
PS Vita Price in Ghana
We went through some renowned real stores and online shops in Ghana . Below are the prices of PS Vita on the Ghanaian market. You can visit any of these stores and get your PS Vita today.
Jiji Online
PS Vita Original
Price: GH₵600.00
2. PlayStation Vita
Price: GH₵800.00
3. PS Vita With Games for Sale
Price: GH₵700.00
4. Standard PS Vita with Loaded Games For Sale
Price: GH₵650.00
5. PS Vita Slim
Price: GH₵650.00
GhanaBuySell Online
PS Vita Console
Price: GH₵520.00
2. PS Vita
Price: GH₵600.00
3. PS Vita with 8G Memory Card
Price: GH₵450.00
4. PS Vita
Price: GH₵600.00
5. Sony PS Vita
Price: GH₵500.00
GhLoozap Online
PS Vita Game Machine
Price: GH₵450.00
Tonaton Online
PlayStation Vita
Price: GH₵800.00
2. Standard Ps Vita With Loaded Games for Sell
Price: GH₵650.00
3. PS Vita With Games for Sale
Price: GH₵700.00
4. PS Vita Slim
Price: GH₵650.00
5. PS Vita Jailbreaking All Verion
Price: GH₵90.00