Prof. Burkhardt's work serves as a reminder of the importance of evidence-based research, unbiased analysis, and collaboration within the scientific community to ensure the advancement of medicine and the well-being of society.
In today's article, we find out more about him as well as his cause of death and how it all happened.
Who Was Prof. Burkhardt?
Arne Burkhardt, a distinguished German pathologist, was born on January 6, 1944. Throughout his career, he made significant contributions to the field of medicine, particularly in the areas of pathology and anatomical pathology.
His work and studies have had a lasting impression on the medical world.
Burkhardt got national notice in 2021 when he worked with his retired colleague, Walter Lang, to make contentious statements about the link between COVID-19 vaccinations and patient mortality.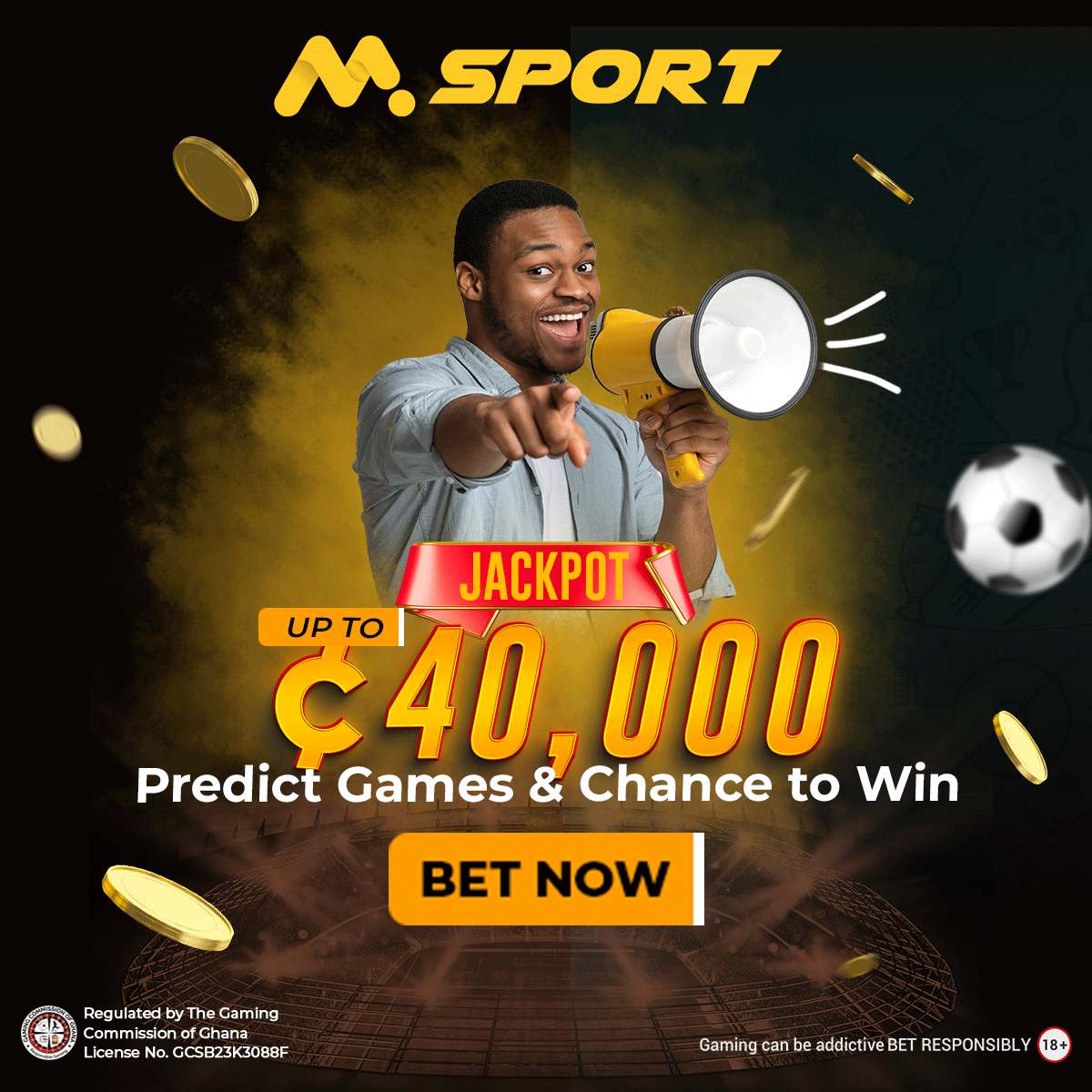 They performed autopsies on ten deceased individuals and claimed that their injuries were caused by the immunisations. These statements were made at a meeting organised by Burkhardt and Lang.
Burkhardt also co-authored a study with Sucharit Bhakdi that found organ failure due to autoimmune reactions in 14 of 15 autopsied individuals who died after receiving the COVID-19 vaccine. These claims, however, were received with scepticism and were later rejected by other specialists in the field.
It's worth noting that Burkhardt's research was based on tissue samples provided by family who felt the immunisations were to blame for their loved ones' deaths.
Burkhardt's engagement with Mediziner und Wissenschaftler für Gesundheit, Freiheit und Demokratie, an organisation founded in 2020 to protest government anti-infection preventive policies, gained notice and criticism.
Burkhardt, like Bhakdi, became a member of this organisation, expressing a shared opposition to certain authorities' approaches to public health.
He also made headlines when he attended a committee meeting in the Bundestag, Germany's federal parliament, at the invitation of the Alternative für Deutschland party. This act drew criticism from a variety of sources, who saw it as contributing to the politicisation of public health issues.
Burkhardt studied at Eberhard Karls University Tübingen and displayed a strong commitment to his speciality. As a pathologist, he was driven by a desire to unravel the secrets of the human body, contributing to medical knowledge with his skills.
Burkhardt's research and professional accomplishments distinguished him as a renowned figure in the medical community throughout his career.
Arne Burkhardt's journey ended tragically on May 30, 2023, at the age of 79. Regardless of the controversy surrounding his later career, his passion for studying pathology and his contributions to the medical world will be remembered.
Prof. Burkhardt's Cause Of Death
Prof. Burkhardt's cause of death is not known as there is no information about what led to his demise.
References